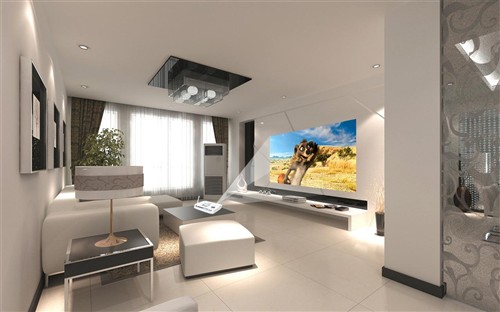 Today we will return to the question of choosing a projector. There are many affordable Chinese projectors of Alfawise brand on the market, which has established itself as a reliable manufacturer of multimedia equipment for living quarters, home theaters and gaming stations.
Regardless of whether you choose a projector for games or a home theater, the image projected on the screen should be of high quality. Projectors are optical devices and many parameters are described in technical terms, so it is important to understand the meaning of the main ones. Remember that high contrast means high quality projection images. Resolution is responsible for detailing the image, and the format is responsible for the aspect ratio. And it is not necessary to forget about projection distance of models.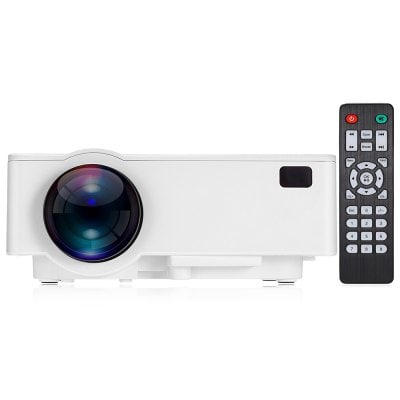 The smart Alfawise A8 projector with 1800 lumens will perfectly cope with your immersion in the world of multimedia entertainment. Just connect to the Internet and enjoy streaming video from online services or home server, watch your favorite videos or play your favorite game console. Watching movies on a large display will be a great pleasure, especially if you have never used the projector before. Alfawise A8 works on the old Android 6.0 operating system, but for the title of smart projector it is more than enough.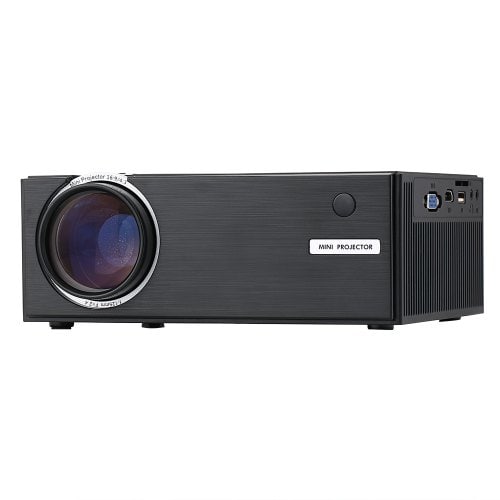 The Alfawise A20 3D projector model, which delivers a 3D image of good quality by immersing it in every scene of the movie. In addition, LED lighting provides an effective 1200 lumens brightness. The projector supports a maximum resolution of 1080p with a 1200:1 contrast ratio. The Alfawise A20 is ideal for home entertainment. The model provides an image size from 10 to 120 inches with a distance between the projections of 0.36 – 2.2 m. The recommended distance for watching movies is a projection distance of about 2 meters. By the way, energy-saving lamps have a long service life of more than 20,000 hours.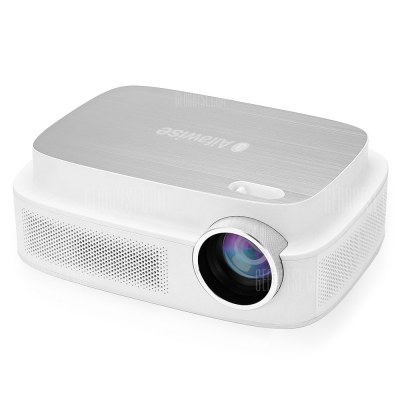 The projector has its own resolution of 1280×800 and support for 1080p (Full HD), which guarantees correct video playback at 1920×1080 resolution. The device boasts a brightness of 3300 lumens and a contrast ratio of 1000:1. These specifications allow you to fully enjoy watching any multimedia content in a darkened room.
The Alfawise Q7 projection size can be in the range of 32-200 inches from a projection distance of 1.5-6 m. The ideal projection distance for the projector is 3.5 meters, which will allow it to be used both indoors and outdoors.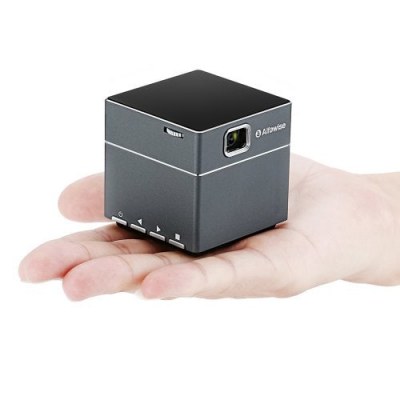 Alfawise X1 is a great projector with a large projected image size. The energy-saving LED lamp has a high brightness of up to 3200 lumens. Own resolution of 1280×800 pixels with 4K support. Ideal choice for home theater!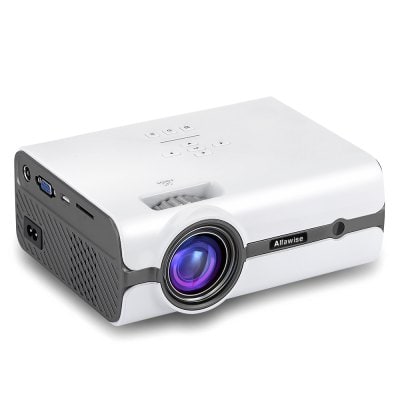 A smart projector with its own resolution of 1280×800 pixels, running the operating system Android 7.0. Projection distance of Alfawise A11 model is 1-4m with image size 32-130 inches. There is an image angle correction within +/- 12°. You can output the image to mobile devices via Wi-Fi. The projector has a high-quality speaker and many interfaces for connecting peripherals and multimedia equipment.