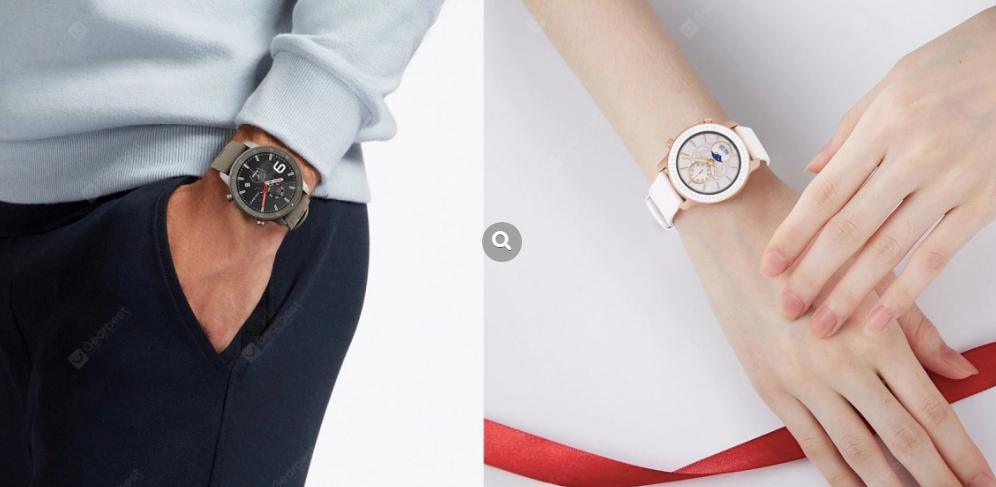 The popular Amazfit GTR Smartwatch from Huami is now available in the Global Version in further variants. Until now, the 47mm version was limited to the models with stainless steel and aluminium housing. In China a titanium version is already available from the beginning, but it was not directly released as a Global Version. However, this has now changed.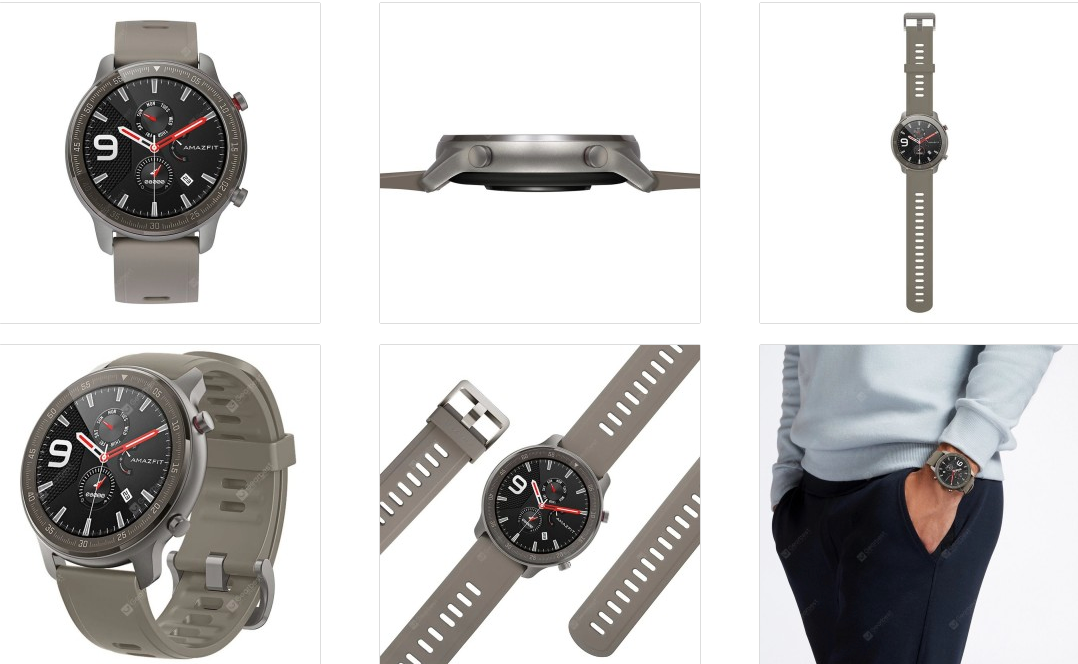 The case is made of titanium and the bezel of zirconium ceramic. The colour including the bracelet is a brownish dark grey, which is called "Light Khaki" by Huami. The Amazfit GTR 47mm Titan is now available in the Global Version at resellers like Gearbest. Here it currently costs about $199.99. In the shopping cart a discount of 5 US Dollar will be deducted automatically.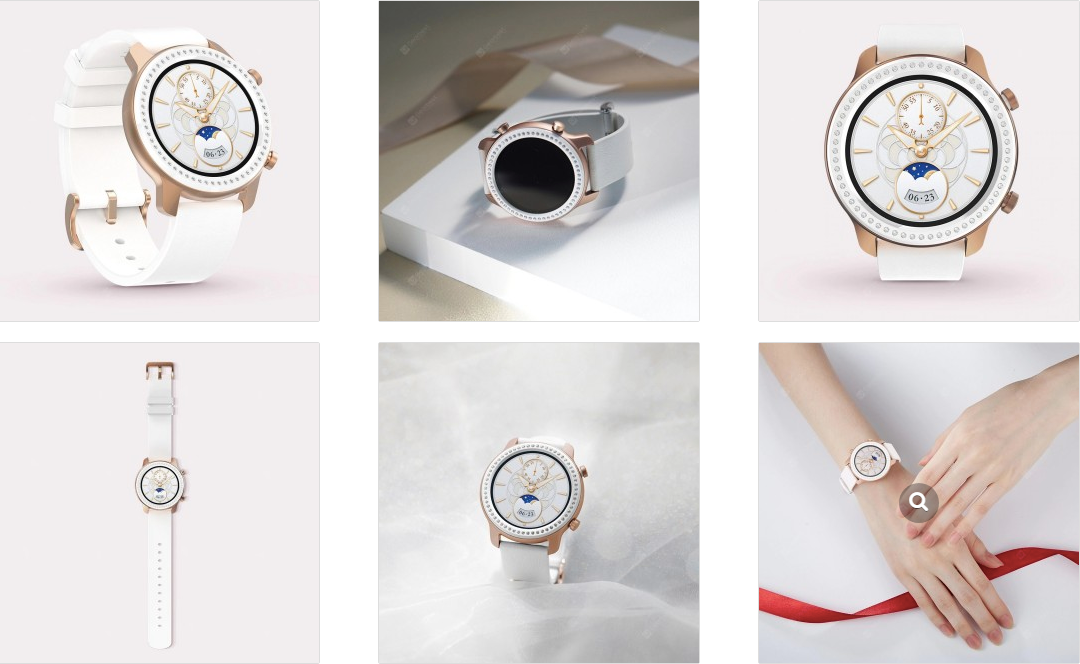 In addition, the smaller Amazfit GTR 42mm is also available as a new Global version. This is a Swarovski edition, whereby the bezel made of zirconium ceramic is set with Swarovski stones. The bezel is coloured white and the watch body itself is made of gold-coloured aluminium. The bracelet is completely dyed white and does not require a leather appliqué. It is completely made of silicone. The price for the Swarovski Edition at Gearbest is currently around $169.99. Also here a discount of 5 US Dollar is deducted automatically in the shopping cart.