Beyond the continuous headlines on the expected Xiaomi Mi 10, Black Shark has launched its first wireless headphones at Indiegogo. We talked about the Black Shark Ophidian, some striking headphones that stand out for their RGB lighting and for their great autonomy of up to 14 hours. Without warning and to everyone's surprise, Black Shark has published its new Ophidian on the famous crowdfunding platform, presenting itself as the wireless headphones with the lowest latency in the market.
Apparently, thanks to its Bluetooth 5.0 connectivity and great optimization in its response, Black Shark has managed to exceptionally create wireless headphones with a latency of just 50ms. Thanks to this, ideal gaming headphones are achieved for competitive use.
In addition, these new Black Shark Ophidian get a high fidelity sound, rich in bass and clear in medium and treble thanks to its Knowles armor and its 10mm Dynamic Driver. It also has LHDC support to improve not only synchronization, but also autonomy.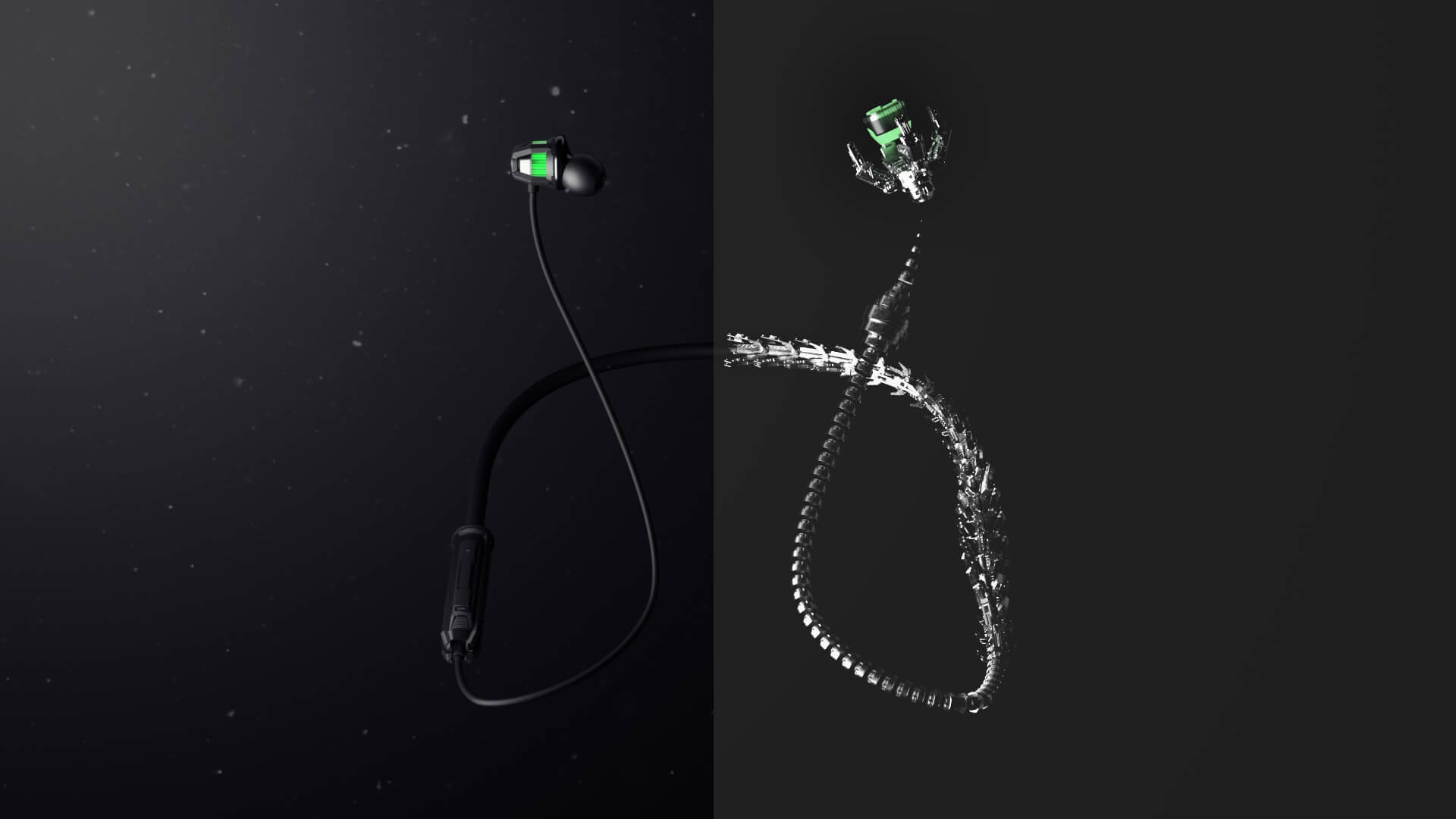 As if that were not enough, these headphones include RGB lighting, which can not only be set in a fixed color, but also create all kinds of effects. According to the manufacturer its autonomy is able to guarantee a duration of up to 14 hours or up to 10 hours if we use its RGB lighting.
The rest is a very strong headphones especially at the wired level which has a reinforcement made of Nitinol (nickel and titanium alloy) and a silicone coating. In addition, along this we find a small remote control from which to adjust the volume and control playback.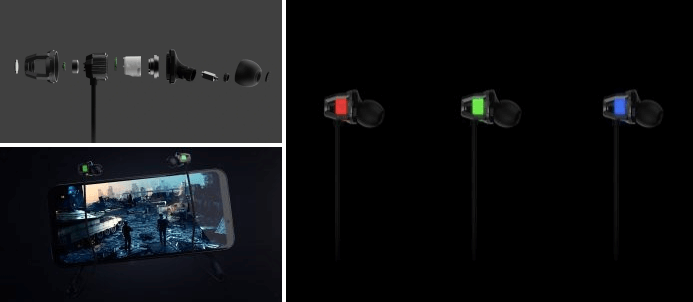 For now Black Shark has not reported its price for what it will be when the Crowdfunding process is opened in Indiegogo when we know the rest of the features and its launch cost.