Xiaomi Mi 10 5G Phone will be equipped with a module of 4 cameras
Xiaomi is unusually productive in 2019. Several smartphones have already been released, as well as the first three models of the Redmi brand. The flagship of Xiaomi Mi 9 is relatively new to the market, but the rumors that the Chinese manufacturer is actively working on the creation of a new smartphone are becoming more and more frequent in foreign media. Today, the authoritative portal has published the design concept and proposed specifications of Xiaomi Mi 10.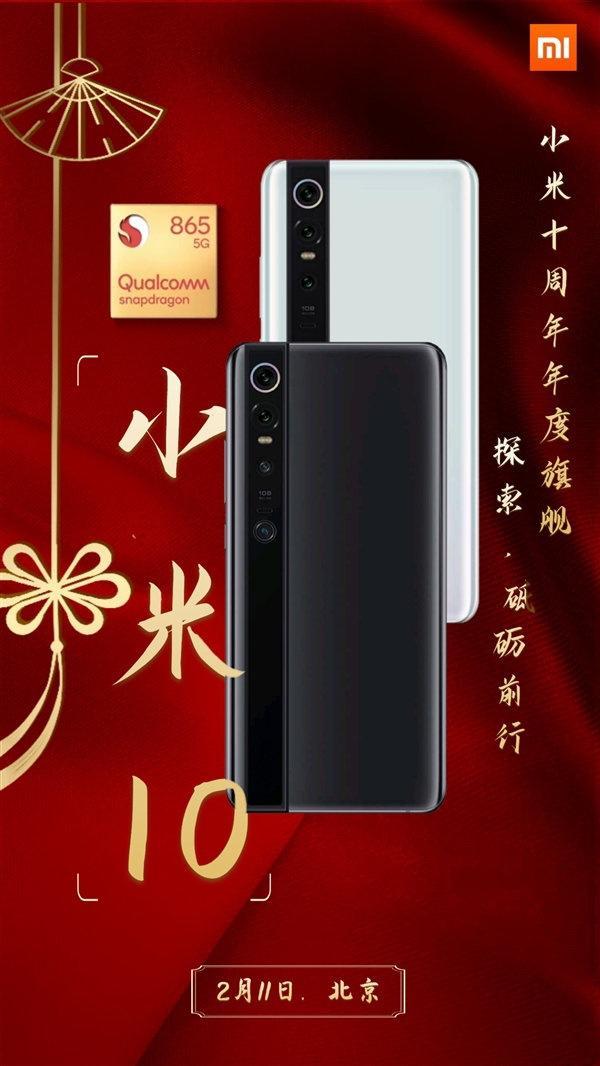 According to rumors, the designers plan to make major changes to the concept of the new smartphone. On the front side will be a dual front camera. The holes in which the lenses are located are minimal in size, which allows you to noticeably expand the screen space. The sensors are centrally located. This is a major difference from the Samsung S10. Just above the cameras there is a horizontal hole in which the speaker is located. Side, top, and bottom frames are virtually absent. Looks incredibly spectacular smartphone, which is an extremely important aspect for the model flagship line.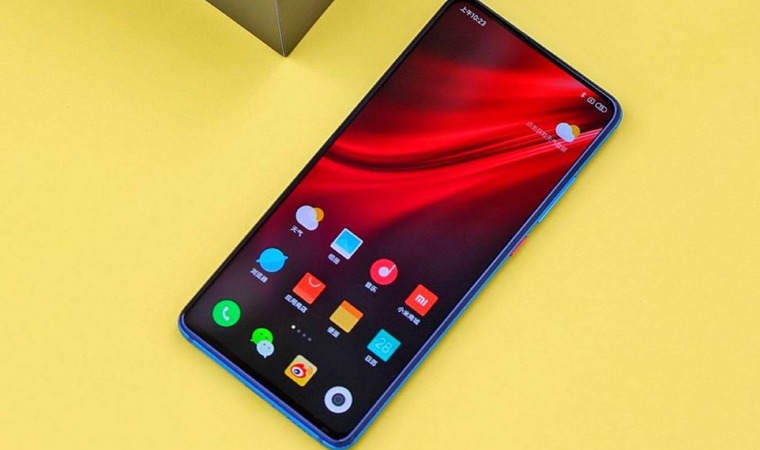 The back panel traditionally houses the main camera. For the first time, Xiaomi relies on a four-lens module. The module is divided into 2 parts, one in the upper left corner and the other in the right. Mi 10 differs radically from its predecessor. The Chinese manufacturer has really improved the design.
Xiaomi Mi 10 will be equipped with the flagship Qualcomm Snapdragon 865 platform. The presentation of this CPU is scheduled for December 2019. Therefore, the new smartphone is expected to be released in January-February next year. The device will be available in several memory configurations. The most budget version is 8 GB + 128 GB. It is noteworthy that Xiaomi plans to release a version with 10 GB of RAM and 512 GB of flash memory.
The updated camera module will be able to provide photography with a resolution of 100 MP. On the front side there is a 12 MP + 12 MP front camera. The approximate cost of the new flagship is $450. Among the flagships of all manufacturers it will be the most affordable smartphone. In our online store you can buy Xiaomi Mi 10.