Lenovo-owned Motorola has launched the Motorola Moto Z2 Force smartphone in India. It has arrived in India nearly eight months after its official announcement. Like the predecessor model that was launched in October 2016, it carries support for MotoMods accessories and is packed with flagship specs. It is dubbed as a Limited Edition phone with the bundled battery pack MotoMod.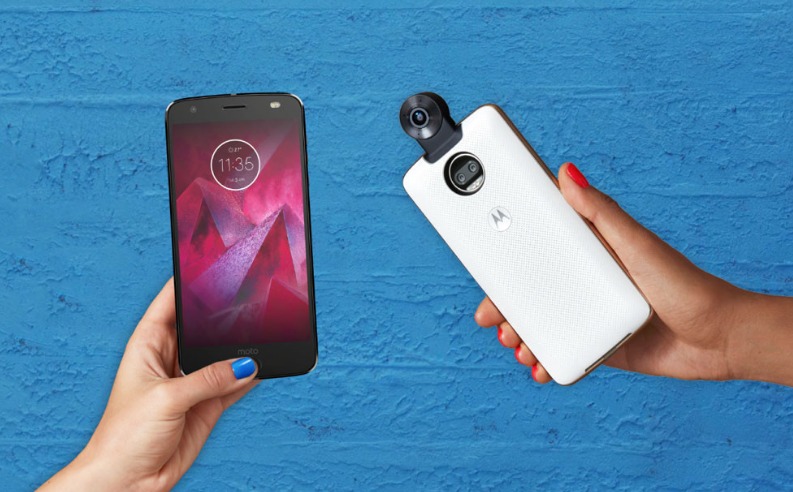 The Motorola Moto Z2 Force screen hides a 5.5-inch QHD resolution P-OLED panel with 2,560 x 1,400 pixels. It offers a high density of 534 dots per inch and is also covered by a layer of resistant material with its own patent called ShatterShield.
The Motorola Moto Z2 Force processor is the top of the market at the time of its introduction, the Qualcomm Snapdragon 835. It features an eight-core SoC, with four high-performance cores working at a maximum frequency of 2.45 GHz and four others at a frequency reduced to 1.9 GHz. The package also includes an Adreno 540 GPU at 710 MHz and Advanced LTE modem cat.6.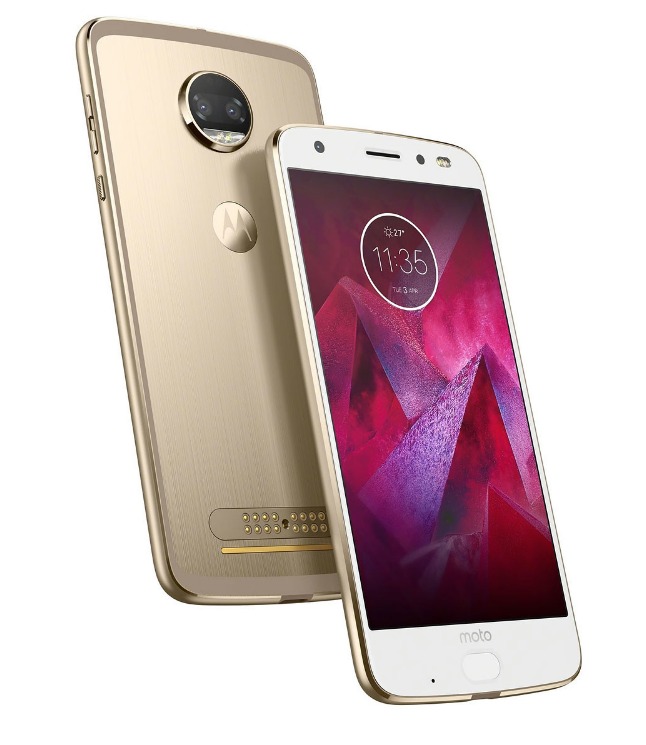 The Motorola Moto Z2 Force has an internal storage system with 64 GB NAND Flash chip and slot for micro SD cards up to 2 TB. In terms of RAM memory, the Motorola smartphone raises this specification to 4 GB, managed by the multitasking Android 7.1.1 Nougat.
The camera section is one of the newest features compared to the previous generation of the smartphone. And it is that the Motorola Moto Z2 Force counts in the back with a configuration of double camera with sensors RGB and monochrome Sony IMX368, which have a group of lenses with aperture f/2.0 and capacity to record video to 4K. As far as the software is concerned, the most important thing is the Pro mode, which allows the different photographic parameters to be adjusted manually to extract the maximum performance from the camera. Front camera includes five-megapixel sensor and wide-angle lens with f/2.2 aperture.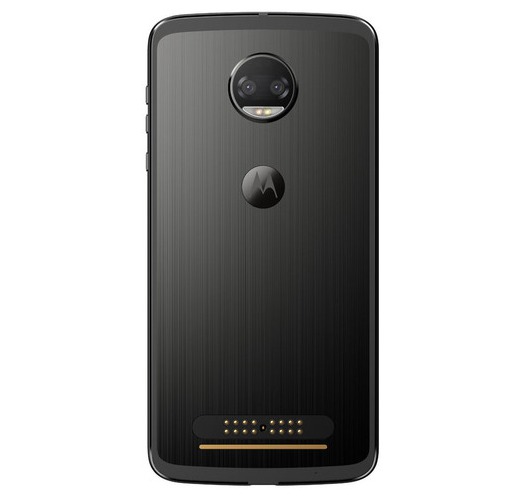 The Motorola Moto Z2 Force battery offers a maximum capacity of 2,730 mAh. The great particularity of it, regardless of its large capacity reduction compared to the Moto Z Force, is the rapid charging technology TurboPower 15W of high efficiency and speed.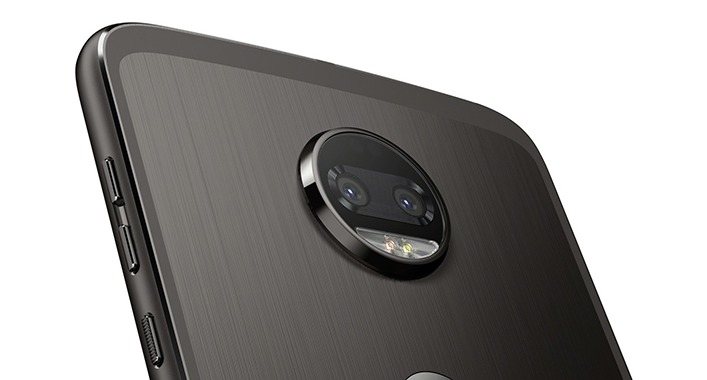 The only physical connection on the Motorola Moto Z2 Force is the USB-C interface, which serves as a data gateway, battery charging, and audio output. In the section of wireless connections, the Moto Z2 Force has WiFi ac dual band connection, support for 4G networks, assisted GPS and Bluetooth 4.2 that can be adapted to the Bluetooth 5.0 standard when the system is upgraded to Android O or Android 8.0.
Now, the phone is sold at Coolicool Mall for $219.99 at a very cheap price.