Here is an elegant pendant lamp: equipped with 294 LEDs for definitive illumination to an offer not to be missed. Among the many products of Xiaomi Yeelight stands out this YLDL01YL, an abbreviation behind which hides an interesting and elegant pendant lamp with smart functionality, able to give a touch of class to the environment with the addition of modern features.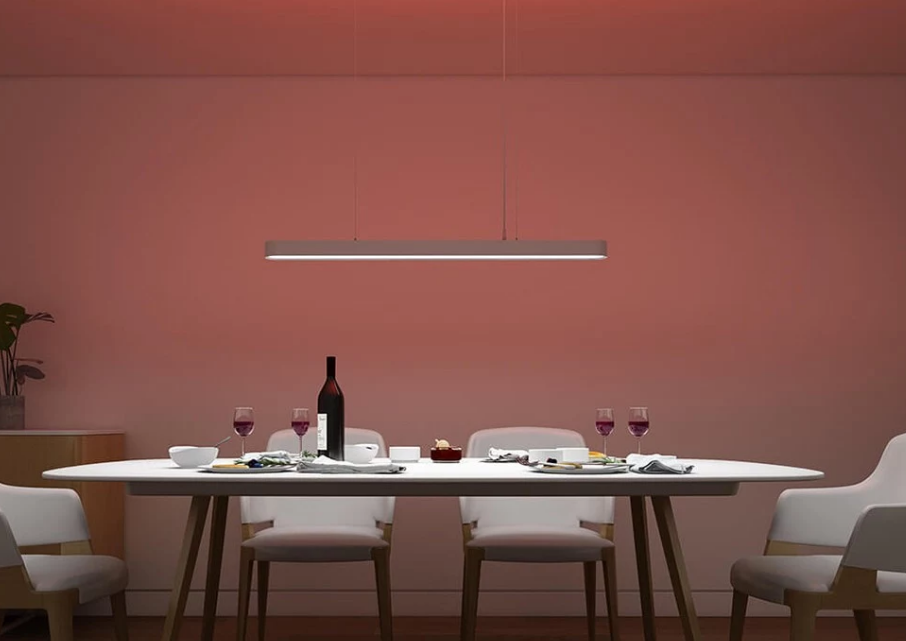 Aesthetically, it is a long, tapered LED strip with a pendant installation system (with suspension from 0.5 to 1.5 metres from the ceiling), perfect for illuminating a point in a room below which a table is placed or where a slightly more targeted lighting is needed, depending of course on the needs.
The Xiaomi Yeelight YLDL01YL includes a very large number of LEDs, 294 to be precise, which guarantees a Color Rendering Index (CRI) up to 95Ra, for intense and precise colors in their shade.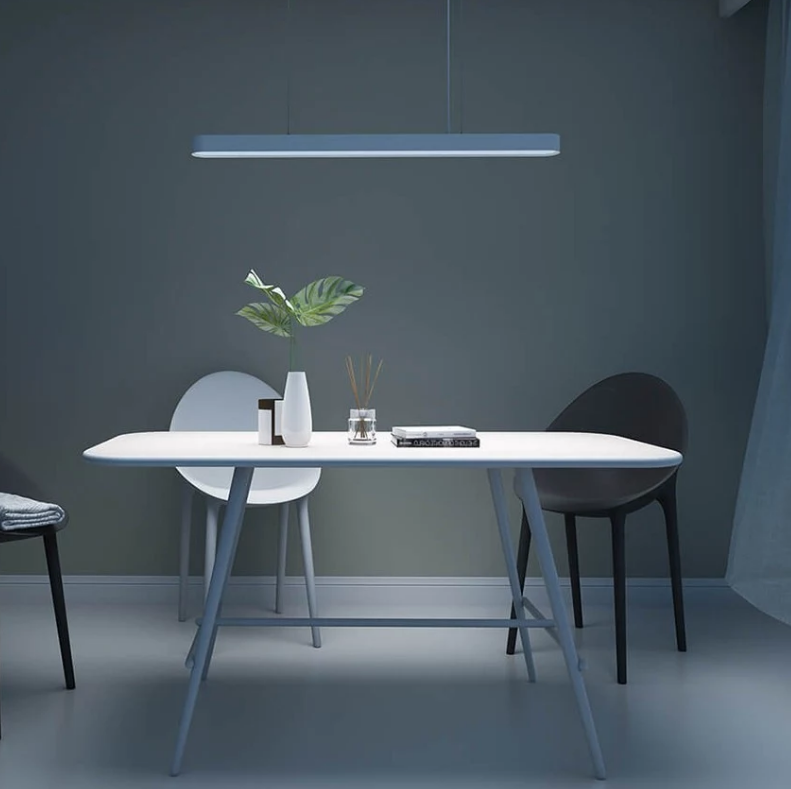 With the YLDL01YL you can choose to illuminate the room with lights of different colors, and a temperature ranging from 2700 to 6500K. If you want a room illuminated in red, blue, green, or white light, there will be no problem, with an autonomy of over 40,000 hours.
The Yeelight obviously connects via Wi-Fi to the appropriate Xiaomi app (for Android and iOS) and can be easily controlled from your smartphone using several features, including delayed power on, time function, power on and off, and the already mentioned brightness adjustment and color temperature change.
If interested, the Xiaomi Yeelight YLDL01YL is on sale on TomTop at the price of $129.99, with free shipping in "duty free" mode, or with the certainty of not running into any duties or taxes.