The SCULPFUN S30 Pro Max 20W laser engraving machine is one of the best in its price category. Its 20W power allows it to cut through 15mm thick balsa wood in just one pass. Of course, it also has no problem with metal, leather, plastic, cardboard, acrylic or other materials.
In addition to high performance, the SCULPFUN S30 Pro Max also features a built-in Air Assist system to help you achieve professional results on every single job. What's more, Air Assist is automatic on this particular model.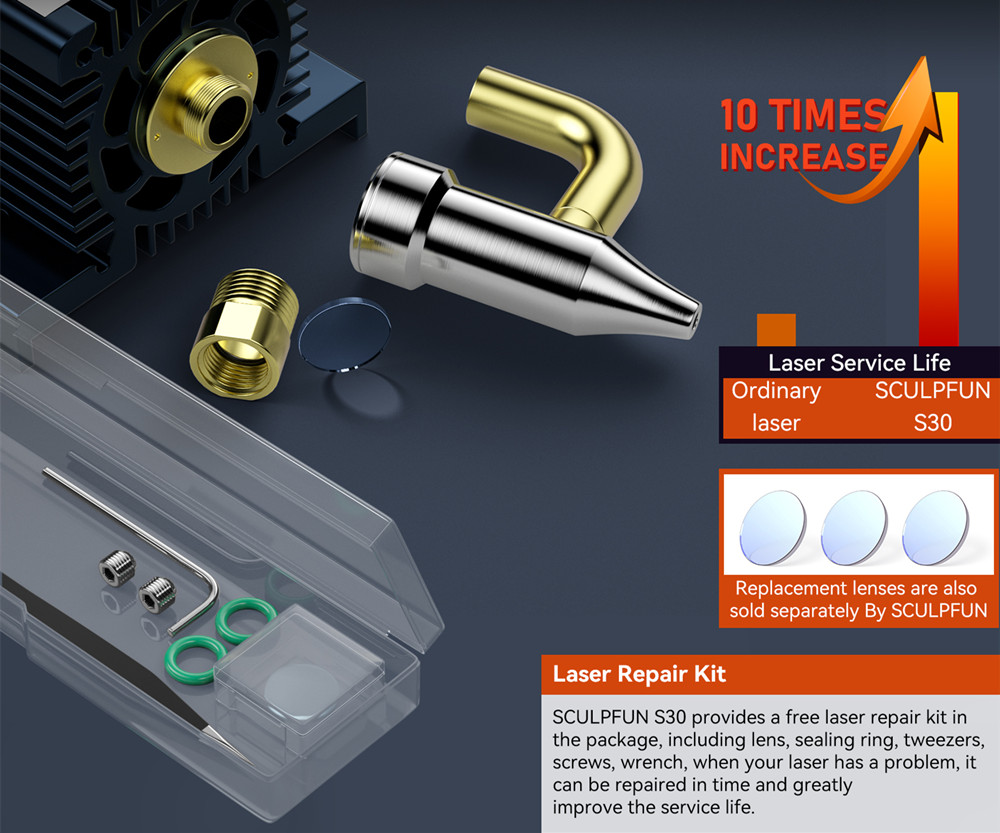 The engraving machine works with a precision of 0.005 mm, which guarantees clean lines and brings out even the finest details. As we tested ourselves in our review, engraving machines are really suitable for all different types of products.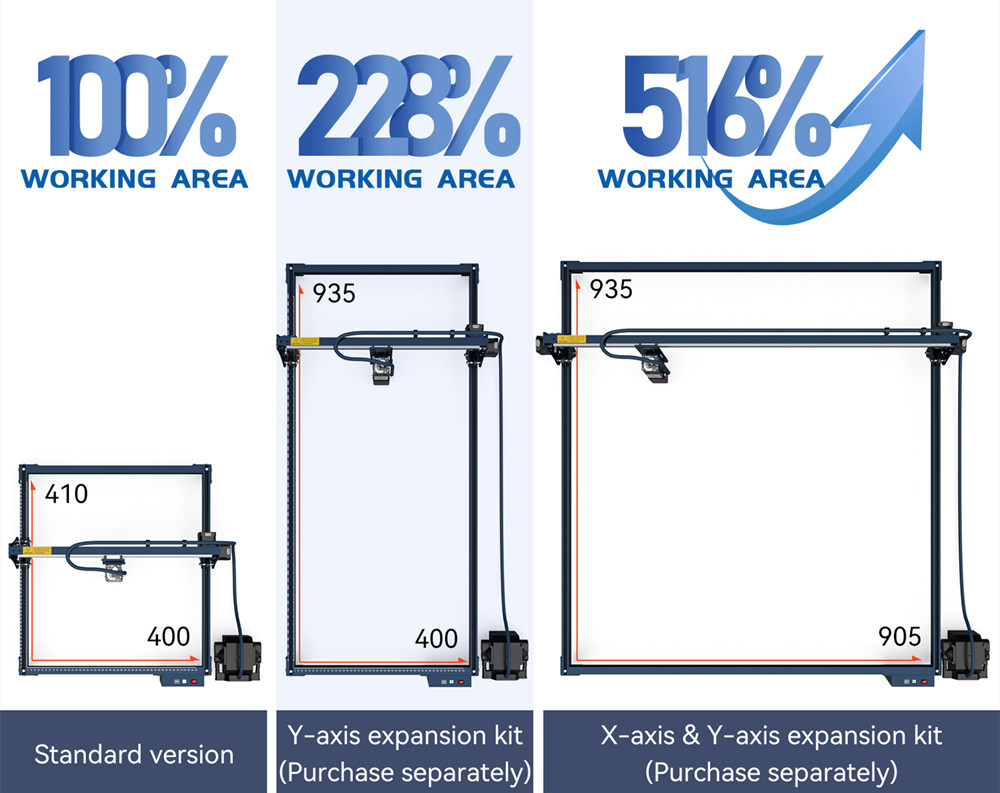 If you have an idea for designing promotional items or gifts, getting started with your business can be easier than it might seem at first glance. All you need is a place to put this machine.
Price
If you would like such an engraving machine, it is currently on sale at the verified TomTop store, where you do not pay anything extra. The device has cleared customs and is currently in a German warehouse. So it will arrive home quickly by courier. However, the current price of $759.99 when using coupon TCS20W is only valid while stocks last, so you need to hurry.