In 2019, CUBOT has been working to improve the camera capabilities of their smartphone. To this end, they have set up a new algorithms team, and have deep cooperation with the world-renowned technology 360 company. Next they will launch three new devices: the CUBOT X20 Pro, X20 and P30, which are equipped with the same AI Triple-Camera combination.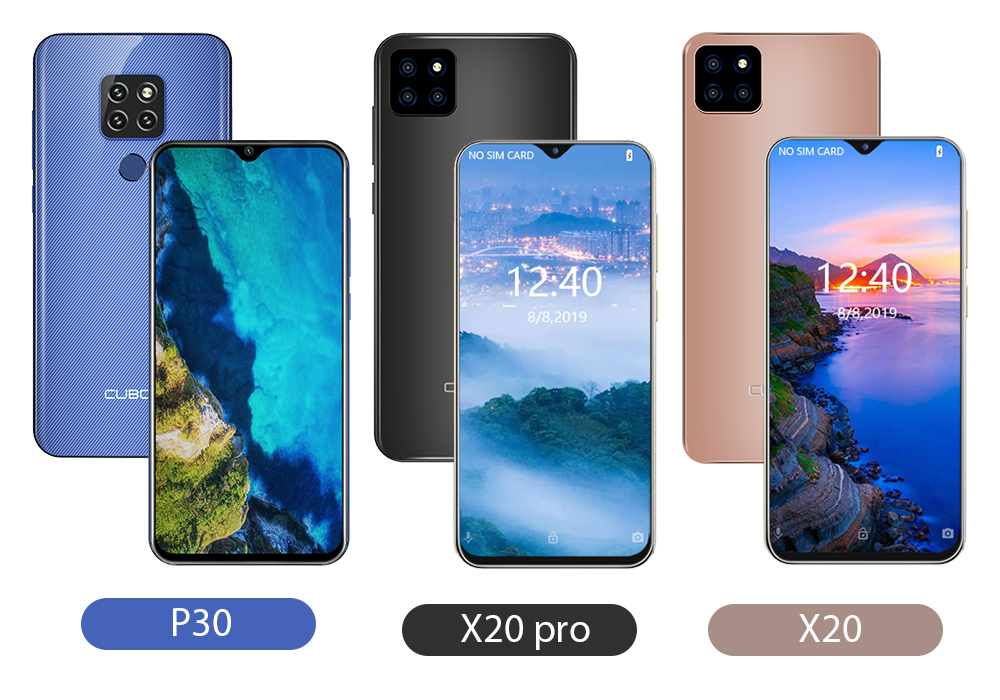 Details of three cameras:
Main Camea: SONY IMX486 12.0MP
Depth Camera: SONY IMX350 20.0MP
Ultra wide angle Camera: 125° 8.0MP
16 kinds of AI scene recognition, quickly matching the shooting mode
Thanks to the powerful AI scene recognition capability, the CUBOT X20 Pro can quickly match the corresponding camera mode. Even in response to a wide and complex picture, you can take stunning photos, while also clearly showing the details. It is worth mentioning that in the video mode, it also supports real-time beauty, let you shoot the whole beauty video.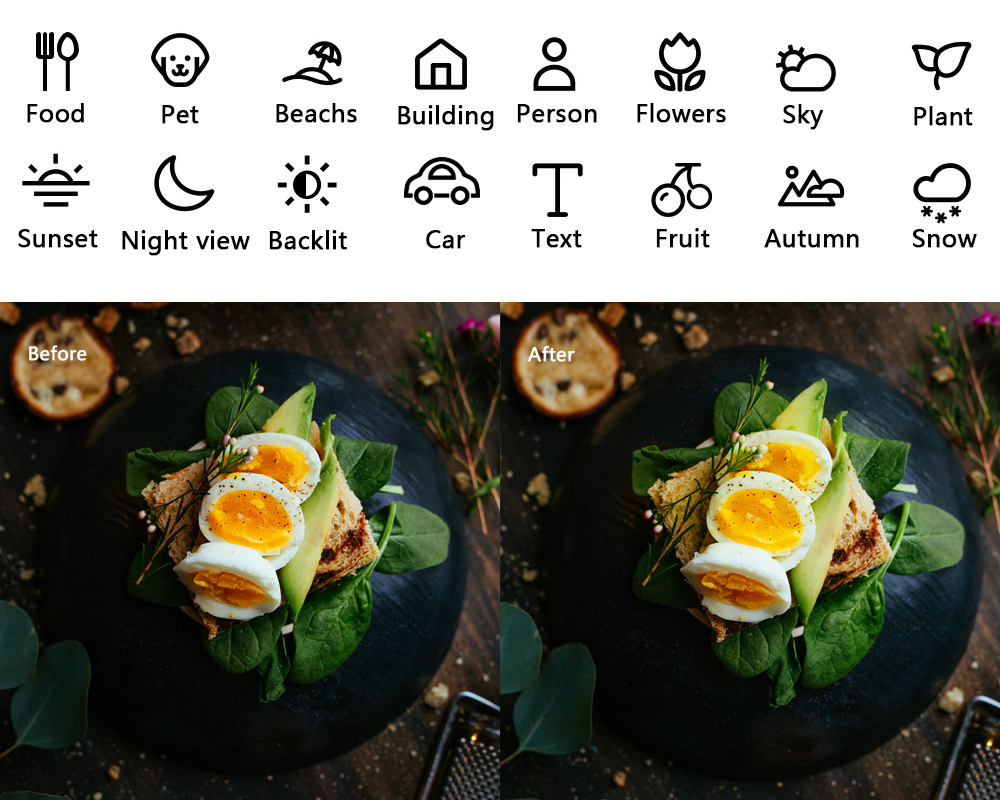 16 kinds of AI scene:Food, Pet, Beachs, Building, Person, Flowers, Sky, Plant, Sunset, Night view, Backlit, Car, Text, Fruit, Autumn, Snow
Powerful processing ability of DSP, multi-frame noise reduction and bright night scene restoration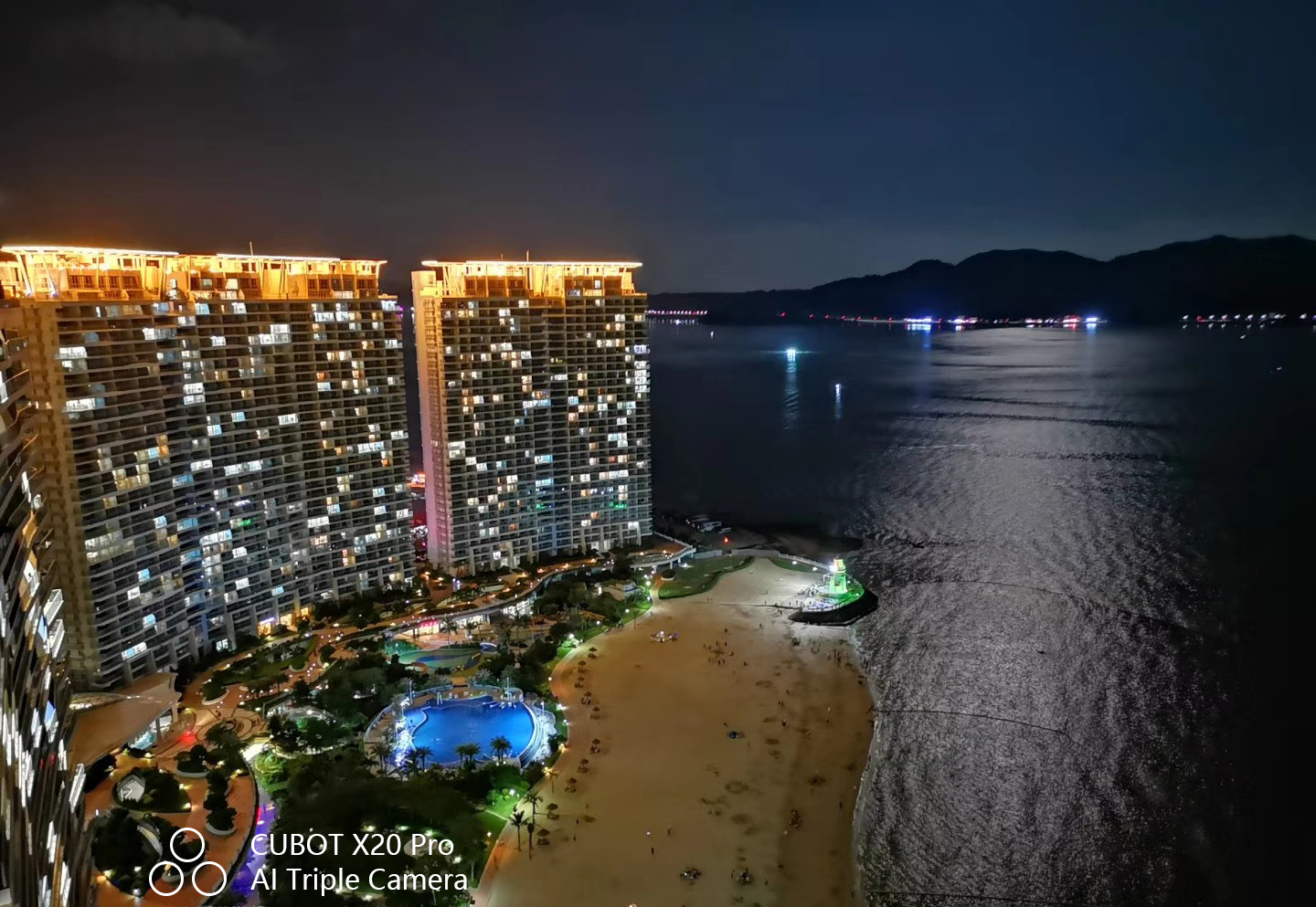 In the dark environment, CUBOT's rear Triple-camera can also bring more excellent results. Using the latest CUBOT camera algorithm, it can combine many photos into a high-quality photo with multi-frame noise reduction. From the picture below, you can see the camera strength of the CUBOT X20 Pro. Although this is just a time to shoot, it shows the details of the picture very well, and the color in the picture is also very well restored.
20MP depth camera, leading the industry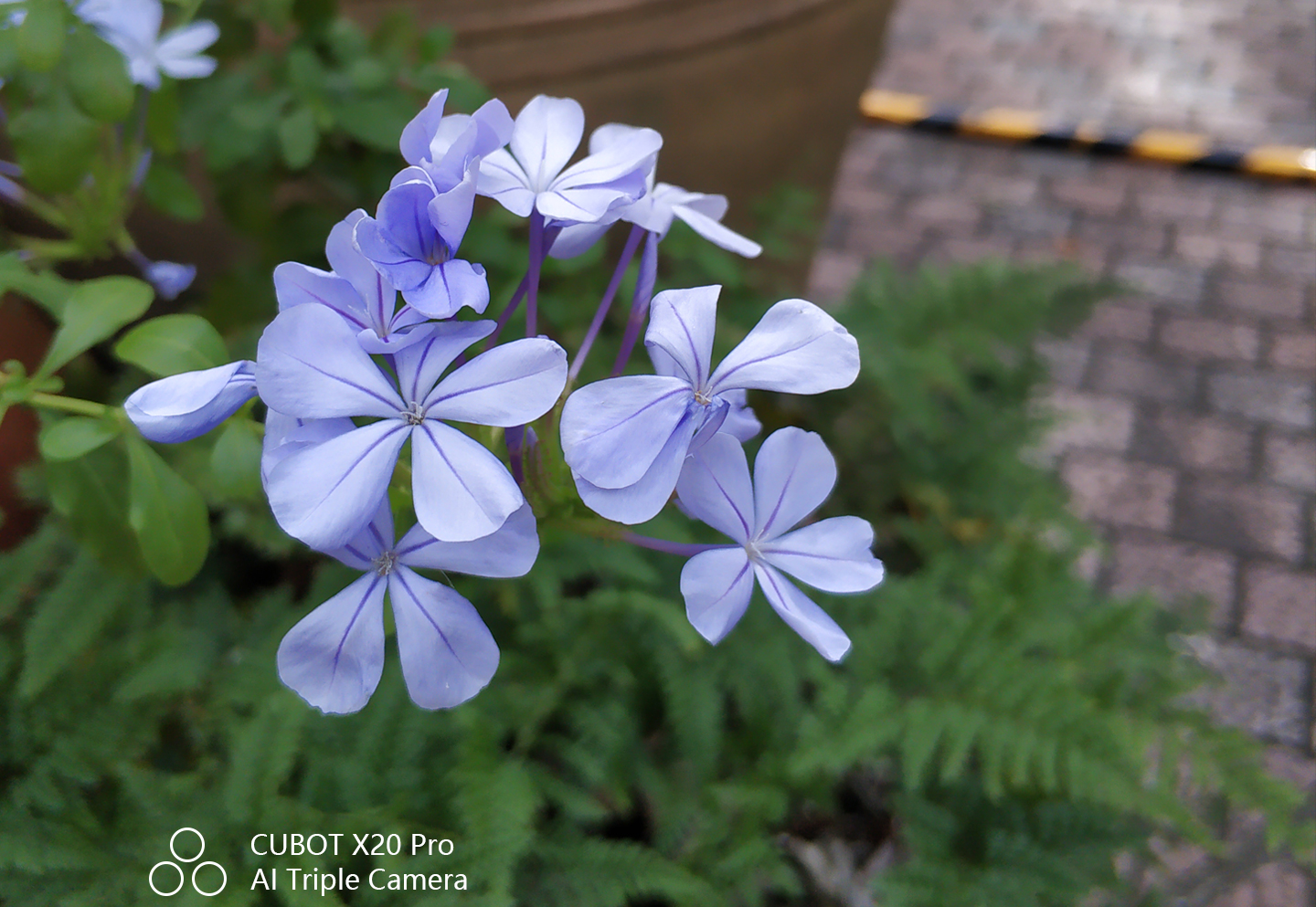 CUBOT is probably the first company to use 20MP as a depth camera. Compared to other brands that only use 2MP or 8MP for depth cameras, CUBOT's 20MP is too extravagant, but it also demonstrates the sincerity of CUBOT. When we need to take a photo with blurred background, this camera can exert a powerful combat power, blur the complicated background, highlight the focus, and achieve professional photo effects.
125° Ultra wide angle, more exciting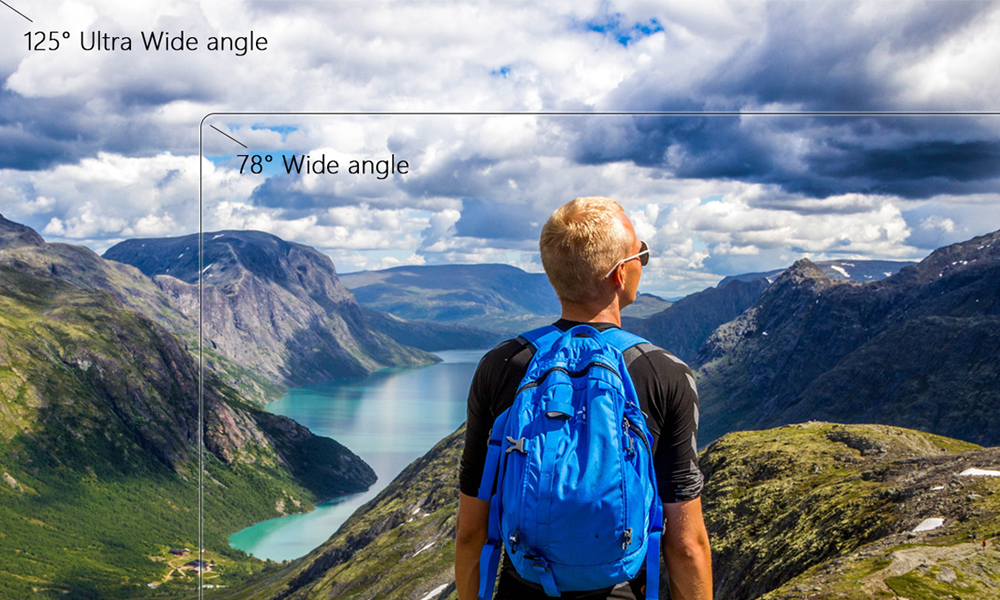 CUBOT took the lead in adopting a 125° super wide-angle lens on its new device, allowing the camera to break through the narrow field of view. Whether it's a landscape architecture or a multi-person outing, all the beautiful pictures and all the fine details can be seen without losing every inch of beauty. At the same time, the new algorithm has intelligent auxiliary composition function, so that users without photography knowledge can also make stunning visual blockbusters.
The main parameters of these three new phones are as follows:
| | | | |
| --- | --- | --- | --- |
| | CUBOT X20 Pro | CUBOT X20 | CUBOT P30 |
| Display | 6.3 inch 2340*1080P | 6.3 inch 2340*1080P | 6.3 inch 2340*1080P |
| CPU | Helio P60 | Helio P23 | Helio P23 |
| RAM + ROM | 6GB + 128GB | 4GB + 64GB | 4GB + 64GB |
| Rear Camera | 12MP + 20MP + 8MP | 12MP + 20MP + 8MP | 12MP + 20MP + 8MP |
| Front Camera | 13MP | 13MP | 13MP |
| OS | Android 9.0 | Android 9.0 | Android 9.0 |
| Battery | 4000mAh | 4000mAh | 4000mAh |
We have to admit that these three new products from CUBOT have a very good looking design, a very practical hardware configuration, and an upgraded powerful camera algorithm that looks very attractive. Finally, the three phones CUBOT X20 Pro, X20 and P30 will be available in September at the same time. Based on past experience, their starting price will be very competitive.
Via: CUBOT