CUBOT P30 – Square Triple AI camera design like Huawei Mate 20
The Chinese Manufacturer CUBOT is known for incorporating the latest technical innovations into affordable mid-range smartphones. Sometimes this succeeds with great success, sometimes not. Now with the CUBOT X20 Pro, X20 and CUBOT P30, the next three smartphones are in the starting blocks. Today we focus on the P30 that is designed like Huawei Mate 20. The hardware is quite respectable: There is an FHD+ (2340*1080P) display with waterdrop, a strong 4000mAh battery, the fast Helio P60 processor, a triple camera on the back and on top of that a full 6GB RAM and 128GB ROM.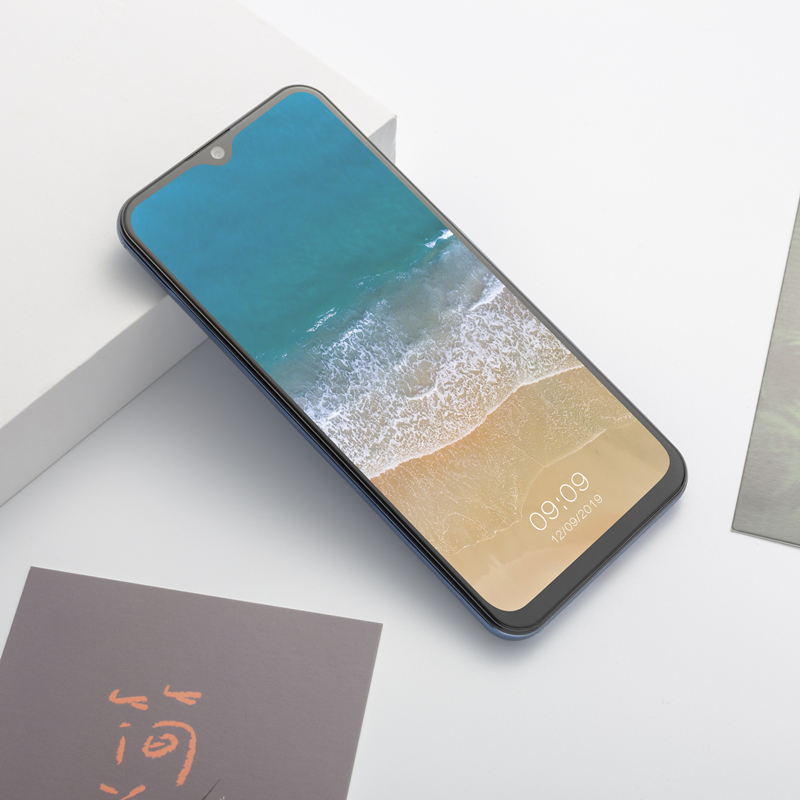 The CUBOT P30 picks up on current design trends with a touch of its own handwriting. The built-in panel works with a good screen and has an FHD+ resolution of 2340 x 1080 pixels.
The CUBOT P30 is equipped with a Helio P23 CPU from Mediatek. The Octa-Core is divided into two clusters with 4 Cortex-A53 cores (2.3GHz) and 4 Cortex-A53 cores (2.0GHz). A Mali-G71MP2 with maximum 770 MHz is used as graphics unit. The processor is supported by 4 GB RAM. The internal memory with 64 GB is just as amply dimensioned as the main memory.
Speaking of systems. Here the CUBOT has a pure Android 9.0 system pre-installed. So you get a tidy system without any bloatware or strong changes.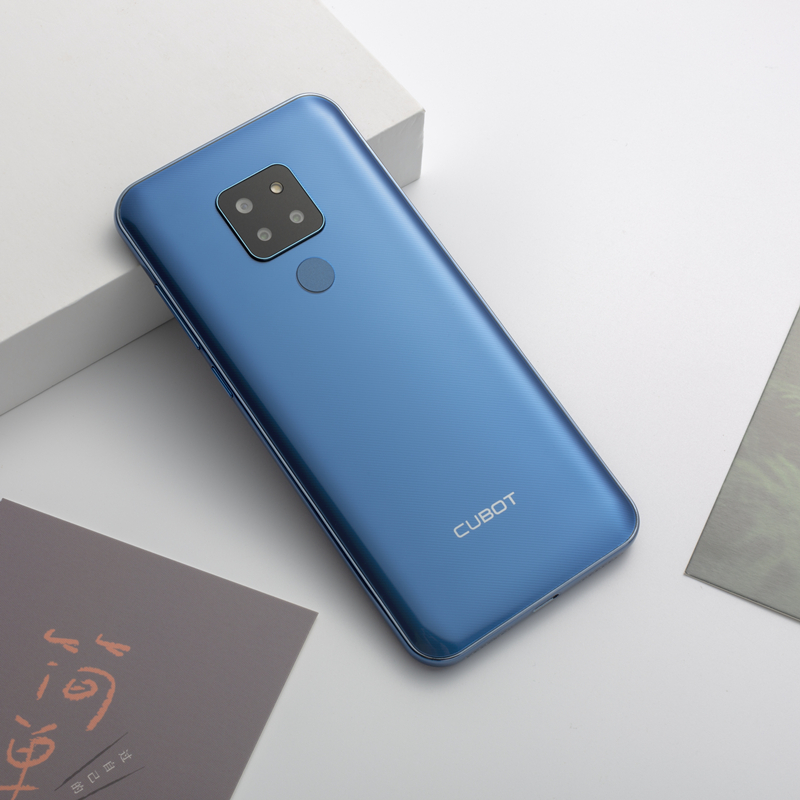 If you don't have at least Triple cameras in your low-budget device in 2019, you will no longer be competitive in the eyes of the Chinese manufacturers. CUBOT therefore uses three lenses in the new P30. The main sensor is the 12MP SONY IMX486. In principle, this is a very good hardware for a mobile phone under $200, but the image quality also depends strongly on the optimization by the manufacturer.
The sensor is supported by a 20.0MP SONY IMX350 depth sensor for portrait shots and an 8.0MP 125° ultra-wide angle lens. With the latter, a larger image area can be captured if required.
The manufacturers have slowly begun to realise that many users prefer a slightly heavier mobile phone with a very large battery. CUBOT has built a 4000mAh battery into the P30. Together with the economical Helio P23 processor and the AI power saving mode, Users will also get through the day without any problems. If you only actively use your mobile phone for 2-3 hours a day, you should also get by with the battery for 2 days.
The CUBOT P30 is definitely a very interesting device. From the data sheet's point of view, the only disadvantage is the somewhat 4GB RAM. However, the phone can show off with a high-quality camera sensor, a fast processor and a strong battery.