Cubot Quest – The world's first sports phone
Something big and bold is about to make its impact on the smartphone world. Let us introduce the Cubot Quest.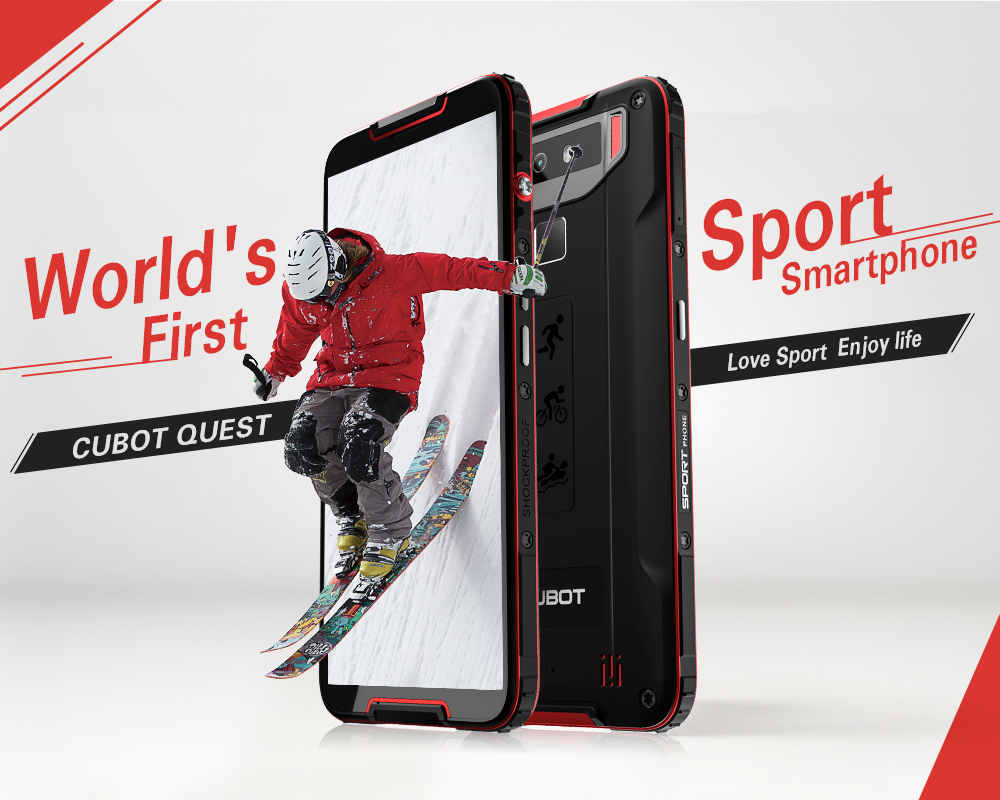 Cubot, the Shenzhen-based smartphone maker known for its tough devices, debuted the Quest at the Hong Kong Electronics Fair this week.
It is the first phone of Cubot's Move Series, which promises to provide the best mobile companions for athletes and modern day explorers – especially in challenging conditions. At the drawing board, the Cubot Team focused on three main pillars for how they wanted the phone to excel: Resistance, performance and endurance.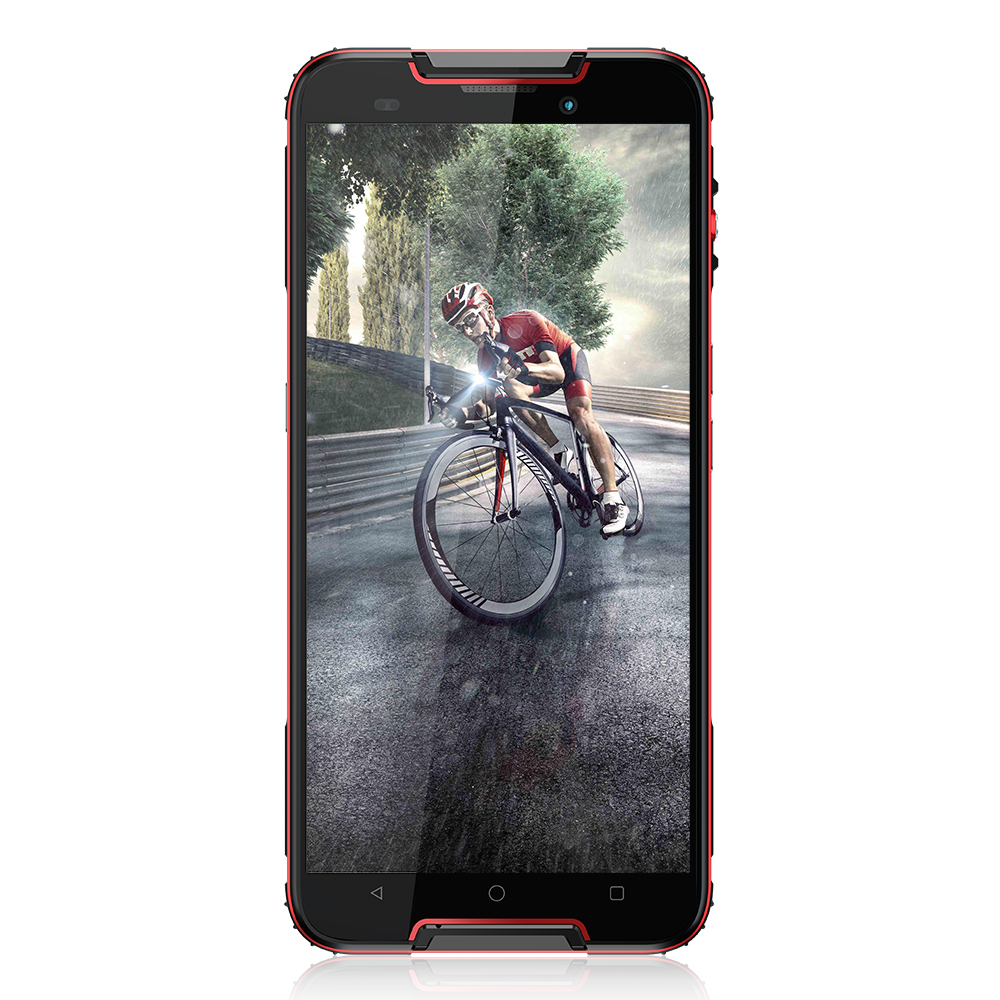 RESISTANCE
Thanks to its rugged materials, corner buffers and a screen made with Corning® Gorilla® Glass 5, the Cubot Quest is designed to handle high-impact sports.
And not only is the Quest shock-proof – its IP68 grade means it water-resistant, too. Crafted with those who love surface water sports in mind, it can be submerged in as deep as 1.5m of water for up to half an hour. And hikers won't need to worry if they get caught in the rain.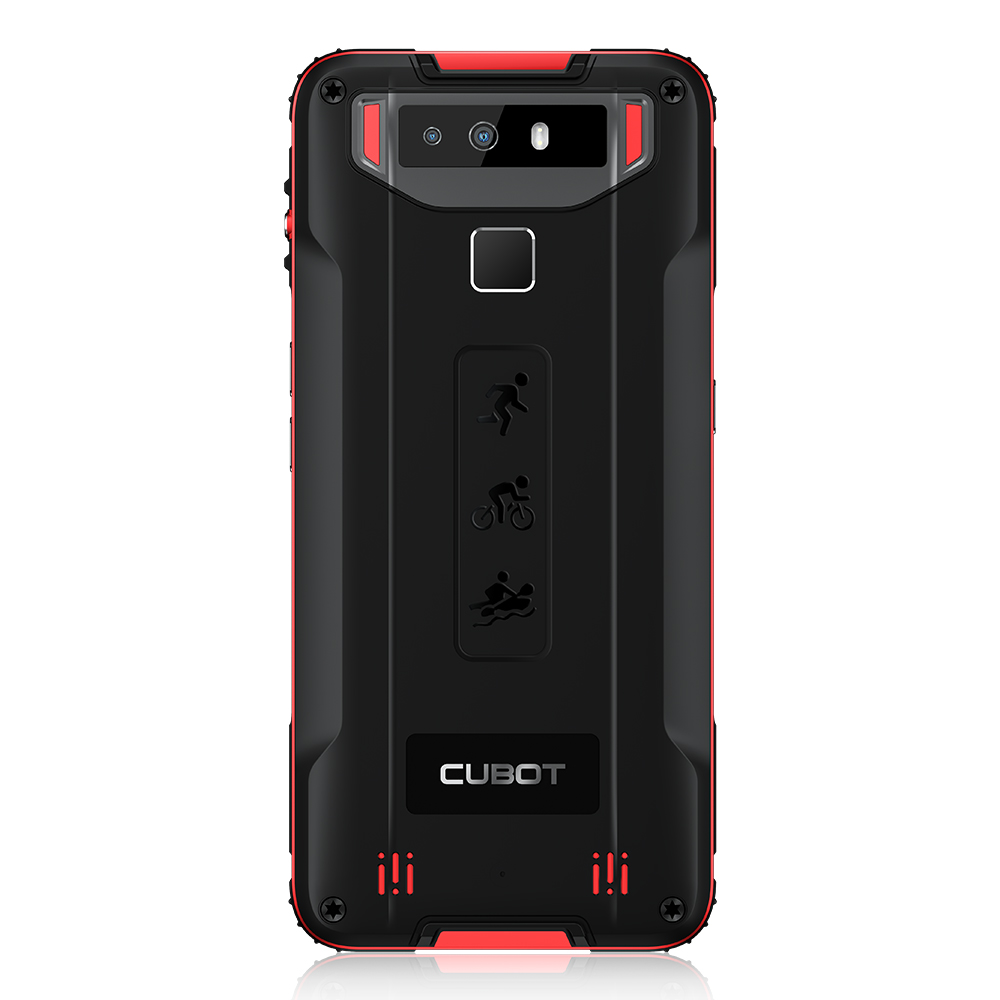 PERFORMANCE
The sports phone makes for one powerful device with 4GB of RAM to handle intensive apps and 128GB of storage to boot. What's more, it's powered by Android 9.0 — so users know they're in safe hands.
The Cubot design team also wanted bring out the phone's strengths as a navigational tool via its display, so they built it with a 5.5-inch screen, 18:9 height-to-width ratio and a 1440×720 resolution. These specs make it great for entertainment during down time, too.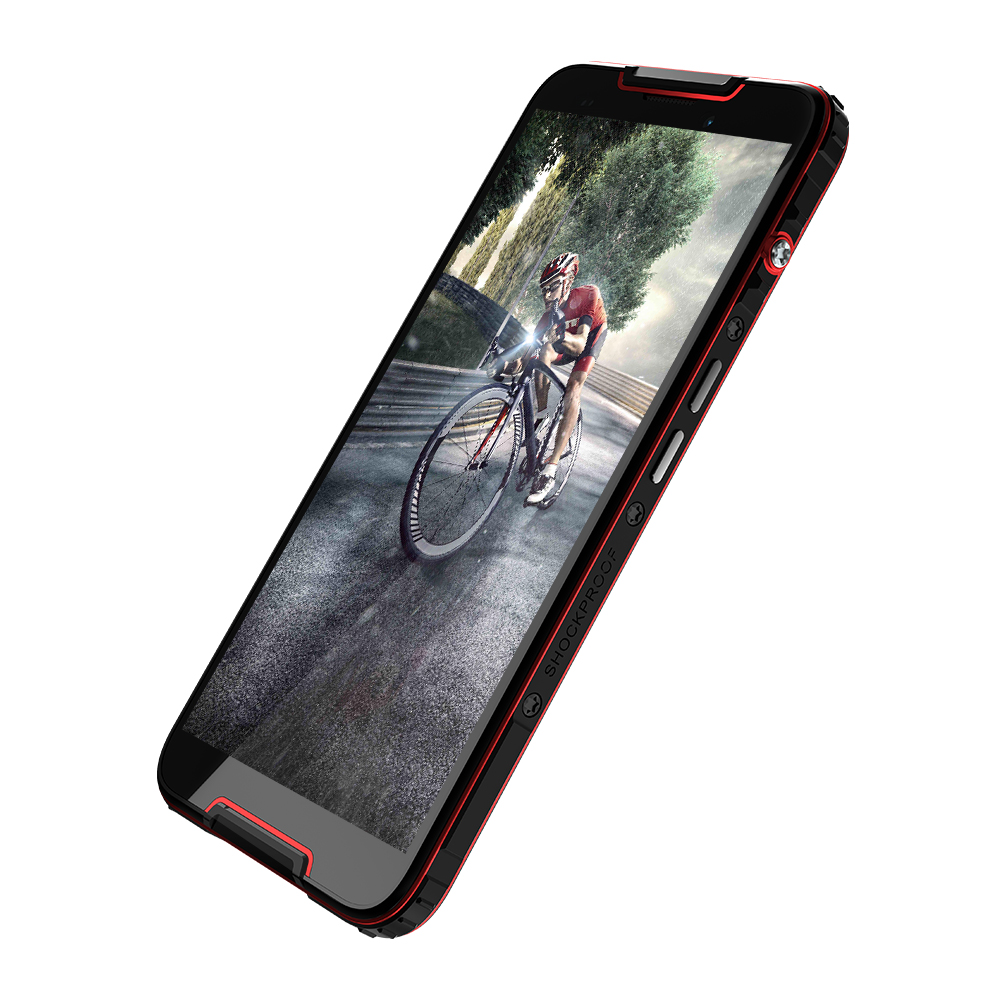 ENDURANCE
The battery stands at 4000mAh, meaning it's hugely reliable on day trips in the Great Outdoors or extra-long gym sessions.
Held up by these three pillars, the Quest phone aims to be more than just a smart phone — it's a sports phone. And it's heading for global availability soon.