Xiaomi is actively working to improve customer feedback. As part of this policy, the MIUI Software Department selects the most interesting user questions regarding the new generation of firmware to give them detailed answers. Today, the MIUI head of department once again talked to users. After careful study of the answers, it is possible to make certain assumptions about the functionality and features of the MIUI 11 user interface.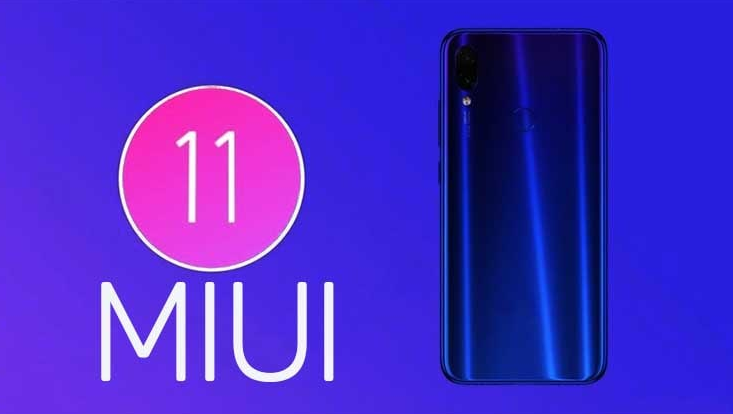 Owners of Xiaomi smartphones quite often complain that some types of animation slow down the device. This is really a topical problem, many smartphones running on MIUI 10, received updates with improved animation. However, this is a partial solution to the problem. The developers reported that optimization of animation is one of the priority tasks. Therefore, in MIUI 11 such problems will definitely not occur.
The developers reported that the new generation user interface will support the updated power saving mode. The essence of it is that immediately after activation all applications are turned off and the screen becomes black and white. This allows you to maximize the duration of battery life even if the battery level is insufficient.
It is also safe to say that the firmware interface will undergo significant changes. The developers have created a new design concept, updated application icons. The new version of the user interface will support several additional functions, which are not yet known about, as they are under development. It is possible that MIUI 11 will make its debut in August on the flagship Mi MIX 4 smartphone. However, these are rumors, because the exact release date is still unknown.