Xiaomi Mi Mix 4 4G Phablet
Last October, Xiaomi released the Mi MIX 3 smartphone. Last month, at the MWC 2019 international conference held in Barcelona, the Chinese manufacturer introduced Mi MIX 3 with 5G mobile network support. A new post was published today at Weibo, which is the announcement of the fourth-generation model in the Mi MIX lineup.
Certain doubts are raised by the fact that the name Xiaomi Mi MIX 4 is not mentioned in the teaser and in the post on Weibo. However, the promo poster pushes to the fact that it is the next model in the series Mi MIX. In autumn 2016, the Chinese manufacturer introduced the original smartphone Mi MIX with a ceramic back panel. The device also differed from its analogues by the expanded screen space.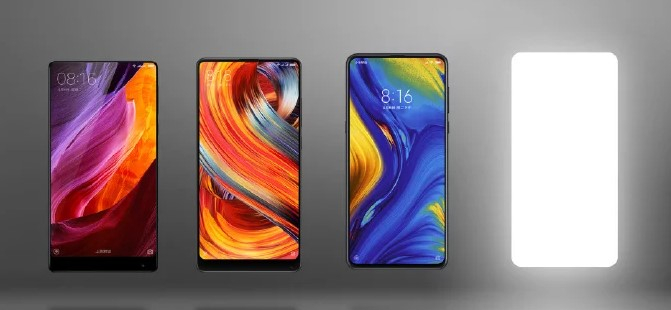 A year later, Mi MIX 2 was released. The design concept was almost the same as the debut smartphone of the line. In autumn 2018, the Mi MIX 3 was released. Among the innovative solutions of the developers it is worth noting the design of the slider. This solution allowed to achieve an optimal ratio of screen and housing.
In March 2018, the Xiaomi Mi MIX 2S was officially announced. It is possible that the new announcement indicates the desire of the manufacturer to release the Xiaomi Mi MIX 3S. However, there is no information to confirm this at the moment. The version with the release of Xiaomi Mi MIX looks more realistic. Smartphones of this series are mainly produced in the fourth quarter.
Almost every model in the Mi MIX range has its own chips in the design concept. Rumor has it that the new smartphone will use a triple module of the main camera, and the screen space will increase significantly compared to the third-generation device.