GMK is planning to debute its in-house palm-sized 4K mini PC named GMK NucBox on Indiegogo, and its pre-launch page is ready.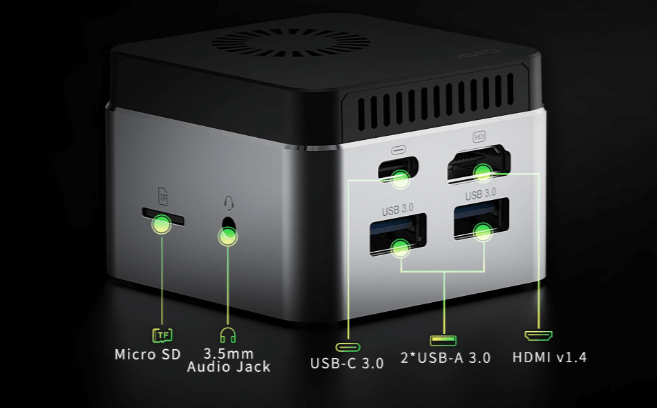 They claim it's the Most Powerful Palm-Sized 4K Mini PC, world's smallest that we've ever known, as they manage to pack everything into a metal case with dimension of 62*62*42mm. GMK NucBox comes with 8GB of LPDDR4 RAM and 128/256/512GB of SSD options, in addition to that, it supports MicroSD expansion up to 128GB. When signing up, you can purchase the GMK NucBox at as low as $159 for 128GB SSD while the retail price would be $209 when it hits shelves.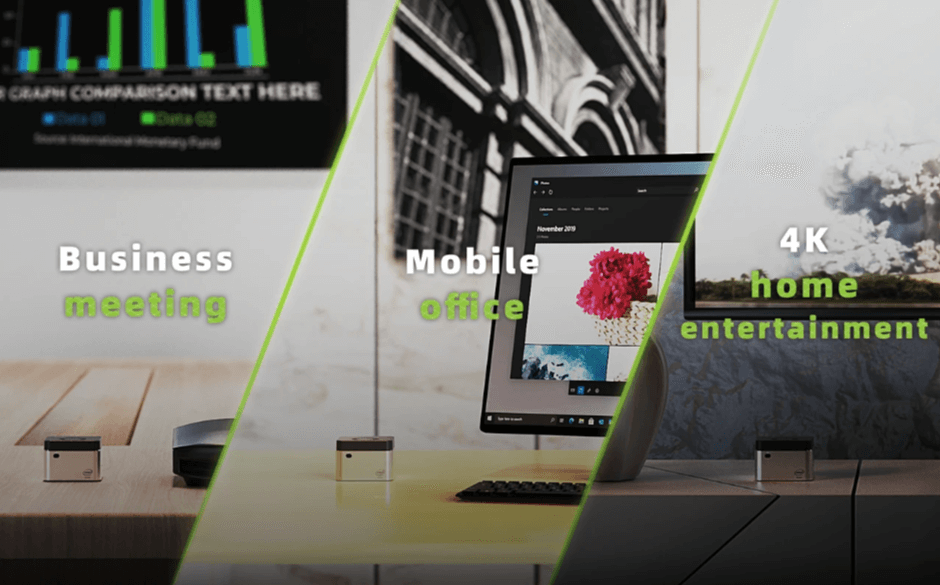 Featured high-performance Intel Celeron J4125 processor which has 4-core 4-thread up to 2.7GHz frequency and the latest Intel UHD Graphics 600, GMK NucBox will definitely bring your computing to the next level. Its 8GB DDR4 memory offers seamless multitasking between lots of resource hungry software. On top of that, up to 512GB SSD high speed internal storage enables to boot up your computer and launch apps in just a second.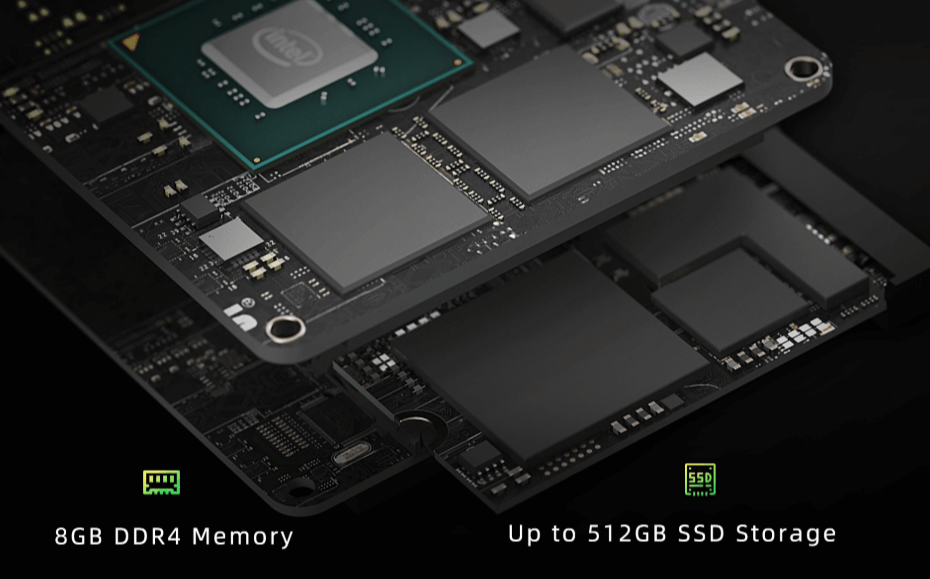 When it comes to connectivity, it furnishes you with all kinds of interfaces for different types of peripherals. And you can connect the GMK NucBox mini PC to as many devices as you can own with bluetooth and WiFi connection up to 867 Mbps. With 1*HDMI v1.4, it can totally cover all your needs of work and play, including mobile office, business meeting and home entertainment in 4K resolution. The on-the-go productivity and entertainment has never been so easy, until now.