Hybrid watches are the perfect models for consumers who do not yet want to give way to a complete smartwatch. They do not want to give up a classic design with a Swiss mechanism. The Lenovo Watch X Plus and Watch S are two hybrid watches that stand out for their elegant aesthetics and advanced features for sports and health-related activities.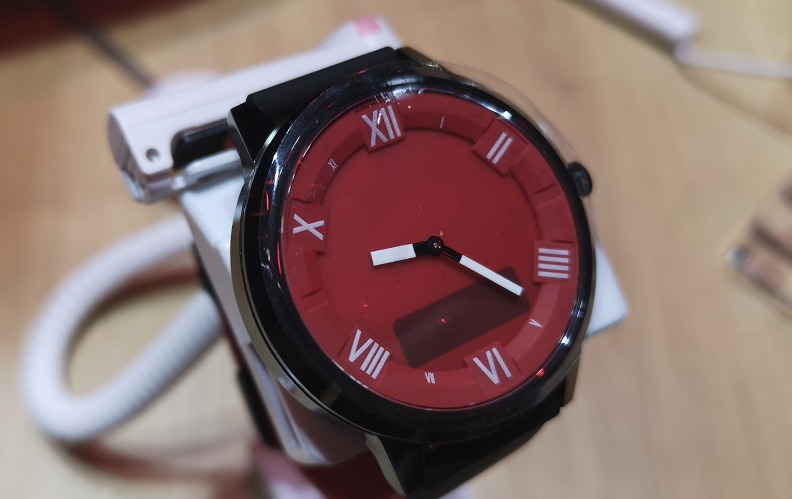 This is a review of the popular Watch X with improvements in its features. The clock shows a dial in Roman numerals, unlike the numbers of its predecessor. The case is made of 316L stainless steel, with a sapphire crystal that protects it from scratches. The hands of the watch are luminescent and light up in the dark. It is available in black and silver.
The case of the Lenovo Watch X Plus is waterproof and allows immersion to a depth of 80 meters, an improvement of 30 meters over the previous model. Inside we have an OLED panel that shows information such as the number of steps or pulses. The diameter of the clock is 42.5 mm and has a thickness of 12.2 mm.
The manufacturer Lenovo incorporates different sensors to collect and display all the information related to our daily activity and the environment. It uses an optical heart rate and blood pressure sensor, a barometer, an accelerometer and a geomagnetic. But it doesn't include an NFC chip or integrated GPS.
Among its functions, we highlight the notification of calls and messages of the smartphone linked by Bluetooth 5.0. It also includes others such as a pedometer, heart rate, blood pressure measurement, sleep monitor, sedentary reminder, alarm clock or a remote trigger.
The Lenovo Watch X Plus has a battery life of up to 45 days without charging its 600 mAh battery. It is charged using a magnetic pin adapter. It is available for approximately 60 euros.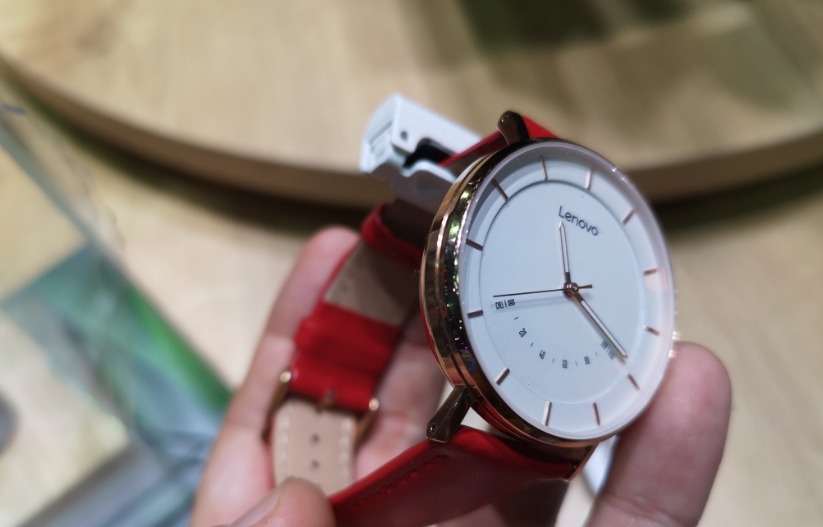 This Lenovo Watch S is one of the latest models launched last year. A hybrid smart watch that, unlike the Lenovo Watch X Plus, does not feature an OLED display. Watch S features a stainless steel dial with a resistance of up to 5 ATM, a numeric dial and the Swiss time mechanism. But wasn't it a smartwatch?
Underneath its classic aesthetics, the watch incorporates sensors such as a pedometer to record the number of steps, distance travel or as a sleep monitor. All this information can be consulted in the app thanks to its Bluetooth 5.0 connection. If the watch is linked, it will vibrate when we receive a notification or an incoming call. Unfortunately, we miss a heart sensor to check the pulse or blood pressure, as we do in the Lenovo Watch X Plus.
To operate, it only requires a CR2032 type button battery that provides an autonomy of up to 240 days. The watch is available in two colours and costs approximately $45.