Lenovo Watch X Plus Bluetooth Waterproof Smartwatch
Today, The Lenovo Watch X Plus Smartwatch come on sale, which are offered at a price of $85.99. This is a new version of the original Lenovo Watch X model, which was announced in June and costs 59.99 dollars.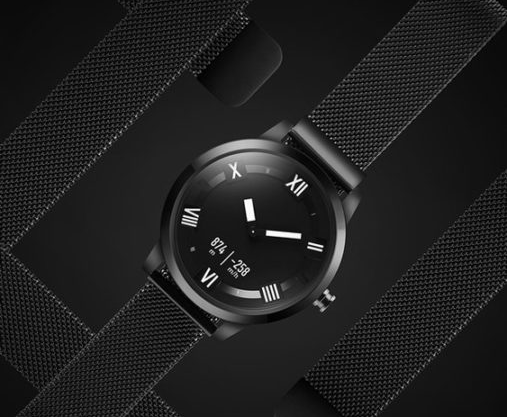 The main difference between Lenovo Watch X Plus is the presence of a dial with Roman numerals, as well as a barometer that is not in the younger version. Sensors for heart rate, blood pressure, gravity, geomagnetic and gyro in the new model are also present.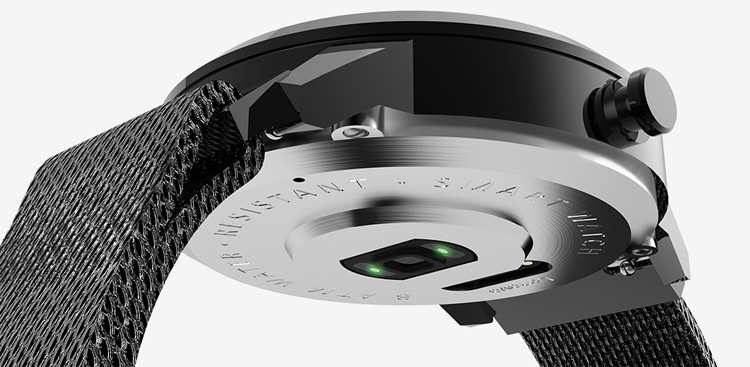 The other characteristics have not changed, it is worth adding that the first batch of Lenovo Watch X was sold in China in 15 seconds.
Integrated sensors allow you to collect information about the number of steps taken, distance traveled, calories burned, quality and duration of sleep. In addition, there is a heart rate sensor.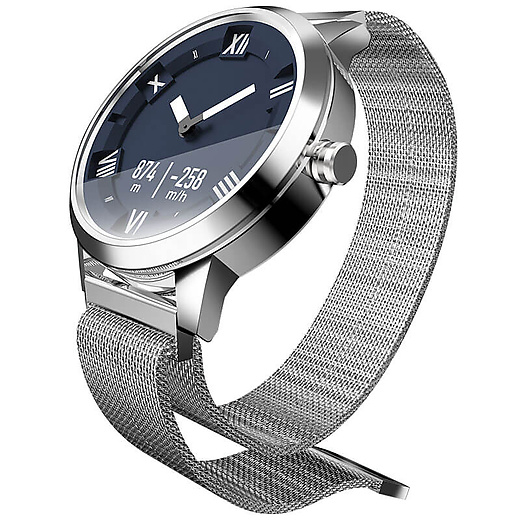 Detailed statistics users will be able to view in the accompanying mobile application for the smartphone. Use the clock can be paired with devices running Android and iOS.
The novelty is endowed with a display based on organic light-emitting diodes (OLED). Power provides a battery with a capacity of 600 mAh. The device is made in a case of high-quality 316L stainless steel.
Buyers of Lenovo Watch X Plus offer black and silver versions with a Milan bracelet.