Lenovo Ideapad D330 2 in 1 Tablet PC Face Recognition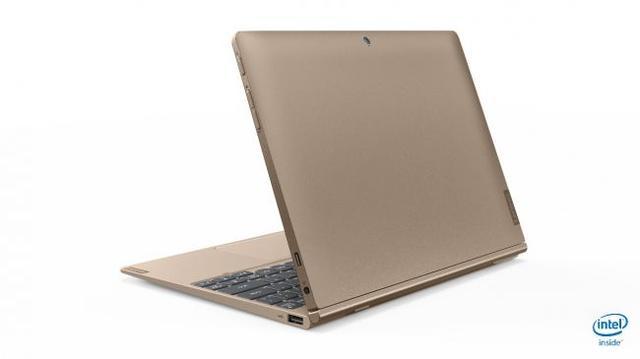 Traditional two-in-one tablet computers often combine the keyboard with the protective case. Although this design is very portable, it sacrifices the typing feel and the essence of the laptop. However, the Lenovo Ideapad D330 2-in-1 notebook uses a hard keyboard base design, which perfectly solves the problem, bringing a comfortable typing feel and a variety of usage modes. At present, the machine has been sold at GearBest Mall, starting at only $600, which is quite worthwhile.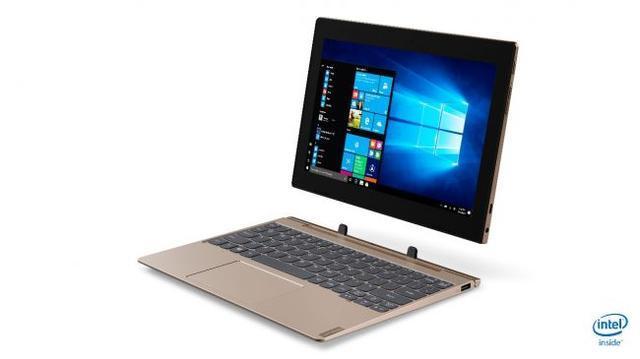 The Lenovo ideapad D330 is not much different from a traditional laptop. The thickness of one side of the whole machine is less than 9.5mm, the thinnest part is only 5.8mm, and the thickness of the touch screen and keyboard is not more than 2cm. The wedge process and edge curvature design make the device soft to the touch. The smooth and rounded circular shaft design makes the whole machine more powerful and comfortable when held in one hand, even if it is tightly gripped.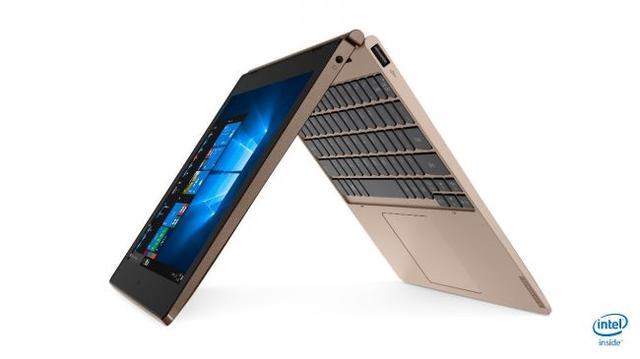 The Lenovo ideapad D330 has a 10.1-inch 178° wide viewing angle IPS display and an 18% increase in touchpad area. It also guarantees extremely high sensitivity. The touchpad can also be set to three-finger/four-finger gestures according to your needs. . Its body is equipped with a 3.5mm headphone jack, a MircoSDXC jack and a type-C USB 3.1 interface. After inserting the keyboard base, there are two USB ports on the left and right sides of the keyboard, which fully meet the needs of external USB devices.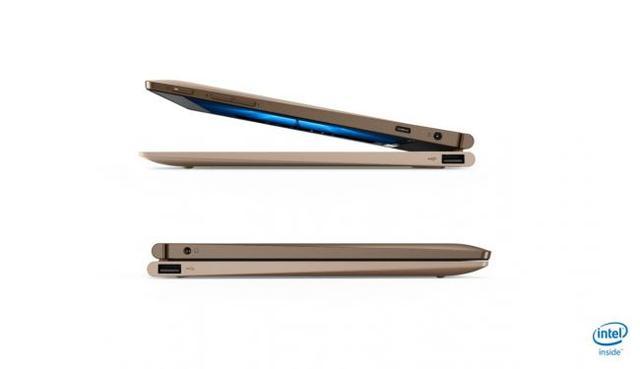 The switchless magnetic design makes the combination of the Lenovo ideapad D330 keyboard and the touch screen more convenient, and it is easy to convert between the tablet and the notebook. After the screen is reversed, you can also unlock more usage modes such as tent mode and standing mode. The design of the front speakers can also prevent the Lenovo ideapad D330 from being blocked in all modes of use.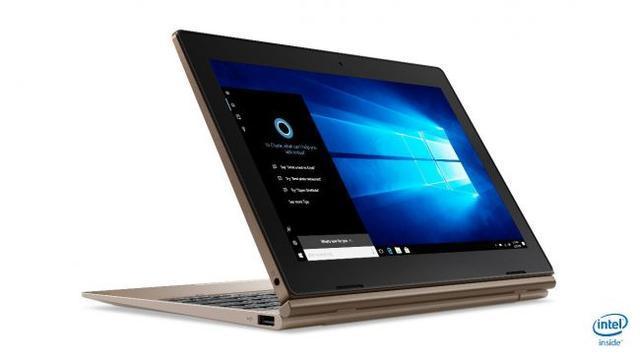 In terms of performance, Lenovo ideapad D330 is equipped with Intel Pentium Silver quad-core processor N5000, core frequency up to 2.7GHz, quad core and four threads, integrated UHD 615 core display, thermal design power consumption 6W. The memory aspect is LPDDR4 low power design, 4GB and 8GB capacity. The built-in storage space is available in 64GB and 128GB, and the MircoSD card slot on the body can expand capacity.
The ideapad D330 is equipped with a 39Whr large-capacity battery. With the low-power configuration of the whole machine, it can perform local 1080P video playback for 12 hours in a row, meeting the power requirements for all-day work and entertainment.