Lenovo Smart Electric Scooter M2 launching soon
Lenovo has already proven itself in the PC market and in other areas. Now the manufacturer is preparing to enter the electric transport market. Lenovo today announced its second electric scooter M2.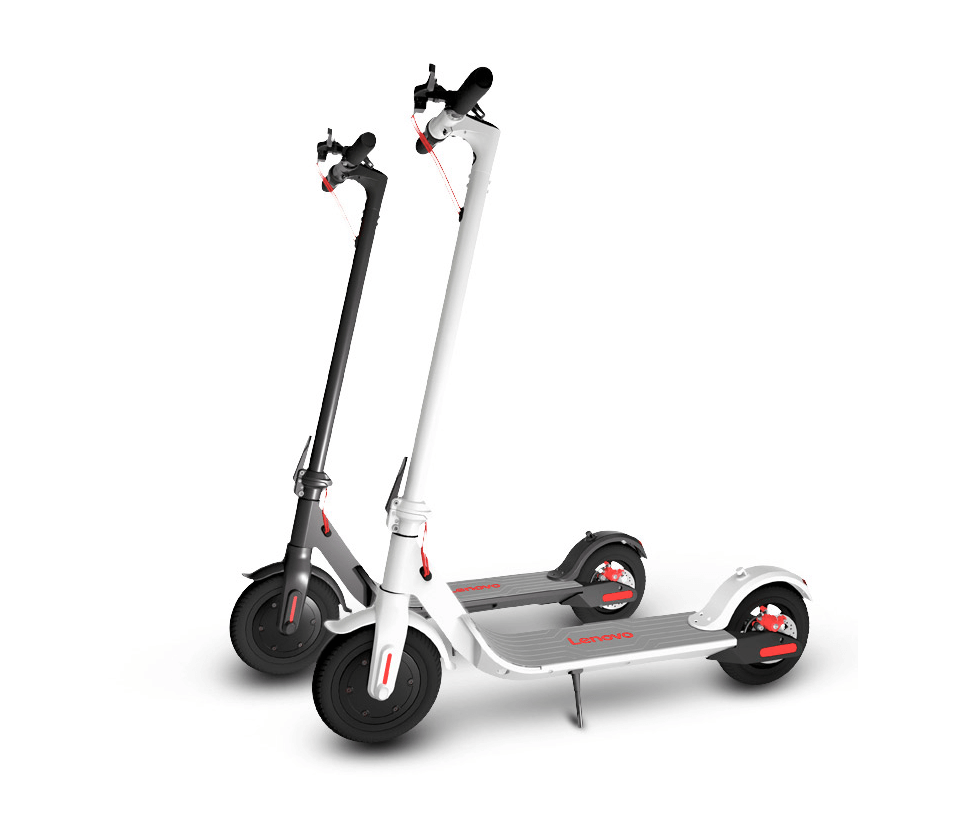 According to rumors, the scooter will be called Lenovo Smart Electric Scooter M2 and will receive a folding design for easy carrying. In the production of the scooter, magnesium alloy materials widely used in the aerospace, automotive and military industries will be used. Compared with the more popular aluminum alloy, this material has a higher impact resistance, which further guarantees the safety of the user.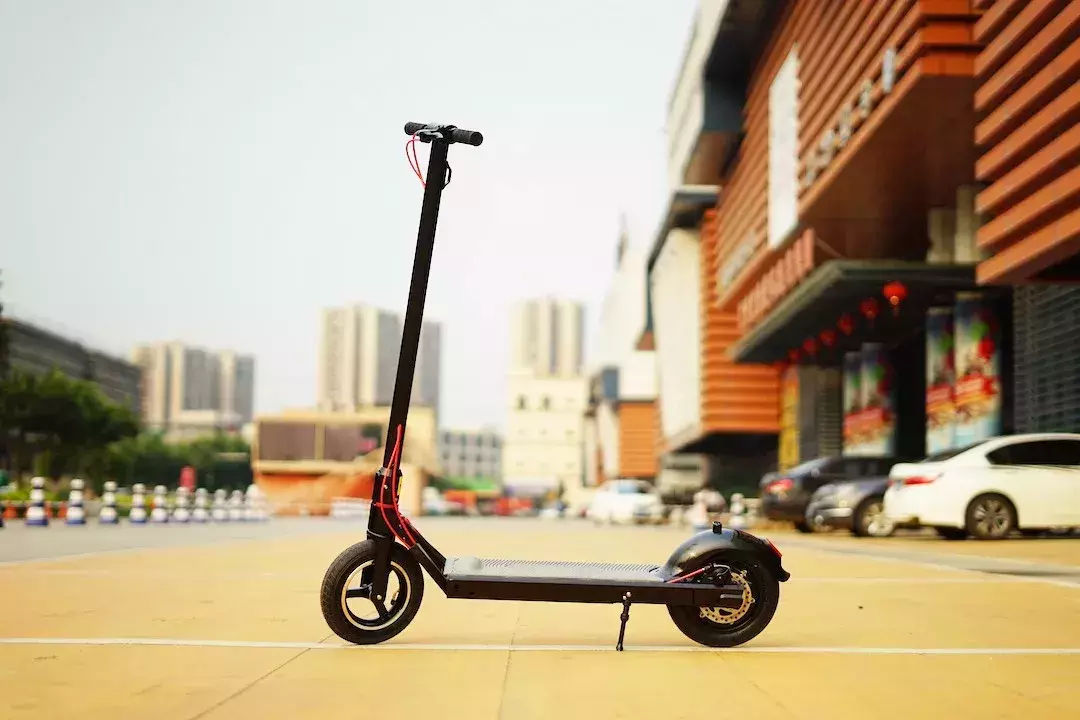 The scooter from Lenovo will have a power of 350 watts, triple braking and triple shock absorption. The range on one recharge will reach 30 km.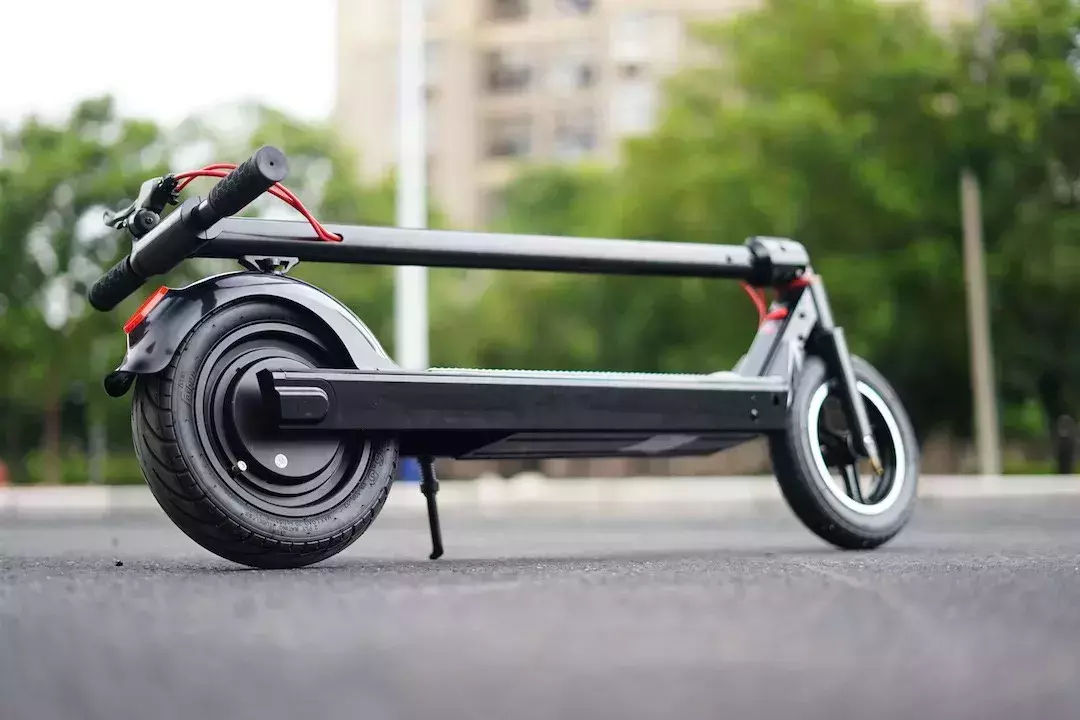 In terms of appearance design, the M2 has a simple appearance, but its structure gives a solid and steady feeling. In terms of positioning, it belongs to a comfortable scooter.
Its display screen is used to display the current status of the electric scooter. The icons show the power, Bluetooth, and electronic lock. The three parameters are clear at a glance.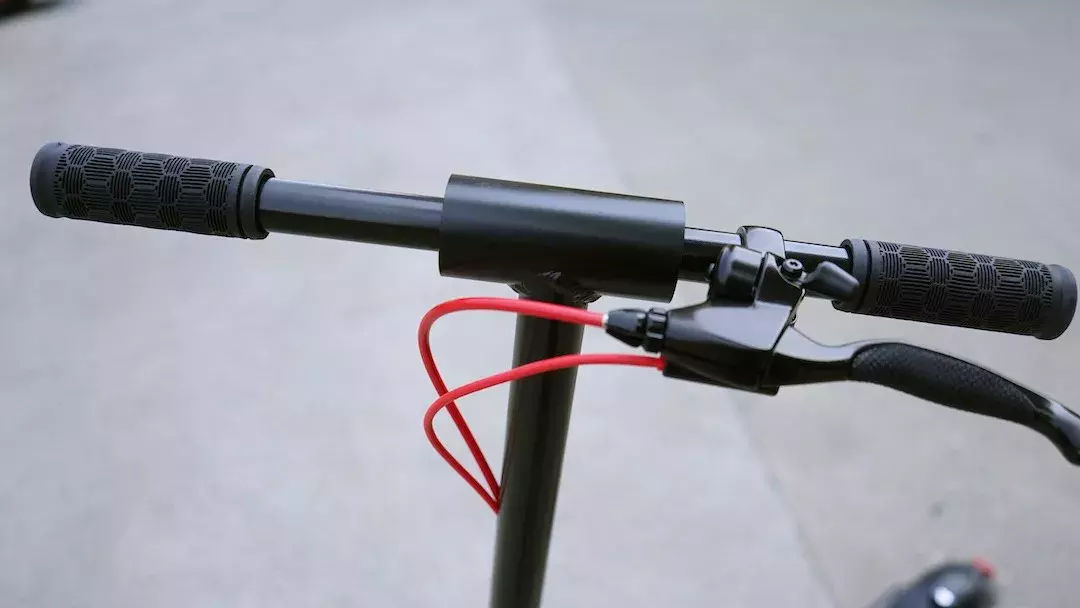 The design of the handlebar is relatively simple, and the rubber handle uses a non-slip cross pattern design. Unfortunately, the handle cannot be folded. It may not be folded properly due to the physical disc brake handle.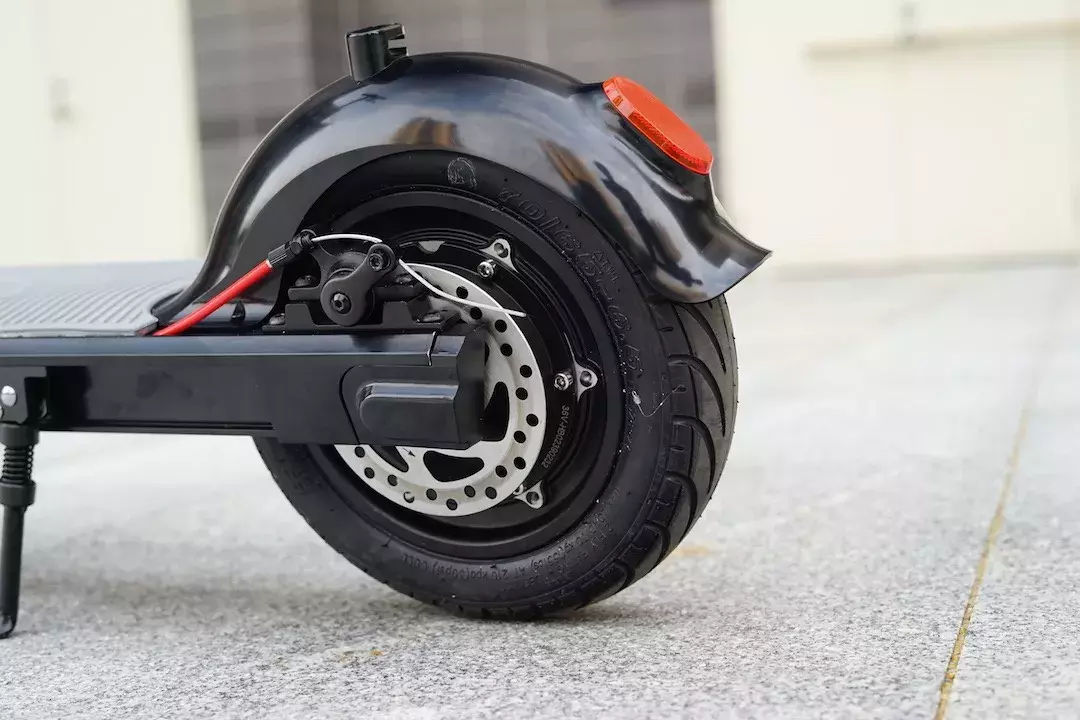 The front wheels are 10-inch pneumatic tires, and the air nozzle is very long, which is convenient for inflation. The rear wheels are 10.5-inch vacuum tires. There are anti-skid lines on the front and rear tires, which can play the role of anti-skid and drainage.