At today's conference the smart scales Xiaomi yunmai mini 2 were presented. The design has not been changed. Rounded corners and tempered glass look quite organic. Sensors made of manganese steel provide maximum accuracy of weighing, as well as long life of the device.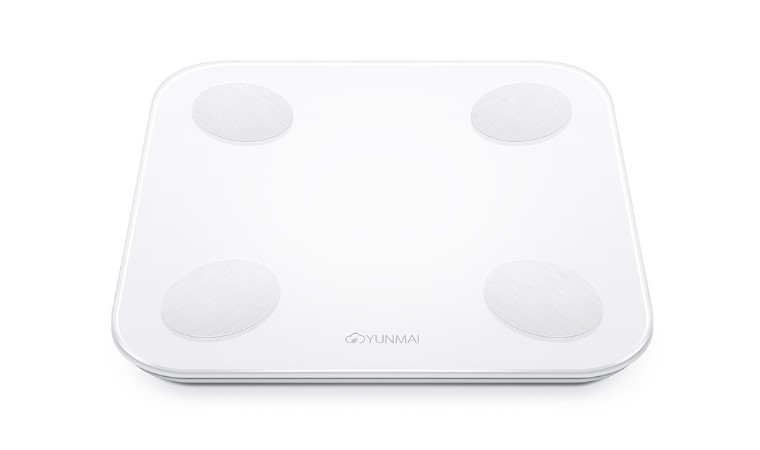 The smart scales are equipped with Bluetooth 4.0 module. The updated technology consumes much less power, and also provides operative synchronization with the smartphone. One of the main features of the new smart scales is the ability to weigh food and small items.
Smart scales can be used not only to measure a person's body weight, but also to measure other important indicators. For example, you can determine the percentage of fat and muscle mass. All of these indicators allow you to keep yourself in shape and adjust your diet according to current needs. In order to get the most accurate results, you need to fill in some parameters: age, height, ideal weight, etc.