What do I expect from OnePlus 7T and OnePlus 7T Pro? What should be on board to make them perfect flagships? Here's my wish list for new OnePlus flagships.
The OnePlus 6 was a great smartphone, a flagship with virtually no flaws. OnePlus 6T added a bigger battery, a smaller note and a screen reader. OnePlus 7 has changed little, but it's turned up the performance and camera. OnePlus 7 Pro is basically a different story – the manufacturer called it a new design to which smartphone screens will be compared for a long time to, and I believe it.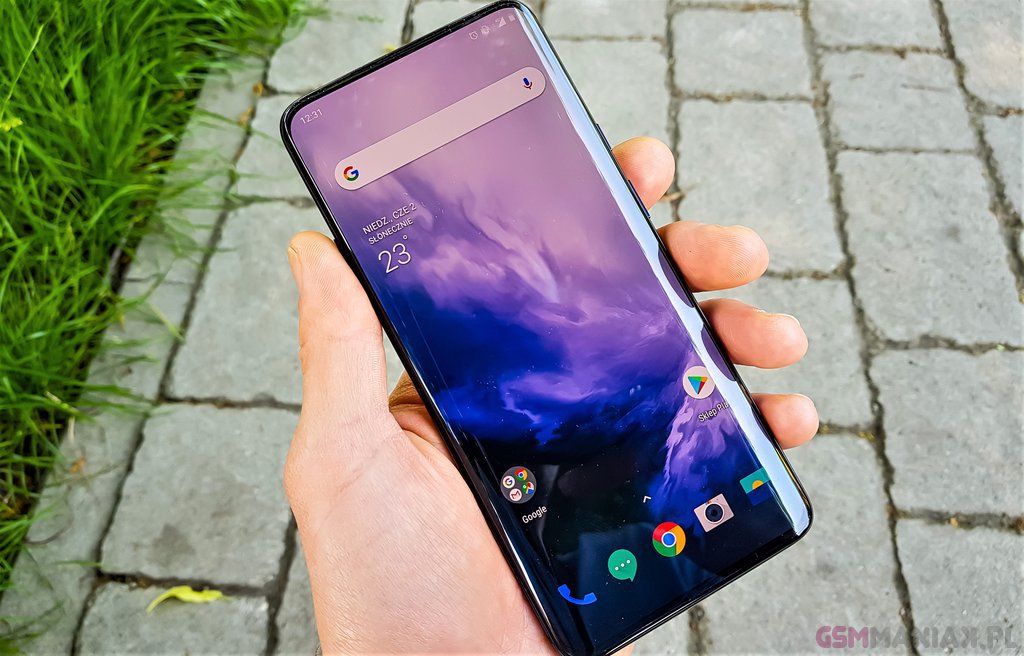 But there are no ideals – what do I expect from OnePlus 7T and OnePlus 7T Pro?
I will start with a smaller model, because in my opinion there is much more to improve in it. But first of all, I would start with… size. There's no denying that the Pro is a real giant and you need to have really powerful hands to operate just one of them. I have a big one, and I could handle it "barely, barely, barely".
So why not create a slightly smaller OnePlus? It wouldn't have to be very small, but it could be the same for the manufacturer as Samsung Galaxy S10e is for the Koreans. So it's a success. Imagine a smartphone with the top specification, (for many) the best version of Android, outstanding performance and a good battery. Would anyone be offended by it if the screen was slightly smaller than 6 inches? I don't think so.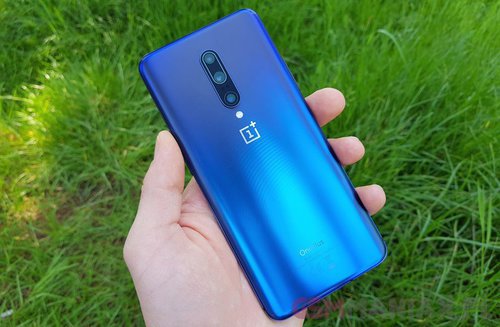 A digression – it won't be a long list. OnePlus 7T could be ideal if you add three important elements to it and one additional one – for the much smaller group I'm in and I'm in. Have you guessed yet? Of course it is. It's about a trio of wireless (preferably fast) charging, waterproofing and a headphone jack, even at the expense of the slim body of the case. I would throw in such good vibrations from myself as in iPhones – then I would be delighted.
Let's move on to a much more interesting smartphone for maniacs. There is more to improve here, but probably not everyone will agree with all the points I will quote here. In short, of course – accidental touches caused by poor location (or too much power) of the NFC module, wireless charging, certified watertightness, Snapdragon 855+. That's it and that's it. Now to the point.
The OnePlus 7 Pro had the first OLED screen on the market to offer a refresh rate of 90 Hz. The palm of thumb was picked up by ASUS on the ROG Phone 2, but let's make an agreement – it's a piece of equipment for a specific customer, because not everyone wants to carry it in their pocket. 120 Hz of OnePlus 7T Pro would be welcome. Exceptionally, I won't write too much about resolution – at such a diagonal QHD+ makes sense.
If OnePlus 7 Pro is colossally large, it could use a colossally large battery. A successor would certainly be able to push a larger cell, which in my opinion would be much more valuable, than a 5G modem – useful only in certain countries. I'm deliberately not talking about capacity, because so far we don't know much about the energy efficiency of the new Qualcomma processor.
Last but not least, I have just mentioned a few things again. I encourage you to share your opinion in the comments. If you think I have forgotten something, or have not necessarily added something, then I am curious about your opinion. What do you expect from new flagships from OnePlus?