OnePlus 7 Pro 6.67 inch 2K+ Ultra Clear Display 4G Phablet
OnePlus 7 Pro has officially debuted. We know the look, specification and prices. The smartphone has a fantastic camera that we didn't expect. Is it worth buying? How does it compare to the competition? It has happened – the hottest premiere is over. OnePlus 7 Pro made its debut – a very efficient, well made and equipped with a large battery flagship, which shocks with a fantastic processor.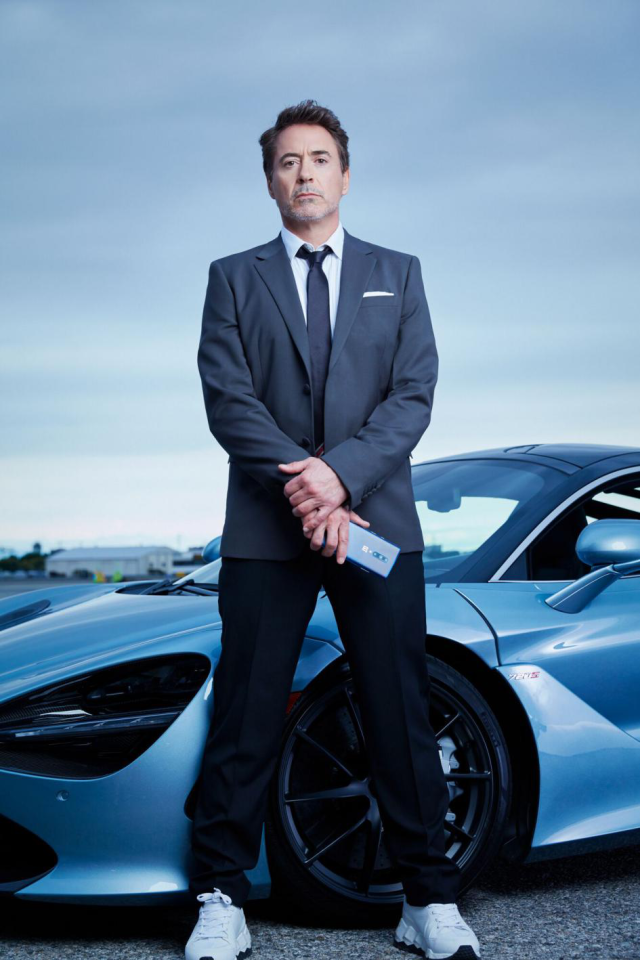 OnePlus 7 Pro is not only the best-looking smartphone in the history of this manufacturer, but also in the history of smartphones in general. The front is almost completely filled with AMOLED screen-to-body ratio (over 93%) that stretches basically from edge to edge – and in every direction. The chin is also very thin and the display's minimalism is not affected by any indentations. But there's no shortage of stereo speakers with DolbyAtmos technology.
It is also aesthetically pleasing on the rear panel. The glass pane was disturbed only by a triple camera in the central part. There is no fingerprint reader, which has of course been integrated with the matrix (the manufacturer claims that it is the fastest scanner of its kind). Unfortunately, the smartphone was not equipped with a headphone connector, but we knew about it long before the premiere. OnePlus 7 Pro will be available in three colors: black, blue and cream.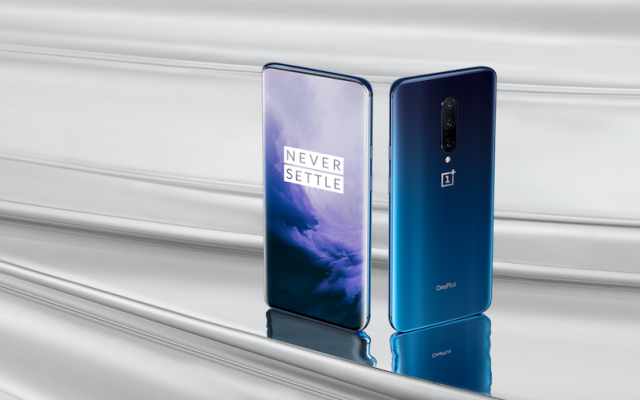 During the presentation a lot of attention was paid to the display and I'm not surprised. Not only does it have nothing to be ashamed of in the face of more expensive competition, but in several ways it beats her head. Let us be clear – it is not a compact smartphone. The screen has a diagonal of 6.67 inches, which, even with such minimal frames, makes it a large equipment. For the first time in its history OnePlus opted for QHD resolution, but with such a size I see a lot of sense in it – it translates into 507 pixels per inch.
Refreshing at 90 Hz is in my opinion the biggest advantage of the matrix – movies and games will look better than their direct rivals. We can't forget about the support for HDR10+, which is another argument for multimedia fans. I wouldn't be surprised if it was the best screen on the market for many people – it is for me.
OnePlus has for years been synonymous with perfectly smooth operation in all conditions – this year the bar will be raised even higher. In addition to the most powerful Snapdragon 855 processor available today, the manufacturer has used ultra-fast UFS 3.0 memory. Multitasking will be seamless with up to 12GB of RAM. The manufacturer also took care of liquid cooling, which will certainly be useful during gaming.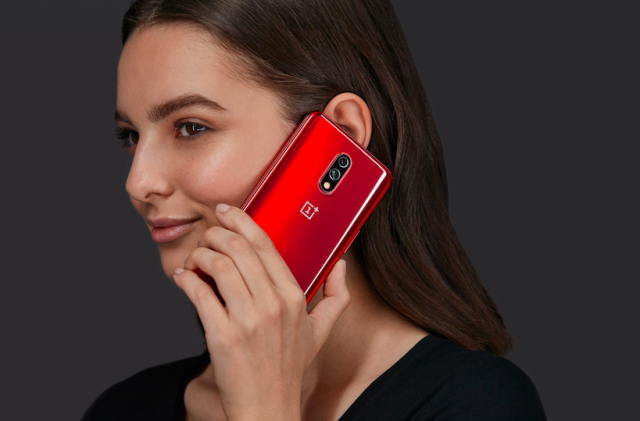 A large screen and powerful components require a proper cell. Here is quite good, although given the resolution and refresh rate of the display, it will not be a model for more than one to one and a half days of intensive use. 4000 mAh is a similar value to that of the competition – it's a pity that OnePlus 7 Pro doesn't beat it in this respect too. On the other hand, charging is quick, although the leaders are a bit lacking. Here you will find the option of supplementing WarpCharge with 30W of power.
As befits a true flagship, 7 Pro offers a triple camera with the following configuration:
48 MP main unit, f/1.7 aperture, OIS+EIS support,
Wide angle unit 16 MP, aperture f/2.2, viewing angle 117°,
8MP telephoto lens, f/2.4 aperture, 3x zoom
The photographic possibilities are basically the only point of specification that raised more serious concerns, as it turns out, without any foundation. The Sony IMX586 sensor is a good sensor, but a lot depends on the software. It seems thatOnePlus 7 Pro will be able to compete with such hegemons as Huawei P30 Pro or Samsung Galaxy S10. In the test DxOMark scored as many as 111 points, which gives him the second place in history – I am impressed.
Almost complete framelessness is achieved by moving the front camera to the pull-out tray. As usual, this element raises the question of durability – the manufacturer ensures that it can be ejected 300,000 times without worrying about a possible failure. The front camera itself has a resolution of 16 megapixels and a brightness of f/2.0.
What's missing? If not for the lack of 4 features, I would call OnePlus 7 Pro a complete and perfect one – I wouldn't hesitate to blow out the amount demanded by the manufacturer. But I have a problem with that, because in my opinion, a smartphone of this class should be waterproof, have inductive charging and a headphone jack. My last complaint concerns the size of the battery – an additional thousand mAh would make my dream model out of it – well, maybe in 7T Pro or next year?
A variant equipped with 5G technology will also be available for sale. Changes compared to the basic version are cosmetic, and the most important is of course the presence of the Qualcomm Snapdragon X50 modem offering faster wireless connectivity. The differences can be found inside, because OnePlus had to remodel the interior.
22% OFF
OnePlus 7 Pro 6GB+128GB
6GB +128GB PRICE: $609.99