360 C50 Intelligent Vacuum Robot Cleaner
Five years of time, 360 has developed cameras, car recorders, children's watches, to the elderly watch, visual doorbell, routers, lamps, smart gateway, floor sweeper and other categories of product lines, occupy a place in the smart home industry, while the sweeper is rapidly iterative upgrade, currently their sweeping robot 360 X90 has reached the industry's flagship level, oh no, it should be the X95 that went public a few days ago.
360C50 sweeper accessories at a glance: main unit, charging cradle, electric water tank, dust box, remote control, power adapter, guide wheel, hair and dust cleaning tool, remote control 7 batteries, manual.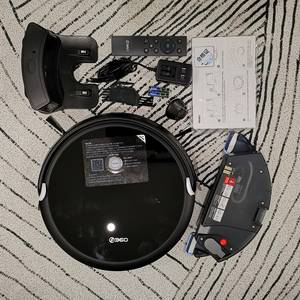 The power setter is 19.0V/19.0W voltage/power, the charging cradle has built-in infrared emission, the sweeper is rated for Voltage/power: 14.4V/30W, remaining 20% of charge can be fully charged in 45 minutes, once full standard gear can be filled Clean up for 2 hours.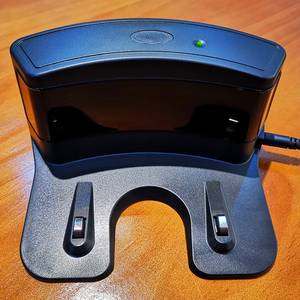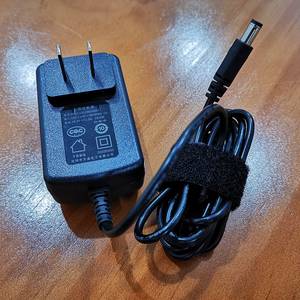 Although the 360 Sweeper C50 is an entry-level product, the main unit incorporates 11 types of sensors, 18 groups in total, plus a large 300ml electronically controlled water tank, which is a luxury only available to flagship sweepers.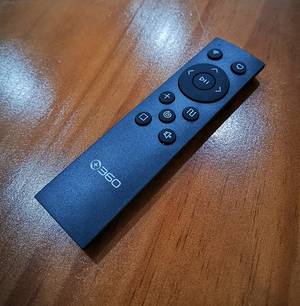 The 360 C50 has a suction power of up to 2600 Pa, known as "whale suction" in the industry, and more importantly, only available in flagship sweepers. Configuration, the legendary sitting on the ground can absorb the soil, entry-level price to enjoy the flagship configuration, or have to steal a smile it. Of course, the greater the suction power, the louder the sound, but it is within the acceptable range, after all, two days of daily indoor cleaning, the use of standard The gear can be just, that is, 1000Pa suction power, the sound is acceptable in this gear, the common dust and hair of the floor are There's no escaping its magic brush.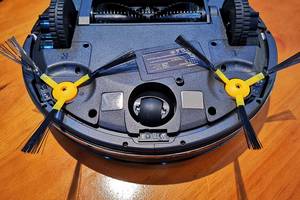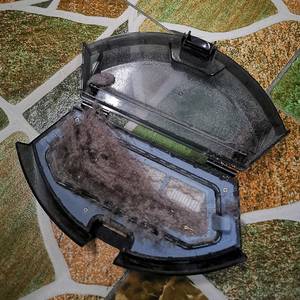 The 360 Sweeper C50 divides the suction power into 4 gears: MAX gear (2600 Pa) for steel balls, Power gear (1500 Pa) for soybeans, Standard gear (1000 Pa) for millet grains, and Silent gear (600 Pa) for dust and hair.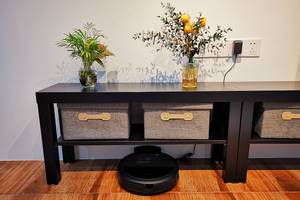 And after replacing the electronically controlled water tank, it will automatically enter the mopping mode. In this mode, the water output has three adjustable stops, and it comes with a water lock effect, which means that when the sweeper is not moving, the water tank does not There will be no noticeable water discharge, only after the mopping is started, and then automatically adjusts according to the number of water discharge stages.