360 S9 Intelligent Robot Vacuum Cleaner Mopping Sweeping 2200Pa Suction Automatic Charging
As a working mother, I always wanted a floor sweeping robot to help me free my hands so that I could have more happy times with my family. The 360 S9 is an upgraded version of the S7 with even more performance. It is the center of attention with its excellent form factor design, rich features and strong price/performance ratio.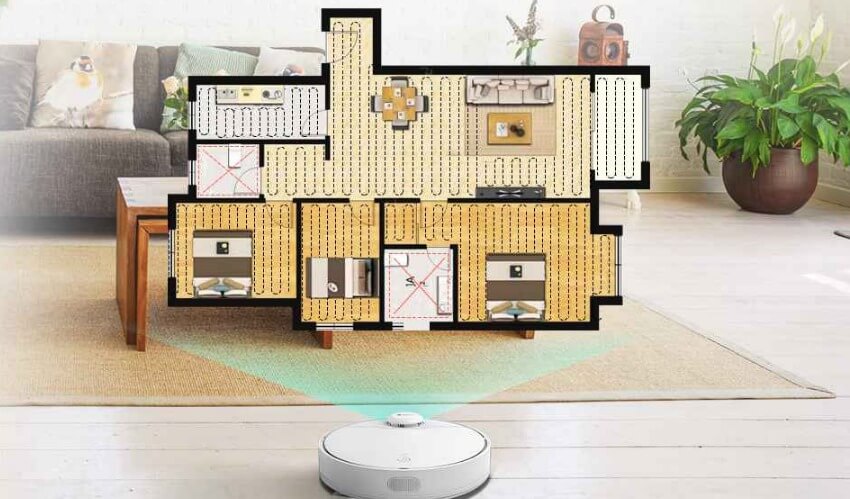 In addition to being a robot that sweeps the floor, the 360 S9 also has mopping capabilities. Its tank and mop are attached with velcro + fixing strips for easy installation and removal. When the tank is installed, the robot automatically goes into mopping mode with a very cute beep and a signal light flashing. I tried the wet mop feature and the water marks were shallow where the 360 sweeper passed and the ground dried up quickly, indicating that the S9 has good control over the moisture content of the mop. after mopping, It is important to note that the sweeping robot will go back to charge itself, so you must remember to remove the water tank at this time. Otherwise the mop is always wet, It is not good for the wood floor in the charging area.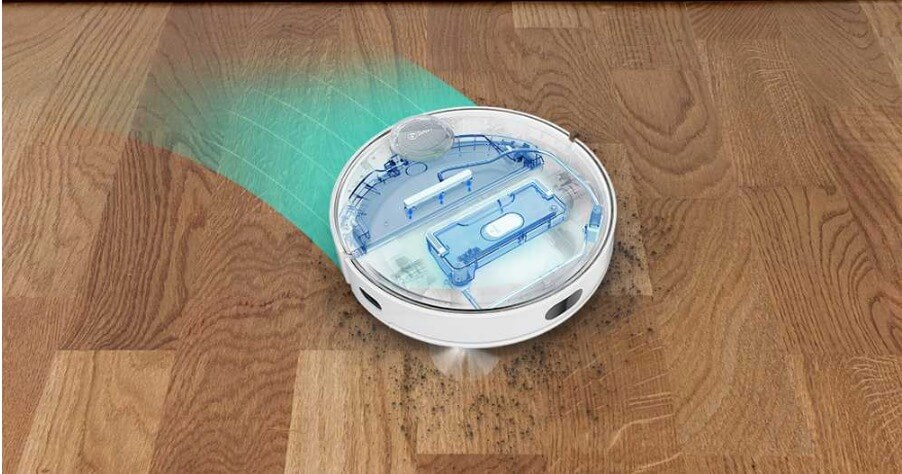 The 360 S9 has 3 suction positions: Silent / Standard / Powerful (MAX). The official figures given are for a maximum of 2200 Pa of super suction. It is also equipped with an LDS laser rangefinder that maps the house before it is cleared and cleans thoroughly.
The 360 sweeping robot's APP is easy to use.For places where you don't want the S9 to enter, you can set a restricted area in the software to control the S9's range of motion.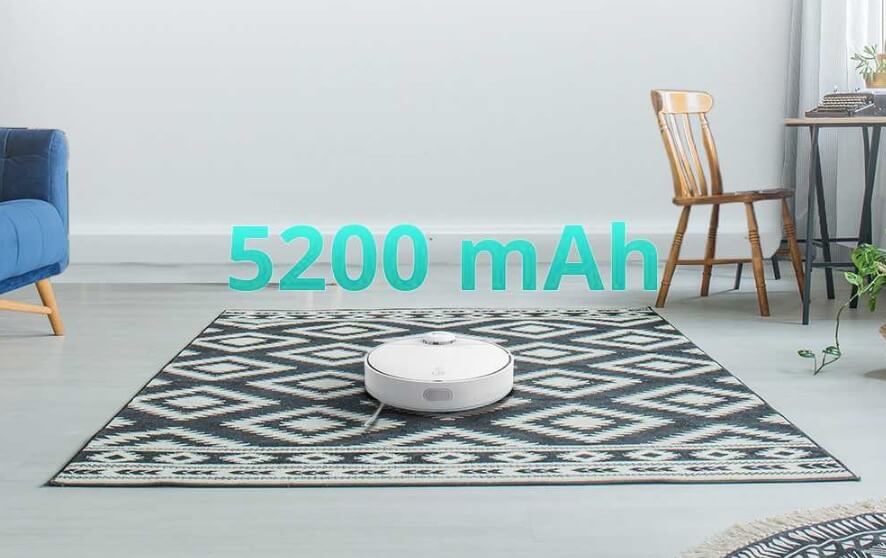 The 360 S9 is packaged in a sturdy double-layer cardboard box that can withstand a certain amount of violent handling. The inner carton is equipped with a wide carrying handle for easy carrying. The cardboard box has the product appearance and product name printed on the front, and the overall design is aesthetically pleasing.
The 360 S9 is designed with a floating middle brush to pass smoothly when encountering depressions or bumps in the ground, and is equipped with four fall sensors that can determine if there is a way ahead by reflecting the infrared signal back in time to avoid fall damage.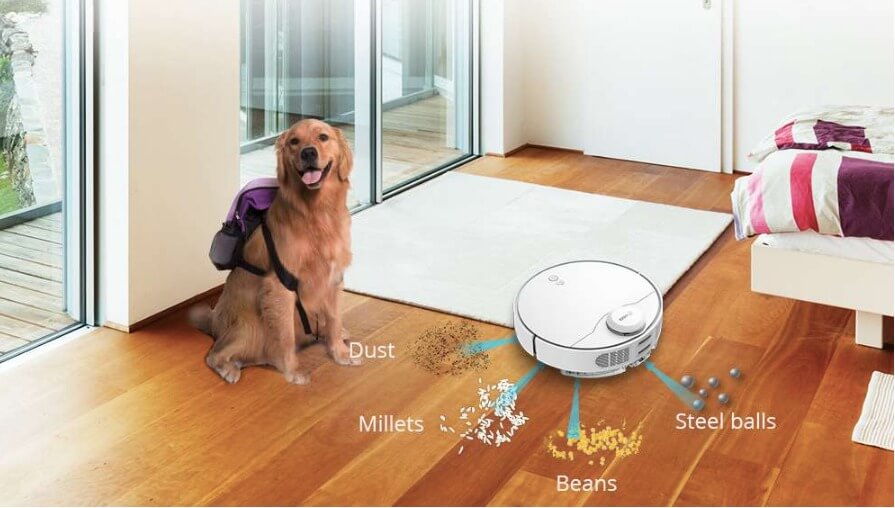 The 360 S9 is also very thoughtful in its charging stand design. The back of the charger is designed with a slotted storage box that can be used to store over-long power cables to prevent them from being dragged by the mainframe and causing the charger to lose power. There are illustrated instructions for installation and use posted on the charging cradle for easy access.