360 D819 AI Face Recognition WiFi Smart Video Doorbell
The model 360 smart doorbell is D819 and has eight features. Including identity visitor identification, front door push, stay alert, remote video call, ultra clear infrared night vision.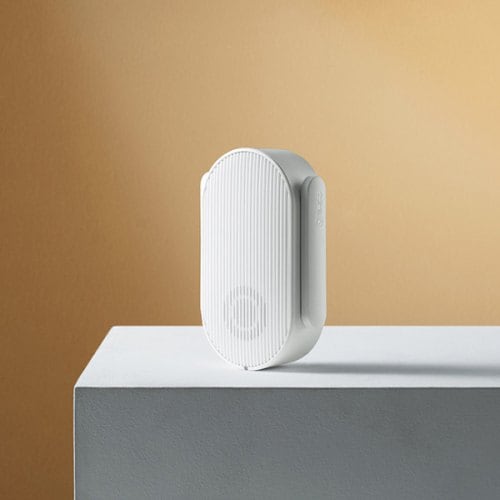 According to the official introduction, the product's intelligent identification identity can record every visitor. Based on 360 artificial intelligence research institute AI face recognition technology, after hundreds of millions of face data training, the recognition rate is as high as 99%. At the same time, you can easily set up visitor categories through the app to distinguish between family, friends and strangers.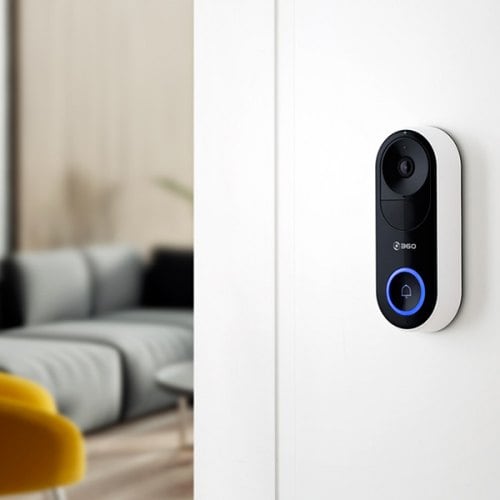 The variable alarm function can intelligently determine the front door change and push the mobile phone alarm in real time. If someone stays at the door for more than 15 seconds, the doorbell will immediately send an alert message to your phone to prevent vicious time.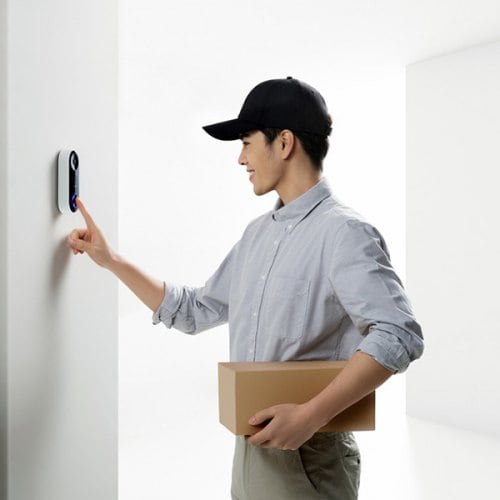 At the same time, for the night corridor dim, 360 D819 also has infrared night vision function, and then black can also shoot clearly. In addition, remote video calls allow visitors to have remote video calls with you.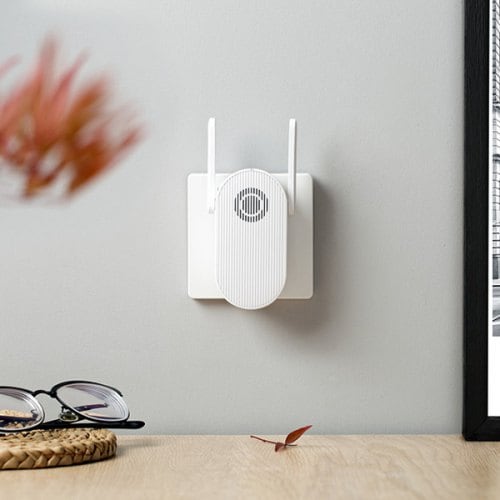 In addition, for malicious damage, forced demolitions, etc., 360 D819 is equipped with a forced release alarm system, which will feedback the alarm information to the owner in time. The built-in 5000mAh large lithium battery, the laboratory standby time is more than half a year, and has a low battery prompt. It can be said that after having 360 D819, you can do a home inspection for you 24 hours a day, whether you are at home or at home.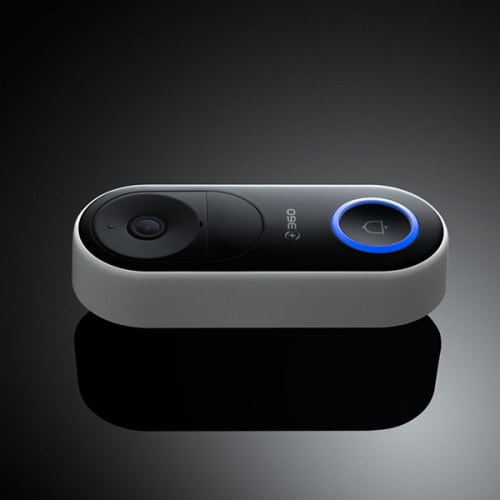 From basic functional forms, doorbell door locks, to mobile video recording, to future integration into AI, in addition to products such as battery cameras, ZRT can be widely used in the future in the field of IoT to create everything.