360 G300 HD Night Vision Driving Recorder
February 2019 is coming to an end. What new equipment are the owners going to buy for your car? 360 recently launched a new product: G300 Train Recorder. It is equipped with Sony's flagship image sensor, 140 degree high-definition wide-angle lens, light body, with electronic dog function, and has been sold in Gearbest Mall for $80.29.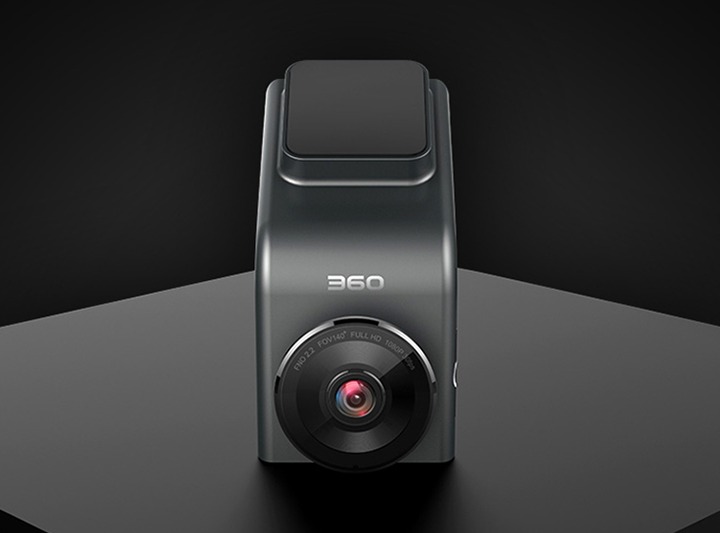 The 360 G300 Traffic Recorder adopts an integrated design. Instead of relying on the original rearview mirror bracket, it directly pastes the windshield position in front of the vehicle through its own 3M glue and electrostatic film. If the car owner has the demand of mobile traffic recorder, it can be picked up at any time. The special recorder 3M glue will not leave any trace on the car. The adjustable camera can help the car owner to get the most comfortable shooting angle.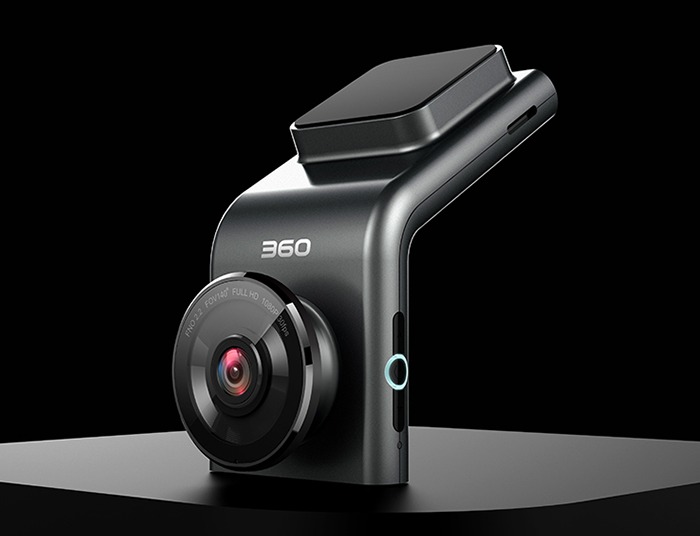 As a travel recorder produced by China's Internet Security Brand 360, G300 combines 360 traffic data, contains more than 2 million electronic dogs with precise electronic data. It can be used for fixed speed measurement, red light photography, dangerous road warning and so on.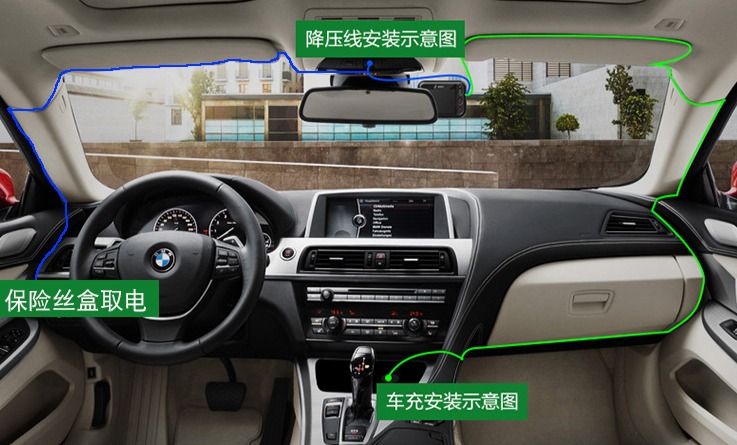 When 360 G300 is started, its electronic dog function will be automatically turned on, and the whole road conditions will be broadcast, voice prompts will be sent in advance, to protect the driver's safety, while prompting the driver to drive safely, comply with traffic rules, farewell tickets. If the owner does not need the electronic dog function in the course of driving, the electronic dog function can be turned off manually.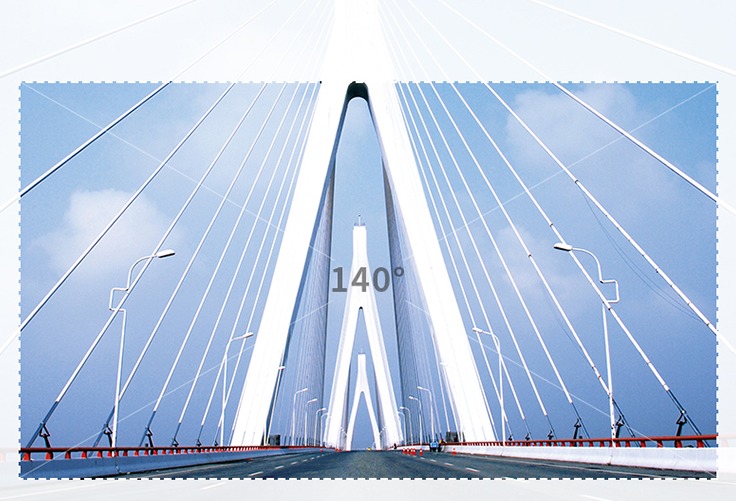 With the increasing number of private cars, many families rely on driving to travel. When private cars are parked in unmanned parking lots, car owners are unavoidably worried about vehicle safety. The 360 G300 Traffic Recorder has the function of parking monitoring. Once the abnormal vibration of the car body is felt, the G300 will automatically turn on the video to take pictures of the surrounding situation of the vehicle. The owner of the car will know the situation of the vehicle through the mobile phone associated with APP.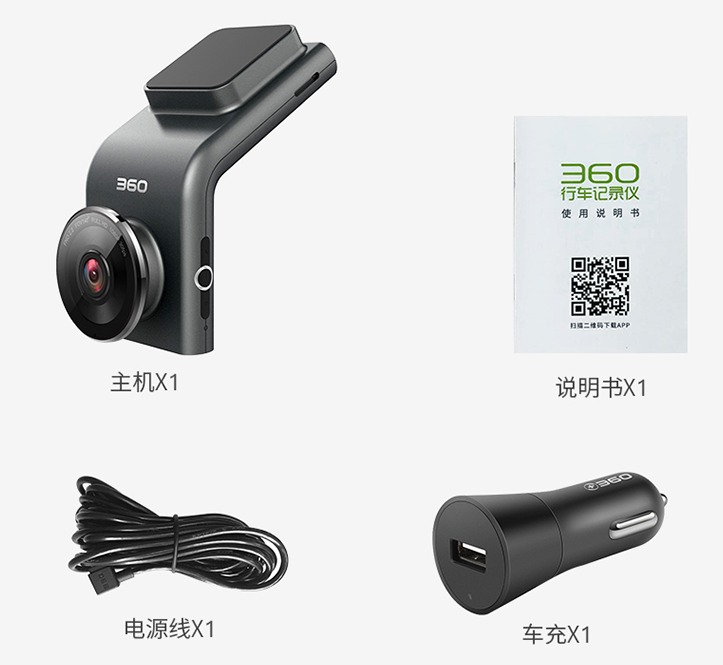 The three-axis gravity sensor of 360 G300 HD Night Vision Driving Recorder can not only maintain the monitoring for 18 hours, but also sense the emergency brake or vehicle collision when the vehicle is driving abnormally. It can instantly take the driving situation and save the video of the abnormal situation separately, and retain the driving evidence to restore the accident scene.