360 AI MAX-M1 Portable Wireless Bluetooth Soundbar Speaker
For smart speakers, we are no strangers, many brands have launched smart speakers products, I have also experienced most of the smart products on the market, most of the smart speakers for the current smart, can only be said to be smart speakers, very few good sound quality smart speakers can let me enjoy to listen to a song. As far as the current development of smart speakers is concerned, improving the sound quality is the most necessary link. Some time ago, 360 released a brand new smart speaker: 360 AI MAX-M1, which has excellent sound quality and can be ranked the top three in the smart speakers category.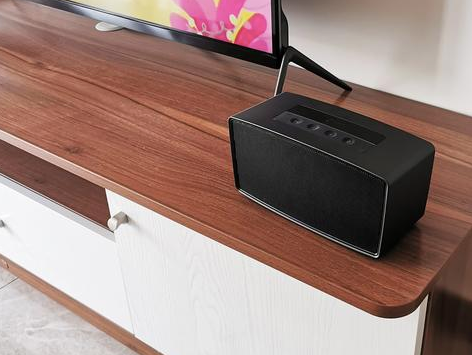 The 360 AI MAX-M1 is rectangular parallelepiped in black and gray, with dark shades of quality, a high-end speaker, and elaborate workmanship, making it a very high-end item, whether it is placed next to a TV at home, in front of a desk, or on the dining table.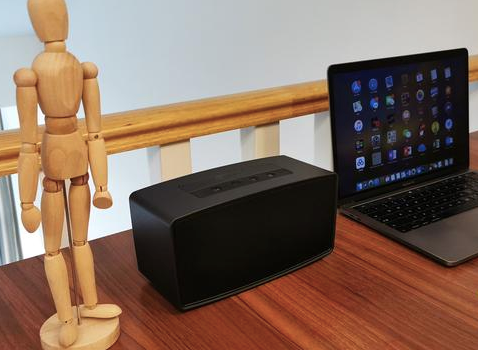 At the top of the speaker, all the keys in the speaker are integrated, including play pause, volume down, volume plus, and microphone mute.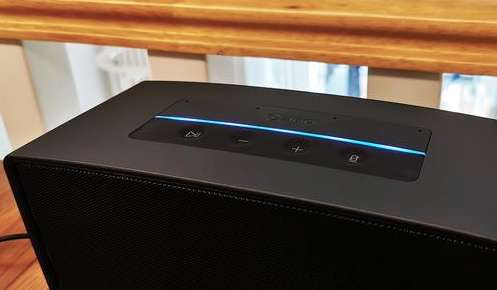 Above the volume, there is a long LED light band that will light up when you wake up the 360AI smart speaker or press the buttons, which is cool and futuristic. There are also four omnidirectional microphones designed above the LED light band to recognize and pick up the sound accurately.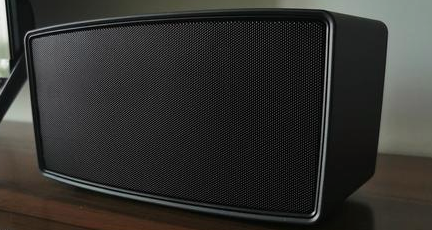 The front of the 360 AI smart speaker is the loudspeaker surface of the entire speaker, a metal mesh structure, very high-end speaker style.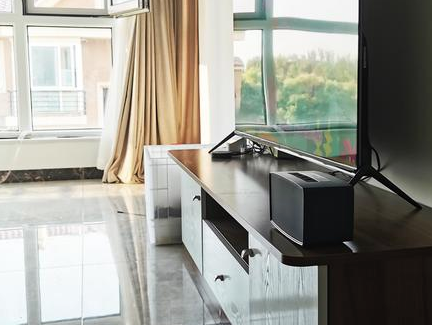 I like the cool black design of 360 MAX-M1 smart speaker as a whole. It is put in my house, showing a high grade and matching my home style. I believe it can be integrated into most of the home styles, and form a decorative decoration in the home environment to enhance the overall level of home.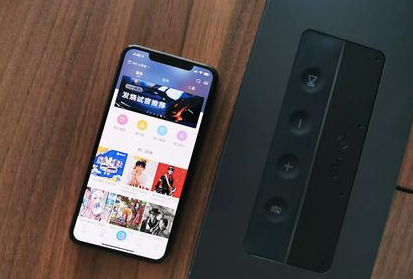 The connection of the 360 AI MAX-M1 smart speaker is very simple. You only need to download a 360 APP, plug it in, long press the play pause key to start the Bluetooth pairing mode, turn on the APP, pairing, and then use it. It is very simple and convenient.
The 360 AI MAX-M1 Smart Speaker has a Hi-Fi level of feverish sound quality, which is the ultimate aspiration of 360's bosses. It uses a 3-inch large volume sound unit with a higher sound quality and a double passive diaphragm with a very large aperture, which can produce up to 10W of output power. Plus the professional optimization of 2000CC large-size cavity, can make the high-frequency clear and bright, low-frequency thick and powerful, can bring enough real, full sound field performance.