A95X Max Plus Smart TV Box
Like the Beelink GT-King media player, the A95X Max Plus delivers (outstanding) performance with its six-core Amlogic S922X processor. But this time around, the manufacturer didn't quite get it, because he made a media player that was also an Android-based game console (and therefore comes with a motion sensor remote control and a gamepad). Plus there are gigabit LANs, 5G wifi and 4GB RAM. The price is around $179.99.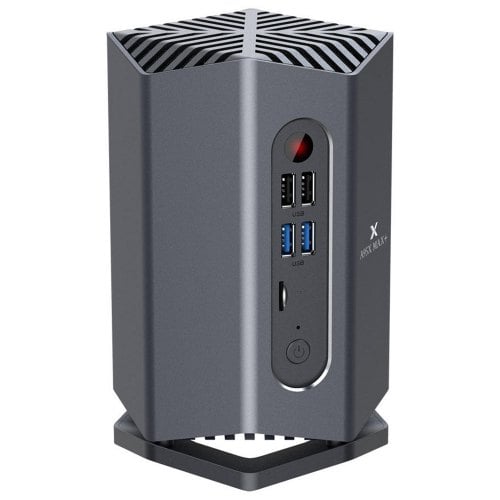 If you want something special, look no further, you have found it. It's also hard to describe exactly what it looks like, so let's see. Theoretically, this is the front because this page has a power button.
It comes with high-performance hardware that won't be a problem with multiple Android apps at the same time, but is even playable thanks to its powerful processor. Of course, you can use both a mouse and a keyboard to turn it into a cheap mini-computer.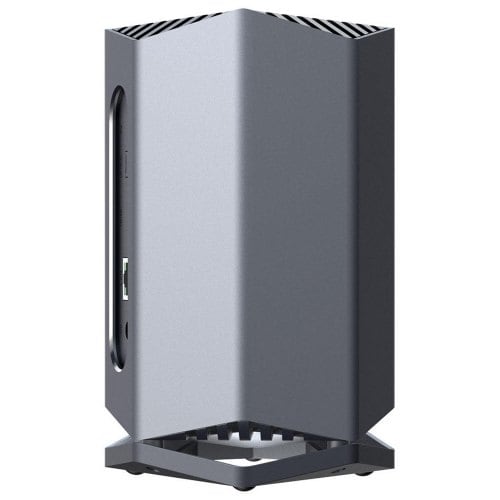 The Beelink GT-King produces 124,420 points with the same processor, so it could be like that. Which is pretty harsh, considering that half of it is not typical (in fact, the typical ones tend to be around 40-50,000, but the cheaper ones tend to be around 30,000).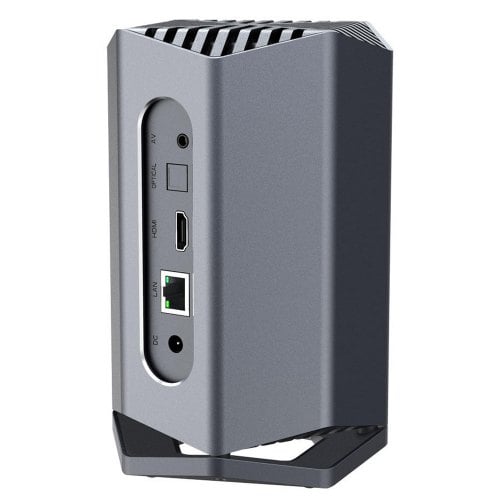 The system is based on Android 9. Of course, Android can install apps and Google Play comes pre-installed. In fact, it can also be used as an Android-based PC, with everything you need on a regular computer: browser, Facebook, Youtube, games, office applications, email, Gmail, and anything you can install from Play. Of course, some applications may have potential compatibility issues, as some are designed specifically for the mobile environment. Additionally, Kodi can be installed.