LAKE I Home Cloud TV Box
In the Internet shop GearBest sale of excellent model of Android TV box LAKE I is carried out, as a matter of fact, is a copy of more expensive prefix Beelink SEA 1 working on the basis of processor Realtek RTD1295 which meets in exclusively expensive and premium TV boxes (Zidoo, MeLE, Eweat). Now you can buy a LAKE I set-top box for only $39.99 (coupon include), including free delivery.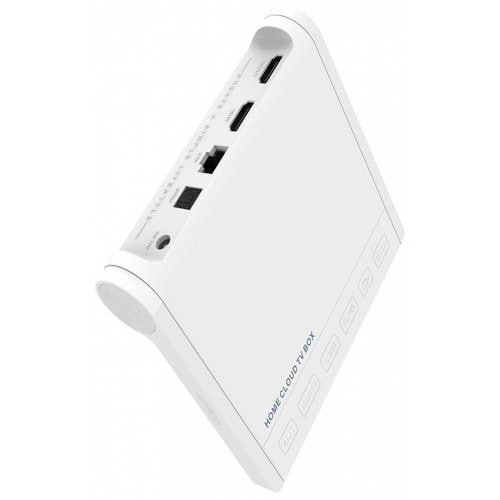 The main difference of this model from the majority of TV set-top boxes is support for video recording via HDMI input with PVR and PiP functions (picture in picture), as well as the possibility of installation inside the hard disk with a capacity of up to 2TB in the form factor 2.5″ (laptop format). Thus, all your files, torrent downloads, photos, videos, etc. can be downloaded automatically and stored on the device as a personal server.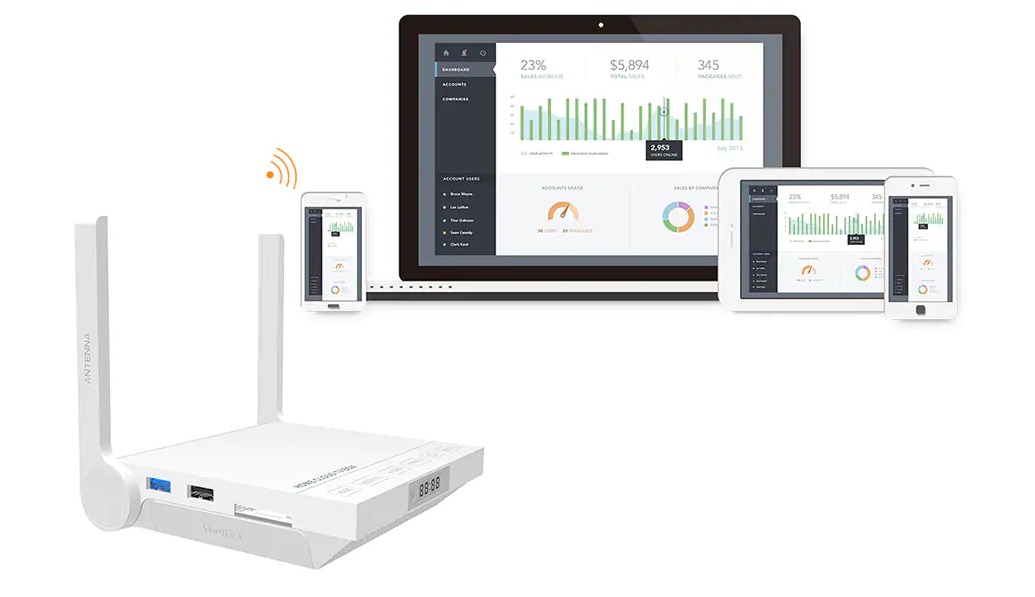 The LAKE I case resembles the Xiaomi routers – with its two swivel antennas for the dual-band Wi-Fi 802.11ac adapter, there is also a Gigabit Ethernet port. DDR4 RAM size is 2 GB, eMMC flash memory is also 16 GB. At the bottom of the case there is a slot for HDD size 2.5 inches, there is also a slot for SD memory card. Cooling is passive, with an aluminum radiator inside. HDMI 2.0a video output is complemented by S/PDIF output, one USB 3.0 port and three USB 2.0 ports.