ACGAM T02P - Coupon
Geekbuying Coupon:  ACGAMT02P  Price: $349.99  Time: 2021-06-20

ACGAM T02P Smart Walking Machine 2 in 1 Walking and Running Folding Treadmill for Workout
New offer from geekbuying for ACGAM T02P Smart Walking Machine 2 in 1 Walking and Running Folding Treadmill for Workout. Activate the offer on this page and you'll get a discounted price at $389.99.
Special mention should be made of the fact that ACGAM T02P is foldable. When folded, it measures no more than 90 cm and is very easy to store. In addition, the T02P uses brushless motor, which is more powerful, environmentally friendly and quieter. The experience is more superior. Moving while working can prevent diseases caused by sitting too long.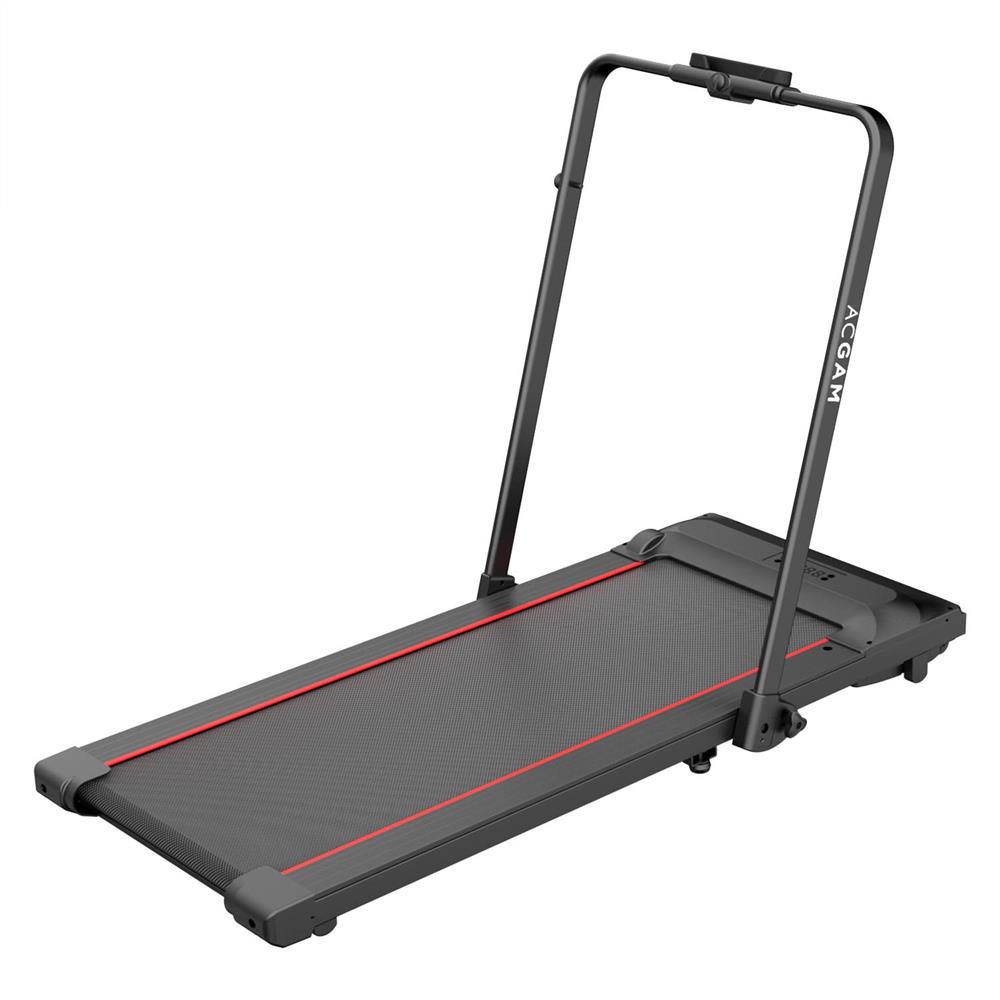 With the ACGAM T02P fitness app, you always have a good idea of the number of calories burned, the number of steps and the distance, and you can save and track the results of your workouts. Nothing can stop you anymore! With the built-in feet, you can quickly put away your fitness equipment. Combine a benchtop treadmill with a height-adjustable table for maximum compatibility.
The T02P is equipped with a new brushless motor that offers enhanced motion noise suppression, significantly improves the weight-bearing capacity of the walker, and has been tested for long-term motion, resulting in increased durability and stability. The pressure sensor located at the bottom will detect the athlete's movement area in real time, react quickly according to the athlete's intention to change speed, and adjust the speed of the walking machine in real time.