Acute Angle AA – B4 DIY Mini PC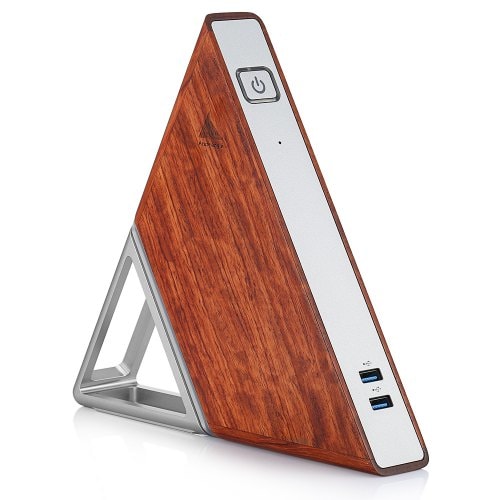 The Acute Angle AA-B4 DIY Mini PC has an Unique design, strict crafts control, selection of good logs and aluminum alloy aviation aluminum, quality is trustworthy.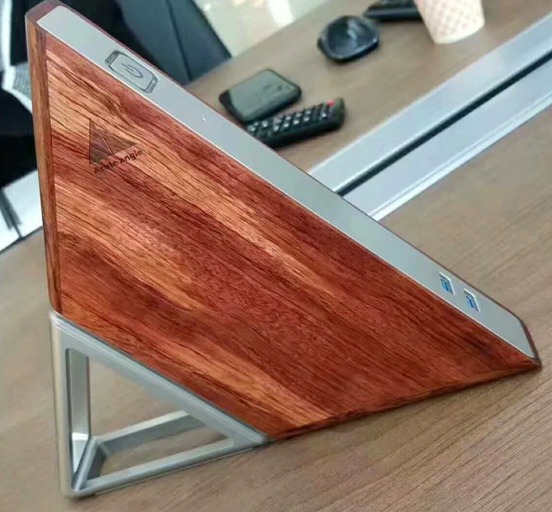 The AA-B4 Mini PC was equipped with Intel Apollo Lake N3450, powerful quad-core processor, 14NM manufacturing process, four cores and four threads, core frequency up to 1.1 GHZ-2.2GHZ, easy game, entertainment, office.
128GB solid state drive, data reading capability is faster than mechanical hard disk, lower power consumption, better heat generation and quieter operation.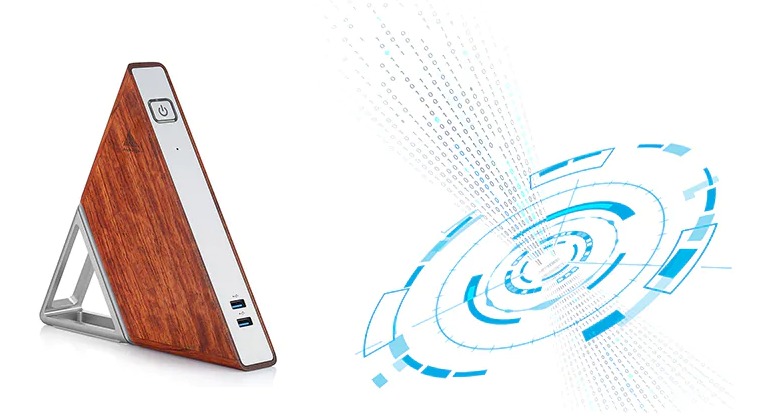 The integrated graphics graphics processor, 12 execution units, efficient and stable video, graphic signal output,smoother picture, clearer picture quality. Giving you a better viewing angle.
Large running memory, memory address translation and memory data access faster, worry-free multi-window, easy multi-tasking, giving you a more efficient and convenient operation experience.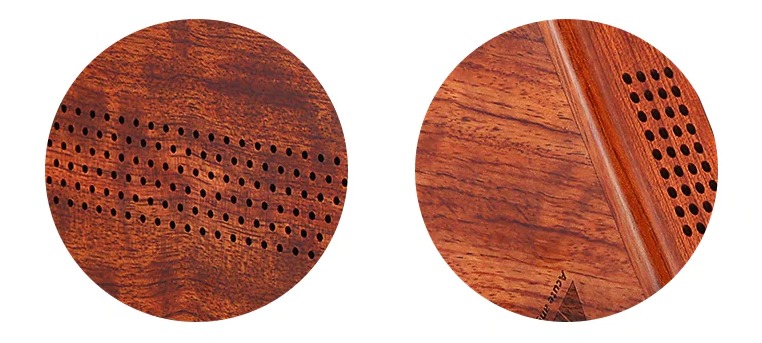 The Acute Angle AA-B4 DIY Mini PC was Built-in fan cycle heat dissipation process design, efficient heat dissipation, keep your host calm, performance more stable, easy multitasking.
Compact body, comes with rich interfaces:HDMI +RJ45 USB3.0+3.5MM audio inter face and other mainstream digital device interfaces, to meet your daily needs and general office and home needs.