Acute Angle K3 Keyboard Mini PC
Recently we have looked at the Acute Angle AA mini-PC, the main feature of which is a triangular body with wooden trim, and the company really likes the unusual form factor, as their Acute Angle K3 is a mini-PC inside keyboards, based on the Intel Celeron N3450 Apollo Lake processor. It also includes 8GB of RAM, 64GB of flash memory, HDMI and VGA output ports, Ethernet and wireless connectivity, a 99-key keyboard and more.
Modern desktop computer is most often imagined as a system unit, mini-PC, but there is another form factor, which the Hong Kong company Acute Angle characterizes as a computer built into the keyboard. This is exactly what its brainchild, K3, looks like, and the fundraising for the release of which is now being done at Banggood.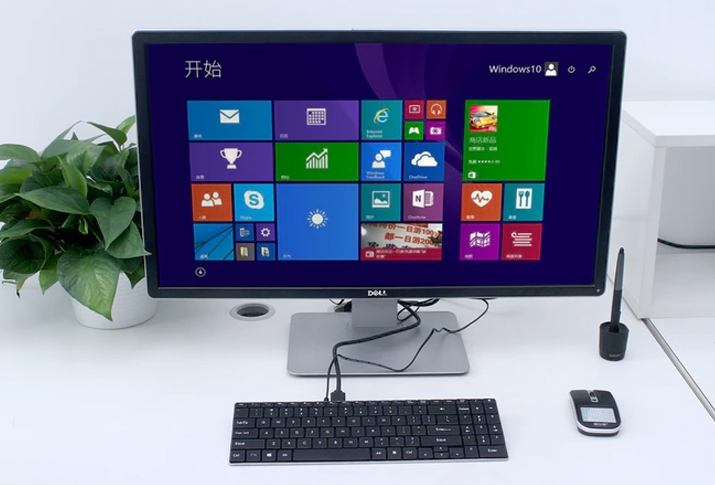 The computers we are used to look the same: a large case, a monitor, a keyboard and a mouse. All of these components take up quite a lot of space, are not very mobile and consume a lot of energy. Hong Kong-based Acute angle has decided to change this stereotype. Its engineers separated all the key computer modules from the case and placed them inside a compact keyboard that you can take with you anywhere.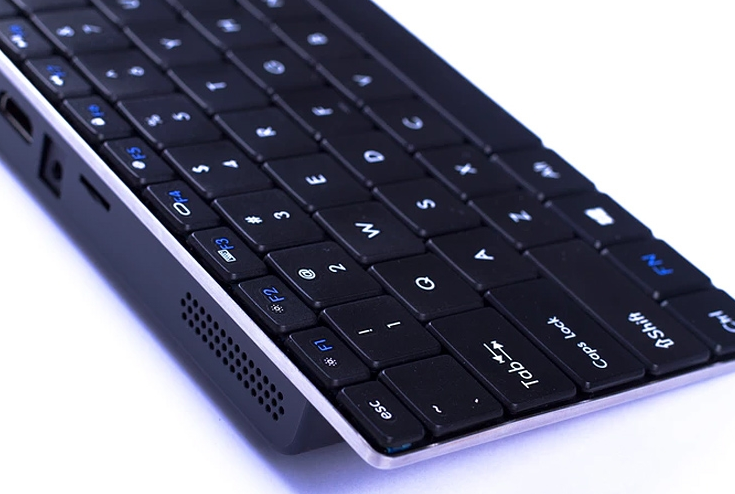 The resulting mini-computer Acute Angle K3 includes a motherboard PCB, Intel processor, video kernel, up to 8 GB of RAM, 128 GB of hard drive capacity and many necessary ports. The most advanced (and heaviest) model weighs only 450 grams.

In addition to being extremely compact and mobile, the computer keyboard offers users an incredibly low level of power consumption. For example, the Acute Angle K3 model consumes only 10 watts of electricity compared to 60-80 on a medium-sized desktop computer. As a result, all Acute angle models require little or no cooling and can be assembled without a single cooler.
The Acute Angle K3 supports Windows 10 Home. Even basic mini-computer models will be sufficient for most everyday tasks. Among them: creation of presentations, work with e-mail and office packages, games, online shopping, music and video.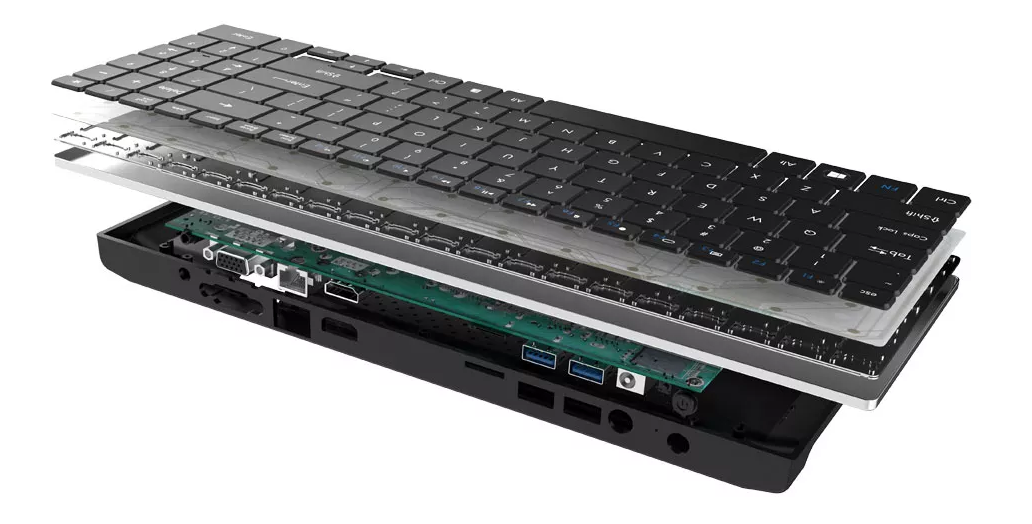 Computers do not differ in appearance and have the same dimensions (340 × 110 × 26 mm) and weight of about 472 grams. K3 is made in a stainless steel case and has a fanless design, and on its back panel there are all the necessary connectors and microSD slot for work. Retail cost of K2 is $174, K3 is estimated at $189.