AGM H1 Rugged & Music Phone
On September 13, after the AGM X3 Himalayan conference, AGM released the new AGM H1 at China Telecom Expo as a strong mid-range model, further complementing AGM's product line this year.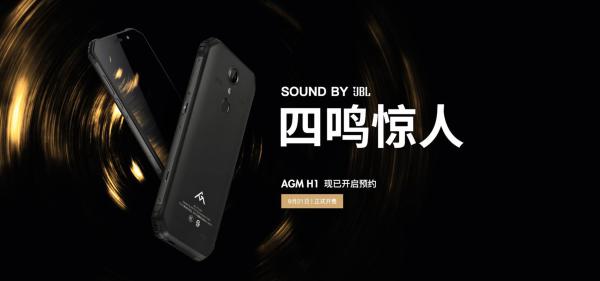 As a new series of AGM, AGM H1 also has a new look. Unlike the outdoor Rugged mobile phones, AGM H1 has a stylish look that is different from the previous one while maintaining waterproof. We can see that AGM products are ahead of other mobile phone brands in the field of outdoor mobile phones.
The biggest highlight of the AGM H1 is that it is equipped with four JBL external sound chambers, making it the first smartphone with four JBL external sound chambers! It was really shocking to audition the sound of the AGM H1.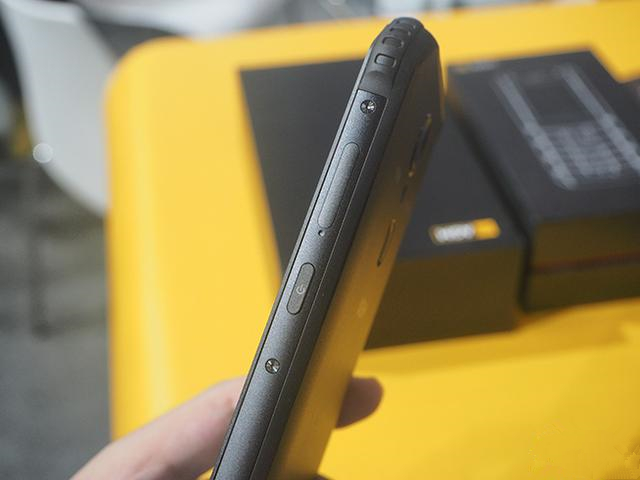 At the same time, AGM H1 not only has a high volume, but thanks to the built-in SmartPA chip, AGM H1 can achieve high sound without breaking, loud but not greasy, and the bass is not stuffy. This kind of external design is undoubtedly very popular for users who like to play music.
The sound quality is very good, the Rugged attribute is not left behind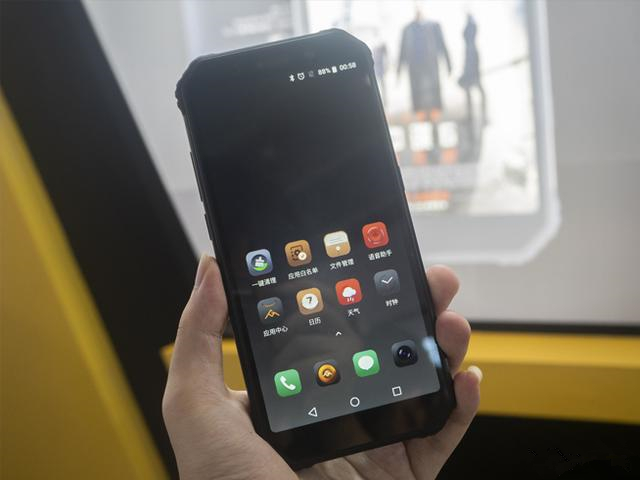 AGM H1 has a strong IP68 waterproof rating and MIL-STD- 810G certification. Compared to the common IP67 waterproof and dustproof of ordinary mobile phone manufacturers, AGM's standard for three-proof models is to maintain the highest protection standard for the entire product line.
This means that the AGM H1 can be immersed for 1.5 hours under 1.5 meters of water, and the MIL-STD-810G certification allows the AGM H1 to fall from 1.5 meters without damage.
5400mAh battery + low power consumption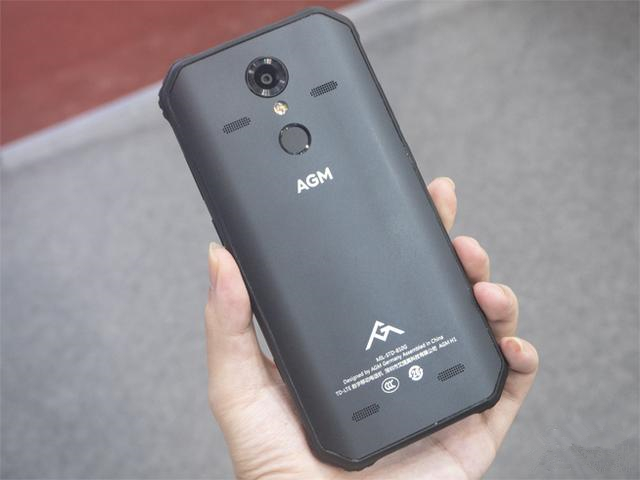 The battery life of the AGM H1 is very exciting. The 5400mAh battery proves the determination of the phone in terms of battery life. From the actual situation, it is full of power for 2 days, and the standby time is longer.
Lifetime has always been the gene of AGM. In AGM H1, the endurance gene has been perfectly displayed. H1 balances the design and endurance balance. The battery reaching 5400mAh provides long-lasting life for H1. The pure standby is said to last more than 300 hours. .
AI support, one-button voice assistant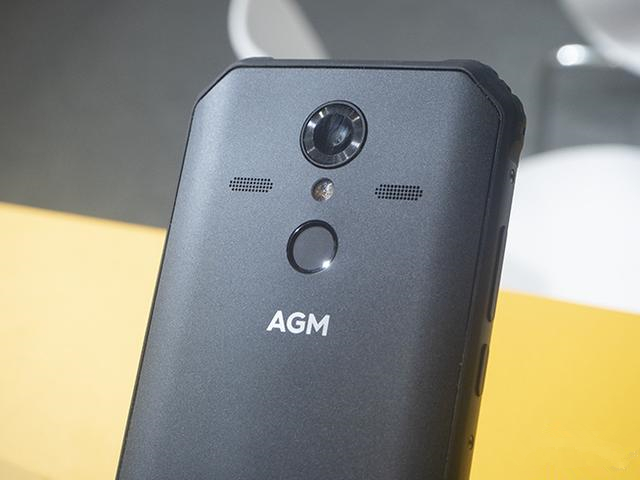 Compared with the same mid-end model, AGM H1 naturally has AI shooting; in fact, one-button AI assistant is also very concerned. Compared with ordinary mobile phones, AGM H1 puts the AGM function in a more specific use scenario, such as one-click wake-up. One-button AI call, one-button AI query, through the left button, can achieve one-button AI function, which is more convenient.
In terms of price, AGM H1 has 3GB+32GB and 4GB+64GB versions, priced at 1799 yuan and 2199 yuan.