AIWO I8 Plus 15.6 inch Laptop
If you are looking for an ultrabook with advanced features but relatively low cost, AIWO I8 Plus can be the ideal solution. Not only does it look good compared to higher-priced laptops, but the technical features could also meet the needs of most users. AIWO I8 Plus is the beautiful and powerful ultrabook: Full HD screen 15.6 inches, 8 GB RAM and 256 GB SSD, with an Intel 2.0 Ghz CPU.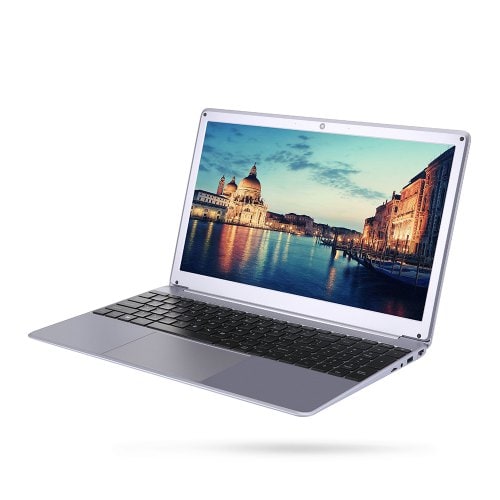 The AIWO I8 Plus is a laptop with a large 15.6″ diagonal screen, perfect for everyday use. The display offers 1920 x 1080 resolution, so Full HD, while under the hood the laptop offers an Intel Core i3-5005U Dual Core CPU with 2 GHz clock, more powerful than many other processors usually found on cheaper machines.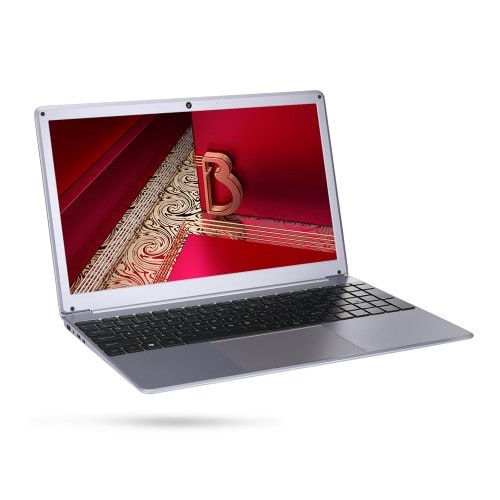 In addition to the CPU there is also an Intel HD Graphics 5500 GPU video card, supported by 8 GB of RAM for an exceptional multitasking. The ROM is 256, an SSD that offers speed, not only in the boot, but also in the management of apps. The multimedia side is entrusted to a 0.3MP camera, useful just for some video chat.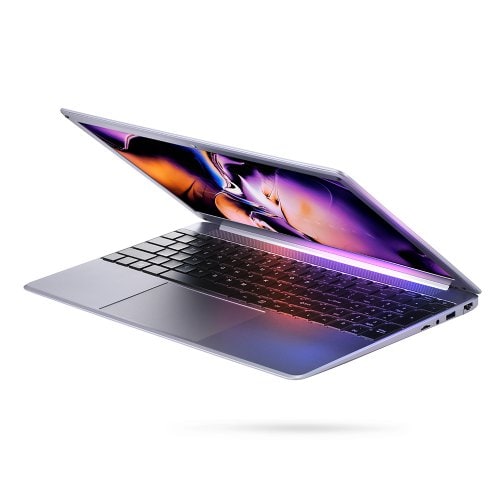 In terms of connectivity, there is also an HDMI output to connect the device to the monitor or an external projector. the body is made mainly of plastic, so as to keep the device lightweight, and therefore more portable.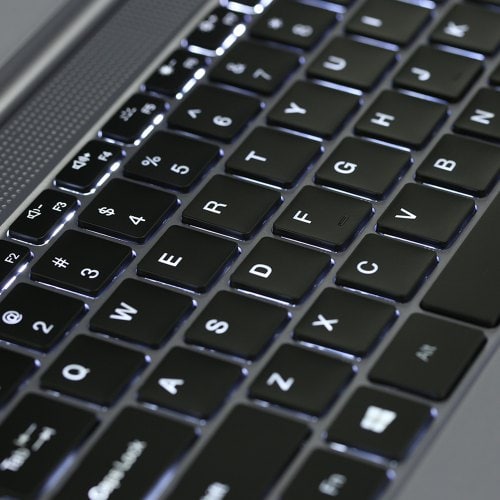 It weighs about 1.5 kg and has measures contained in 33.25 x 22.35 x 1.78 cm, much of which is due to the battery, which according to the information of the manufacturer ensures 3 hours of video playback.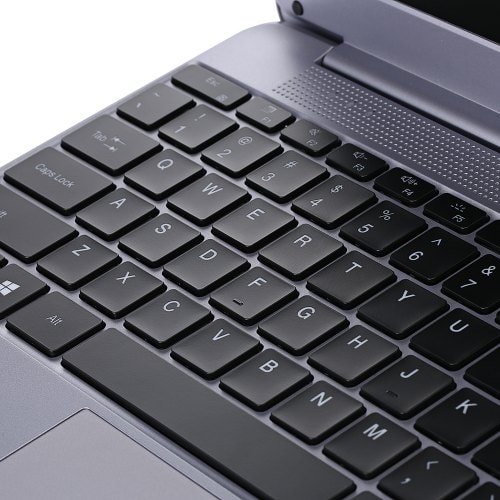 In addition to the built-in memory, the notebook also offers SD card support up to 128 GB. Of course, it offers a 3.5mm connector for the headphone jack, two USB-A 3.0 and a USB-C input.