ALFAS G3 48V 17.5Ah 800W*2 Dual Motor Folding Electric Scooter
If you live in metropolises or have been there once, you have certainly seen the many e-scooters. Since June 15th, 2019 the E-Scooters are also allowed here, but there are strict conditions to fulfill. Now one of the Chinese manufacturers of electric scooters, ALFAS, has presented a new model G3.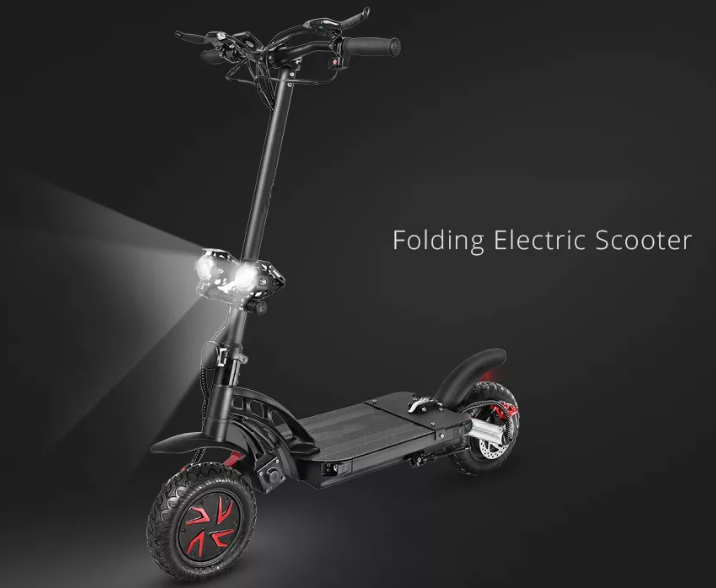 The ALFAS G3 fulfills all requirements of the new Electric Small Vehicle Regulation. According to this, the E-Scooter can be registered in market and legally driven in public spaces. The most important information is:
MAX performance – The ALFAS G3 has a battery capacity of 48V 17.5Ah and offers a maximum range of up to 60 km. This is currently the largest range in its class of electric scooters. it is equipped with an integrated fast-charging power supply for ultimate comfort.
MAX comfort – The model comes with newly developed 10 inch diameter tubeless tires that make the ride smoother and more stable. The risk of punctures has been reduced by a newly developed special protective coating inside the tyres.
MAX stability – The 800W*2 power allows the ALFAS G3 to overcome gradients up to about 80%. The rear wheel drive provides acceleration, stability and ideal braking performance.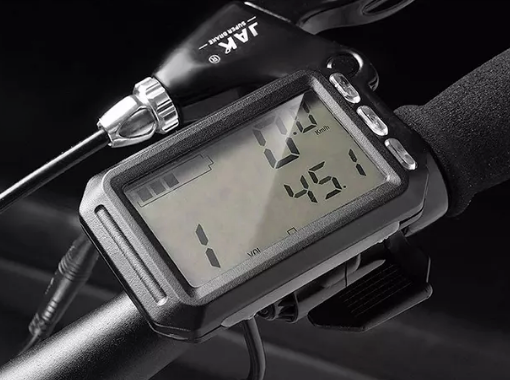 The international version is a bit faster with 55 km/h. The coloured dashboard has speed, different driving modes, lights on/off, Bluetooth connection, error codes and battery status. Within 6 hours the battery is full again.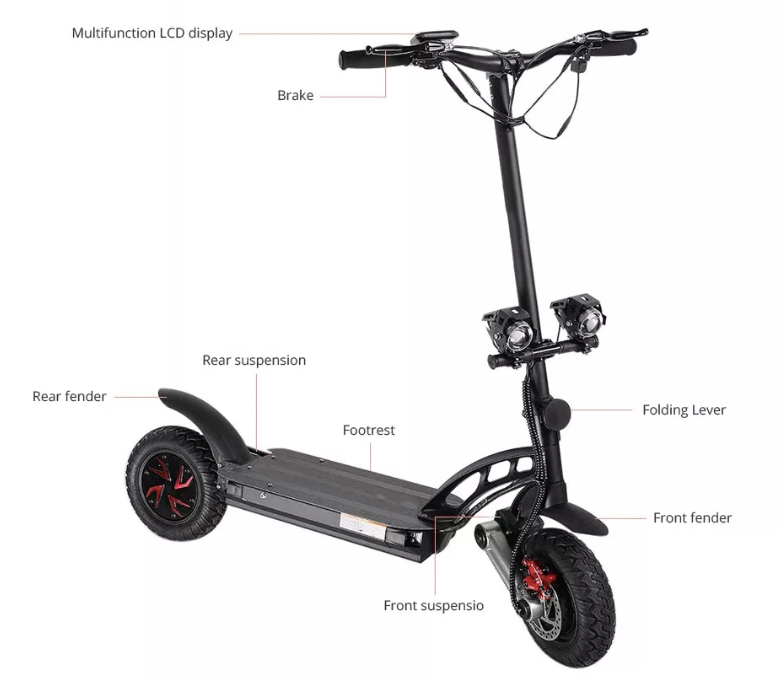 The new E-Scooter weighs 36 kilograms, offers two different driving modes and can be extended with an additional battery. The selling price is $1199.99 on Banggood.