Alfawise A5X TV Box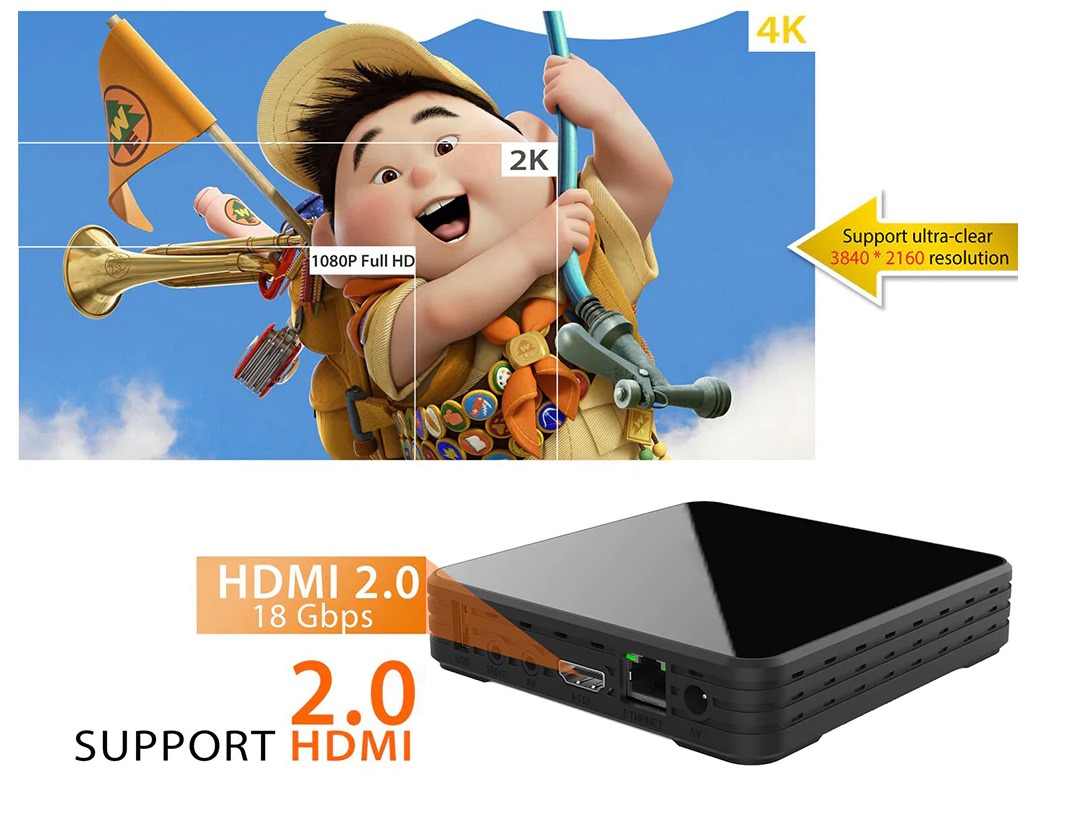 We present an overview of the new TV box called Alfawise A5X. The A5X has received a larger amount of internal memory 32GB ROM, dual-band WiFi 2×2 MIMO, a small LED display and the latest version of Android 8.1. The prefix works on the same quad-core 64-bit Rockchip RK3328 processor.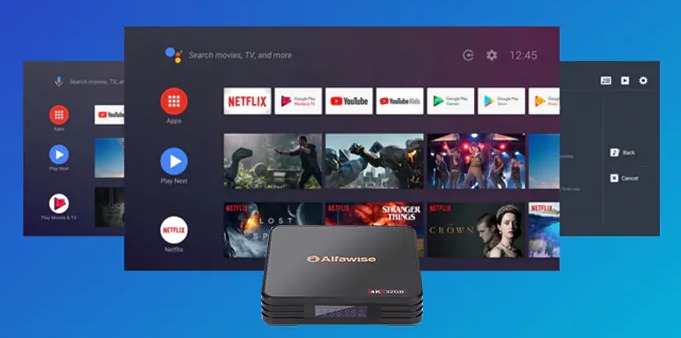 Thanks to a powerful modern processor, the set-top box supports video viewing up to 4K Ultra HD. It also supports most popular media formats and modern compression formats, including H.265, VP9, ​​etc. The console is also notable for having a good set of connectors, including 4 USB ports, including USB 3.0, SPDIF digital optical audio output , analog audio and video output AV-out, HDMI 2.0 and LAN 100 Mbps.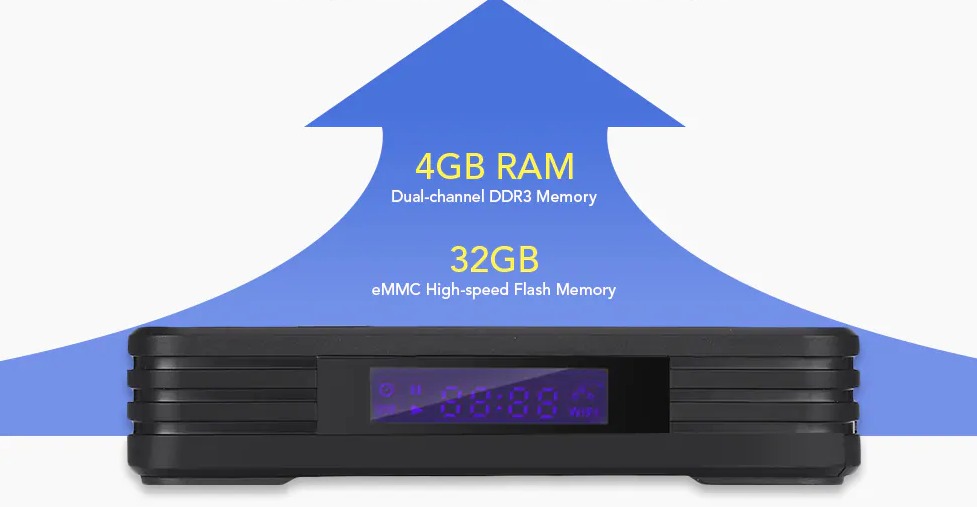 The Alfawise A5X has two built-in 3dbi WiFi antennas using the new 2×2 MIMO + multi-streaming technology controlled by a dual-band (2.4 + 5.8Ghz) WiFi chip supporting the latest wireless standard IEEE 802.11 b / g / n / AC. When testing, a simple gigabit router Tenda AC10 was located within the same room, behind a brick partition from the TV box, at a distance of about 5 meters.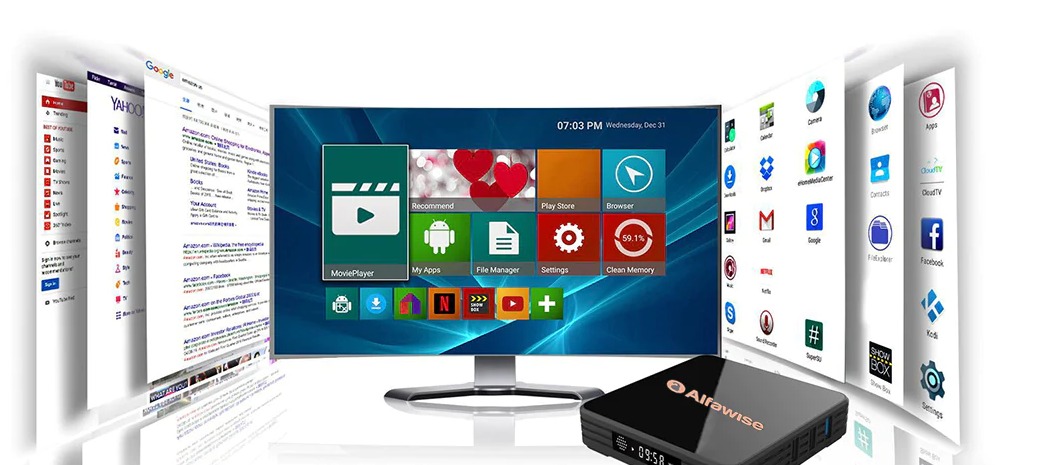 Summary
But our experience with the Alfawise A5X prefix turned out to be quite positive, no serous problems were found, the prefix works nice and fast. The increased amount of RAM does not give a tangible advantage in terms of performance, but 64 GB of internal memory is a plus. Also a plus is a good set of connectors, among which 4 USB, AV and SPDF outputs. It should be noted a very good signal reception via WiFi 2.4G / 5G and a decent memory speed in tests. The prefix without problems reproduces almost any content and does not have any serious problems.