Alfawise breo iDream3S Portable Head Massager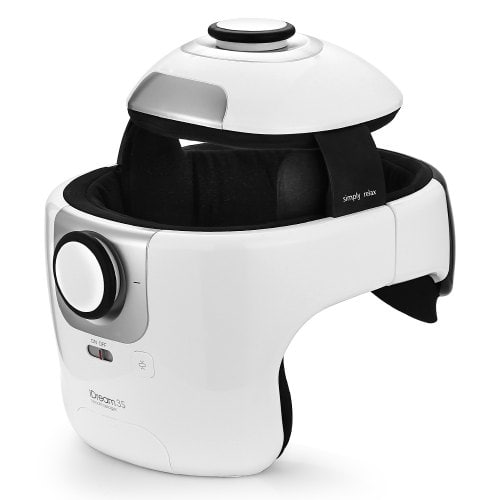 The Alfawise Breo iDream3S Head Massager provides massage for both the head and eyes. The product enlarges the area of head massage, enhances comfort, and is suitable for all kinds of people to wear. It has light and heavy massage, multi-frequency vibration massage, 40-45 degree constant temperature infrared hot compress, under the dual effect of vibration and pressing, massage temple and Fengchi acupoint and other parts, so that the head, eyes and brain can be effectively relaxed. For ease of use, Alfawise Breo iDream 3S uses a wireless design with built-in lithium batteries, no external power supply and no hindrance to mobile use. It supports USB charging and can be used outside.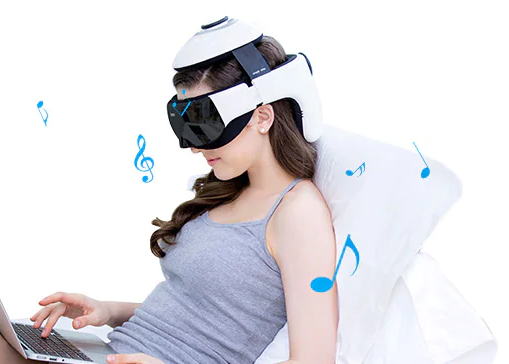 For those of us who work, the worries brought about by the network office have become increasingly serious, especially dizziness, headache, neck pain, eye swelling, waist acid and so on are common! This accidental trial of this massage machine is specially aimed at the head, eye problems, to ease the eyes, head, neck for the purpose of "artifact". Alfawise Breo iDream3S Head Massager is characterized by simplicity, convenience and humanization.

It is a good head massager with easy adjustment of tightness, airbag massage around the neck, vibration massage behind the neck, plus charging design, which avoids the inconvenience caused by wires and improves the experience of using the product.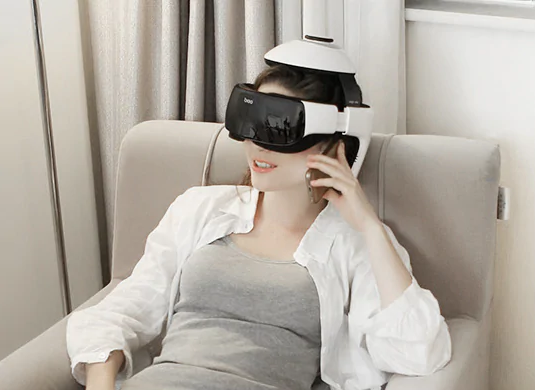 The top knob of Alfawise Breo iDream 3S Head Massager can adjust the height of the massager. It can be adjusted by adults and children. It can easily fit most of the head shapes. The rear knob can easily adjust the width of front and back according to the head shape, and can be worn by friends of different head sizes. Massage machine can also play MP3, so that you can enjoy soft music in a comfortable massage. The music belongs to light music, alpine, flowing water, ethereal, very comfortable to listen to; sound quality is good.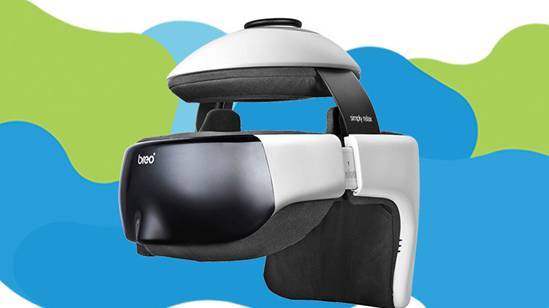 It contains environmentally friendly lithium batteries in the back of the machine. When you open the battery cover, you can see the rechargeable batteries. It can be charged in about four hours. It saves the trouble of connecting the charging wires to the massager and makes it convenient for you to massage at any time and anywhere.