Alfawise S420 220Wh Portable Electricity Power Station Battery Generator
At the moment, tourism has gradually become an indispensable lifestyle. In the era of big consumption, tourists are more eager to pursue the quality of the journey, which is reflected in the tourists' "coveted" quality scenic spots, the desire for in-depth tourism, and the demand for tourism shopping. Self-driving tour, stand out from the self-help tour and become a popular way to travel.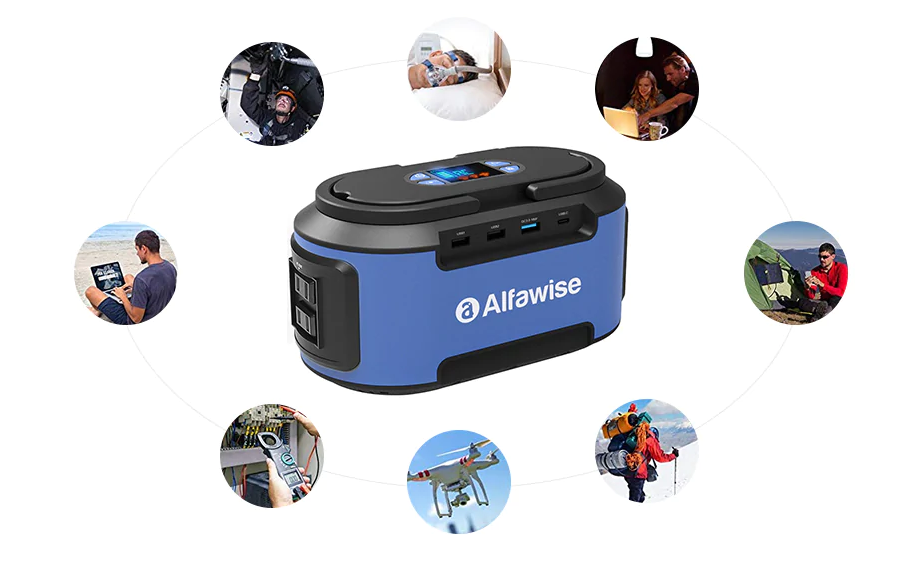 Self-driving tour is definitely the purpose of escaping from the hustle and smog of the city to get close to nature, but we are not ancient people, we need to drill wood to get fire. For us in the 21st century, electricity is an indispensable thing for us. If there is no power supply, our mobile phone will be turned off. Our rice cookers and induction cookers are furnishings. Today I recommend a self-driving artifact for my friends – Alfawise S420 inverter Portable generators, with it, we use electricity outdoors as well as in the city.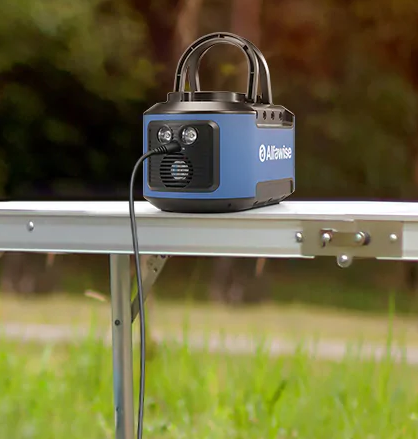 Alfawise S420  Main Features:
Feature 1: High-quality power uses advanced frequency conversion technology to provide a high-quality power source equivalent to commercial power.
Feature 2: Excellent mute effect, plus a new silencer, greatly reducing noise.
Feature 3: Excellent fuel-saving performance, saving fuel costs: advanced energy-saving technology that automatically adjusts the speed of the load;
Feature 4: Perfect output waveform with distortion rate below 2.5%; strong output power and lower fuel consumption;
Feature 5: Lightweight design for ultra-lightweight and miniaturization: The combination of Nok's technology-leading high-speed multi-pole generator and variable frequency system with power, removes the flywheel and achieves ultra-lightweight and miniaturization;