Alfawise C50 Mini Wireless Smart Laser Engraver Cutter
Laser engraving may seem far away from people's lives, but with the development of technology, more and more novelty gadgets are coming into view as digital products and making all sorts of fun things accessible to ordinary people, such as this Alfawise C50 Mini Laser Engraver I'm about to introduce today, which allows many DIY-loving people to make their own unique laser engraving creations. And the whole process is very simple, requiring only a mobile app to do all the controls.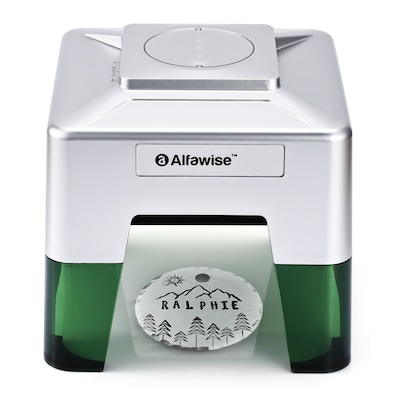 The Alfawise C50 Laser Engraver connects to your phone via Bluetooth and the app automatically scans the powered on device, the main interface has 4 options, Picture, Photo, Paint and Material, which are easy to understand. The maximum engraving range is 100x90mm, which might seem a little small to you, but considering this is a handheld laser engraver, it's impressive that it can engrave such a large area at once.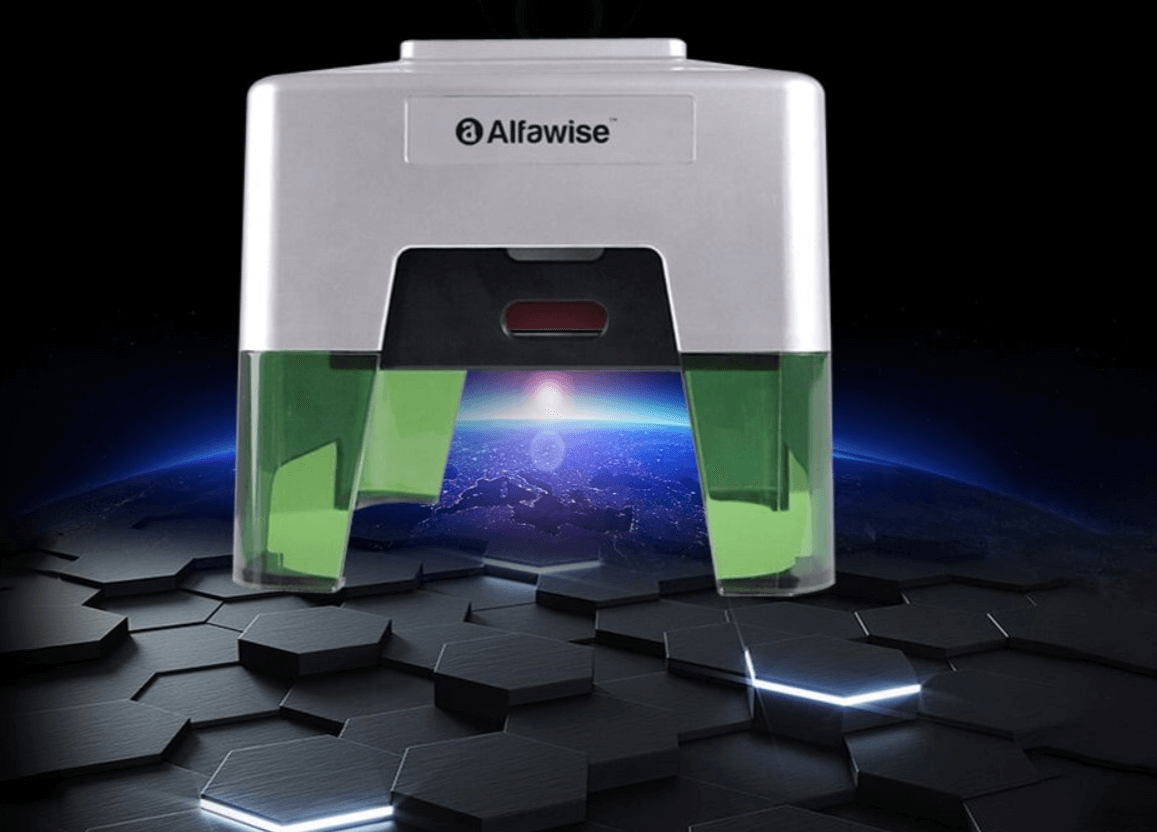 It takes almost 40 minutes to complete a 100×90 piece of work. The working time is affected by the size and complexity of the image as well as the material. Once the C50 laser engraver starts working, no human intervention is required, and it is equipped with a sensitive G-Sensor movement monitor that stops the machine if there is any external movement during operation.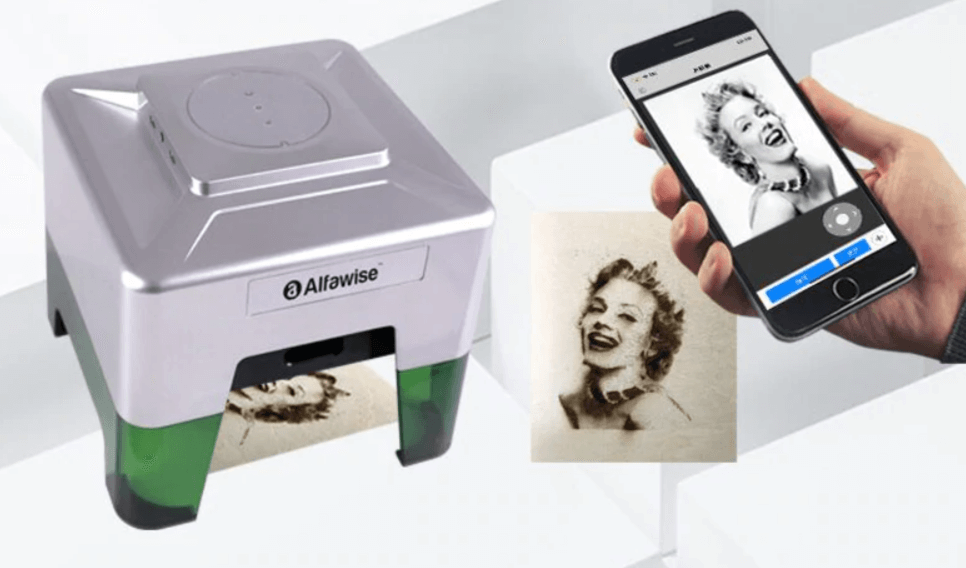 The app at work shows the accumulated time, and there are buttons to pause the laser engraving and stop the laser engraving, so you can pause at any time, and if you need to, you can wear goggles so the laser is less blinding and you can view the laser engraving results more closely.
With the Alfawise C50 Laser Engraver, you can DIY anytime, anywhere, easy app operation, lazy people can also become a master maker, customization can also play new tricks, make unique, only one gift of the soul, it is so simple.