Alfawise H6 6K HD TV Box with Android 9.0
Today is the weekend. When I was browsing the Gearbest website, I discovered that Alfawise released a new TV BOX pre-installed with the latest Android 9.0 system, and it supports 6K video. Let me introduce this small and cute Android BOX: Alfawise H6: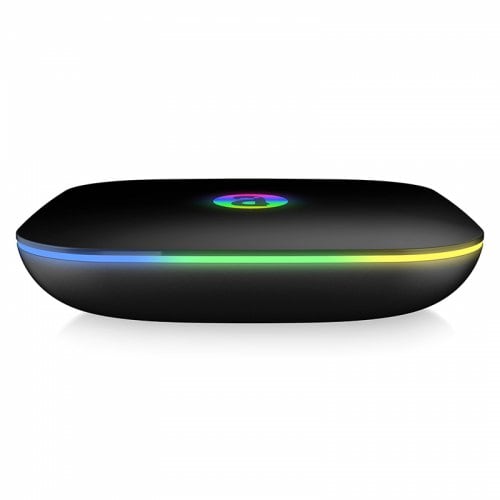 The Alfawise H6 is an Android TV BOX with the latest Android 9.0 Pie, so you can download Google Play applications from games, social networks or streaming video applications. With its variety of connections, you can insert a memory card, put devices with USB or HDMI connection and connect to the Internet both via cable and Wifi connection.
The menu of this Alfawise H6 BOX works with Alice UX, which allows you to open and close applications quickly, access applications and their functions or settings, add, edit or delete applications and weather information. It also has OTA update system, so all updates will be done automatically.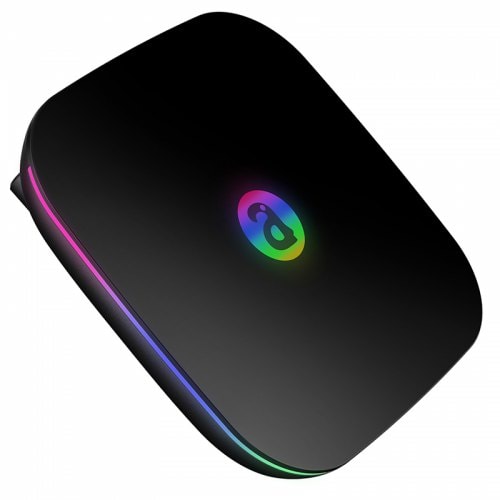 The Alfawise H6 is sleek, measuring 11.50 x 11.50 x 2.00 cm and weighs 200g. This small device is equipped with 4GB RAM and 32GB ROM, and a 64-processor for a smooth running experience.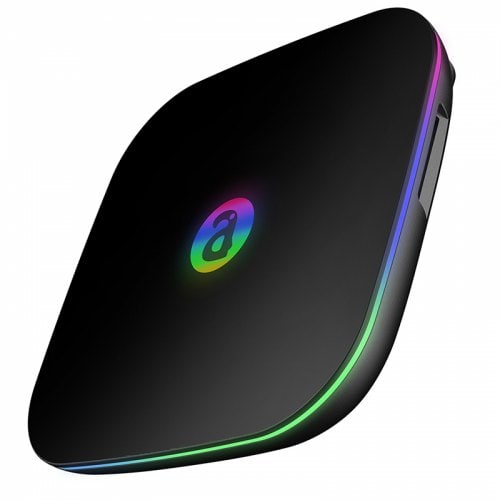 The comfort of Android TVs offers portability and great adaptability; no matter what monitor, TV or projector you have, as long as you have HDMI input you can plug it in to make a Smart TV with your old TV at the best price. Alfawise H6 offers a multimedia environment with a quality of up to 6K Ultra HD resolution, for streaming playback and navigation of applications with which you can renew the possibilities of your old TV. If you subscribe to streaming video applications such as Netflix, Rakuten, Amazon Prime or HBO, you can enjoy all the content online on the TV in your living room.