Alfawise H6S 14.8V Powerful Suction Portable Vacuum Cleaner
Car cleaning is typically not the easiest task, and when you need a quick vacuum cleaner or something, you have nothing at hand (who takes the vacuum cleaner with you and where to plug it in). The Alfawise H6S Cordless Vacuum Cleaner, a smaller, compact vacuum cleaner, helps you stay in the car and deploy when needed. But no more serious cleaning, as it can last up to 25 minutes on a single charge. And of course, it is a useful cleaning tool at home. Not expensive, currently $39.99.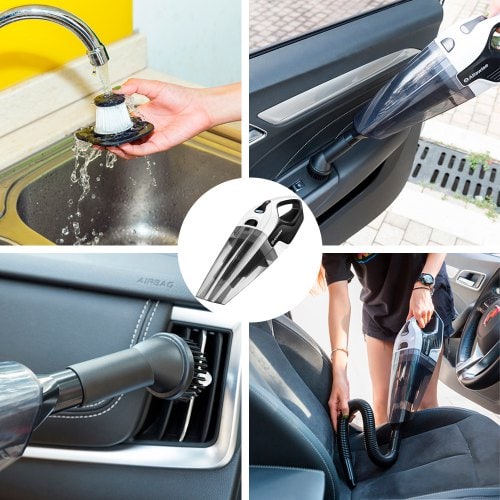 In essence, it looks like a grown-up crumb vacuum cleaner, meaning a handheld vacuum cleaner weighing just 1kg. Its design, with its various accessories, can help you in many ways. Its suction power is good enough in the handheld vacuum cleaner category, at 7000Pa and can also be used to suck up liquid. It uses triple filtration (including HEPA filtration) so nothing is released back into the air.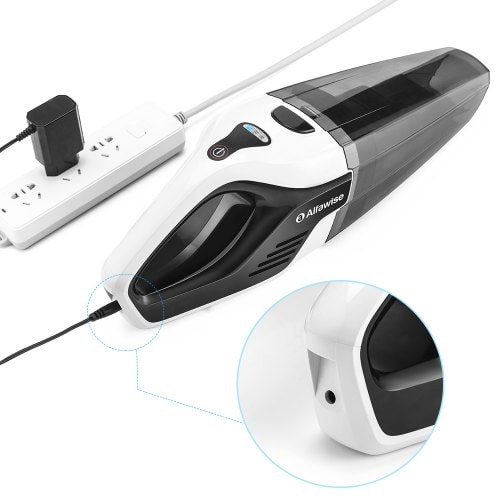 The Alfawise H6S is Powered by a 4 x 2200mAh battery, it can run continuously for up to 25 minutes.