Alfawise P2 Fillo HEPA Smart Air Purifier
Advanced technology and media are used in the Alfawise P2 air purifier, it provides clean and safe air to you. The main function of it is to remove particulate matter in the air, including allergens and indoor PM2.5, and to solve the problem of air pollution caused by volatile organic compounds due to decoration or other reasons.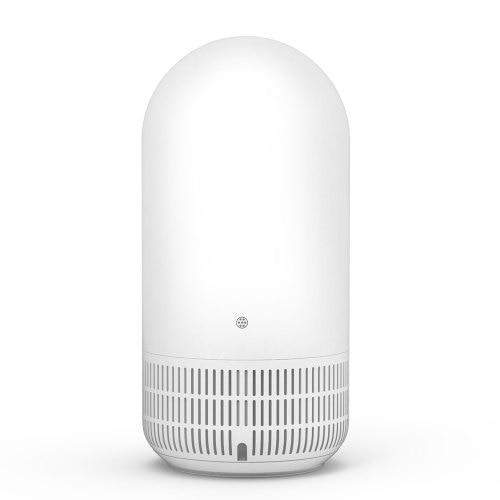 It is very suitable for newly renovated homes for the elderly, children, pregnant women, newborns, or people with asthma, allergic rhinitis and pollen allergies.