Alfawise S60 Pro Vacuum Window Cleaner Robot
The best household cleaning product for less than $150 may be the one we bring you today. We have found it in Gearbest and it is a robot that you may not know. Their main function is to clean the windows. Useful for home with great quantity, and in height, always difficult to reach. Or even dangerous, if we have to use a ladder, for example.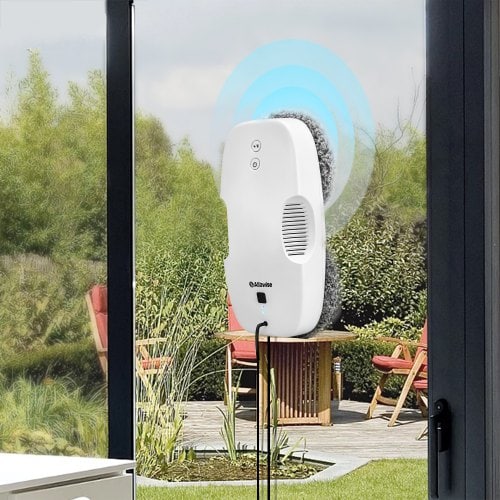 The Alfawise S60 Pro is an intelligent robot, capable of cleaning the windows of our house, as we said. It is available right now for $150, with a temporary 10% discount. Without a doubt, a device to be taken into account, especially for those who have a lot of windows.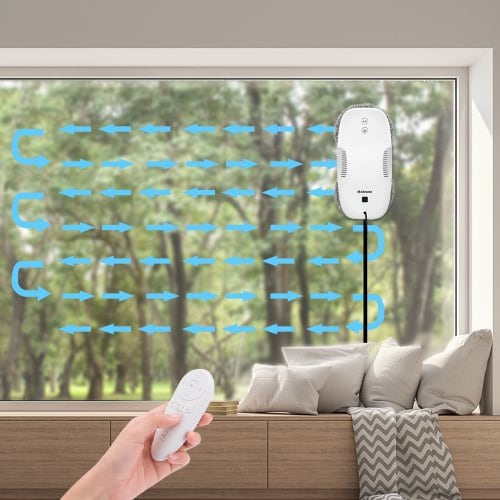 It should be noted that this robot, in addition to cleaning the glass, can do the same with multiple surfaces. For example, with floor tiles, smooth walls or tables. And it can be operated conveniently using a remote control, included.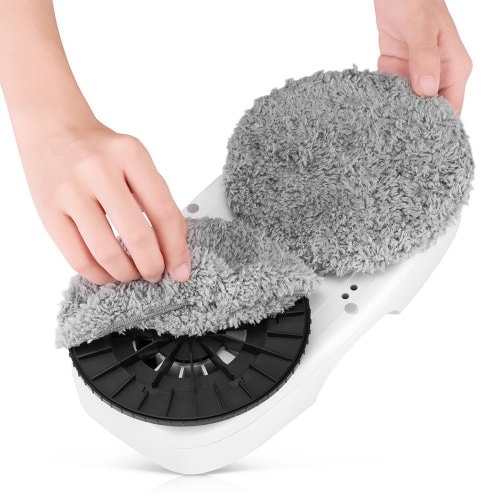 The Alfawise S60 Pro is a window-cleaning robot. It is designed to prevent people from having to balance dangerously on a ladder or trying to reach the farthest corners of the glass through the windowsill. The Alfawise S60 Pro rides the glass like a robotic vacuum cleaner and wipes the windows with two rotating clothes.