Alfawise SD07W 5 Times Optical Zoom Outdoor Audio Intercom Monitoring Ball Machine
Alfawise SD07W is a great outdoor IP Camera. Its camera not only has a five-fold zoom function, but also has the waterproof level of IP66. You can control Alfawise SD07W with your mobile phone through WIFI, which undoubtedly increases the fun of smart home.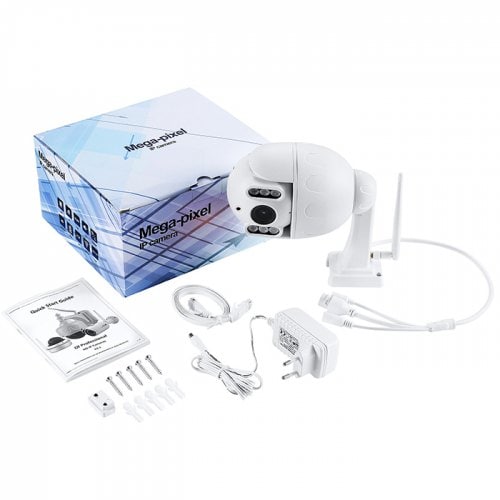 Alfawise SD07W uses Huawei Hi3518E smart chip and has strong data processing capability. It has an all-metal fuselage, and the white color of milk is particularly small and fresh.