Alfawise V6 TWS Bluetooth Wireless In-ear Earbuds
The Chinese company Alfawise is no longer a blank page. A wide range of all possible gadgets can be found in the product list. The Alfawise V6 True Wireless Earbuds are the successor generation to the A7. More running time, better sound, more chic design and all that for a reasonable price are the hallmarks of the Alfawise V6 True Wireless Earbuds.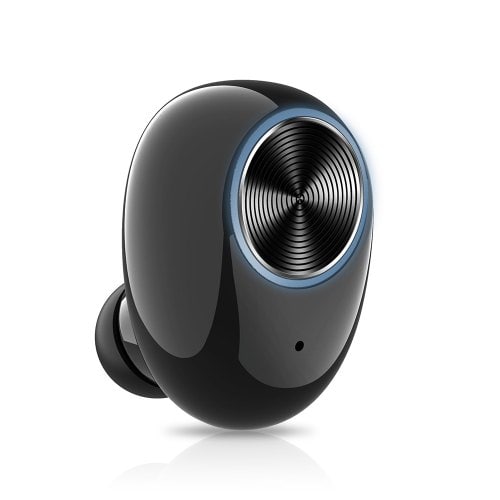 The Alfawise V6 TWS Bluetooth In-ear Earbuds are specially designed for music lovers looking for wireless headphones. Enjoy multiple features such as Bluetooth Standard 5.0 or the ability to connect headphones to two devices simultaneously.
The Alfawise V6 Wireless Headsets offer great quality in mono and stereo audio formats and are easy to use in day-to-day routine while keeping you in mind no wires like classic headphones.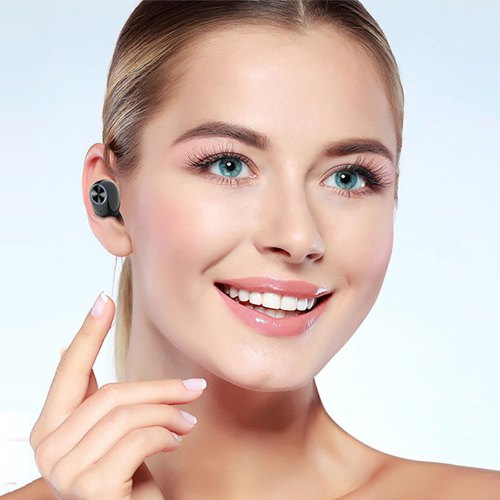 The headphones also have a 50mAh battery with a portable recharge box that offers additional juice in the form of 2600mAh. So, don't worry about low battery anymore. The charging case can charge the earbuds for about 18 times. In addition, headphones can be used within 10 meters of the source.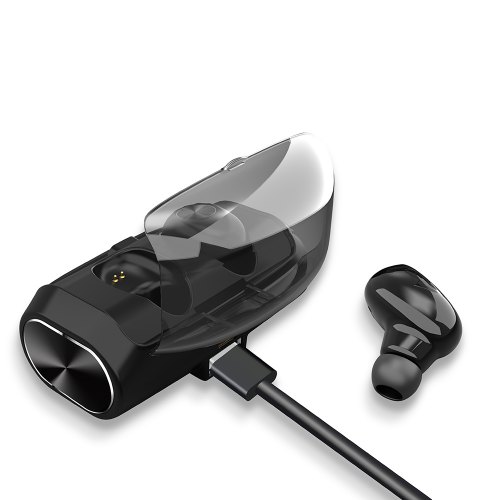 Alfawise V6 are compatible with multiple types of devices. From Android through iOS to Windows devices. In addition, the headphones offer high sound quality including HiFi sound support.
The price of these headphones is currently in the category available, it is less than $35, and the next few days the price will still be attractive. Otherwise, you will have to pay another $30.99 for them.