Alfawise A7 TWS Wireless Mini Earbuds
The Asian brand Alfawise offers its Alfawise A7. These are mini earphones that fall into the category of Audio Technica, QCY T1C or other Apple AirPods. A special feature of these headphones is that they are less than $16.99. It is dynamically entering the market of the portable wireless TWS (True Wireless Stereo) headset and Alfawise (Gearbest's subsidiary), with its first VERY handy headset that we've found available today! The Alfawise A7 TWS Wireless Mini Earbuds do what they say, giving very good stereo sound fidelity, charging and shock value!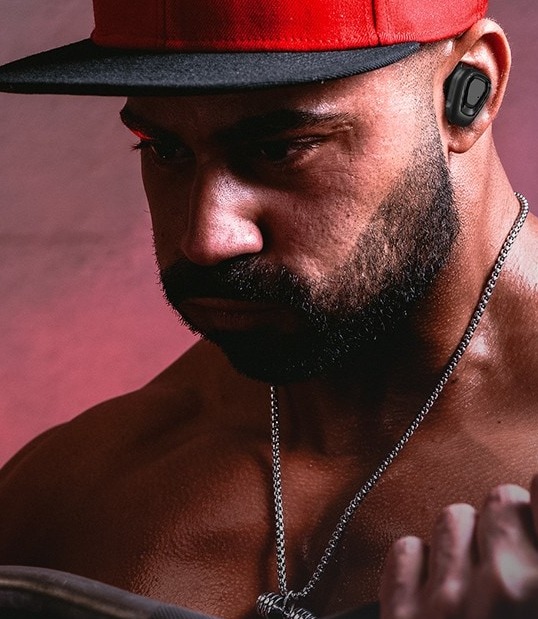 Well, we often tend to say that too expensive sometimes it doesn't justify the price. It is also said that too cheap, you can't expect much that is rare. However, at only $16.99 the pair of Alfawise A7 headphones equipped with Bluetooth and provided with their storage box which also makes charger, we have enough to be tempted.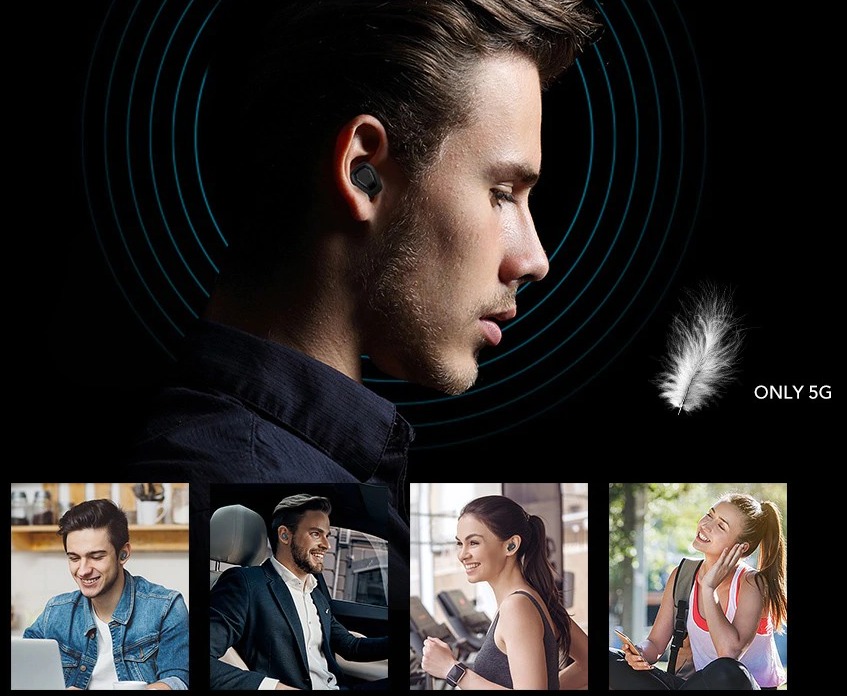 These Alfawise brand headphones should therefore appeal to those who are looking for headphones to slip into their ears, but who will remain discreet. And that will probably be the case when you know they only weigh 5 grams. These headphones also include Bluetooth 4.2. In this regard, the brand announces them compatible with all types of smartphones, whether they are running Android or iOS.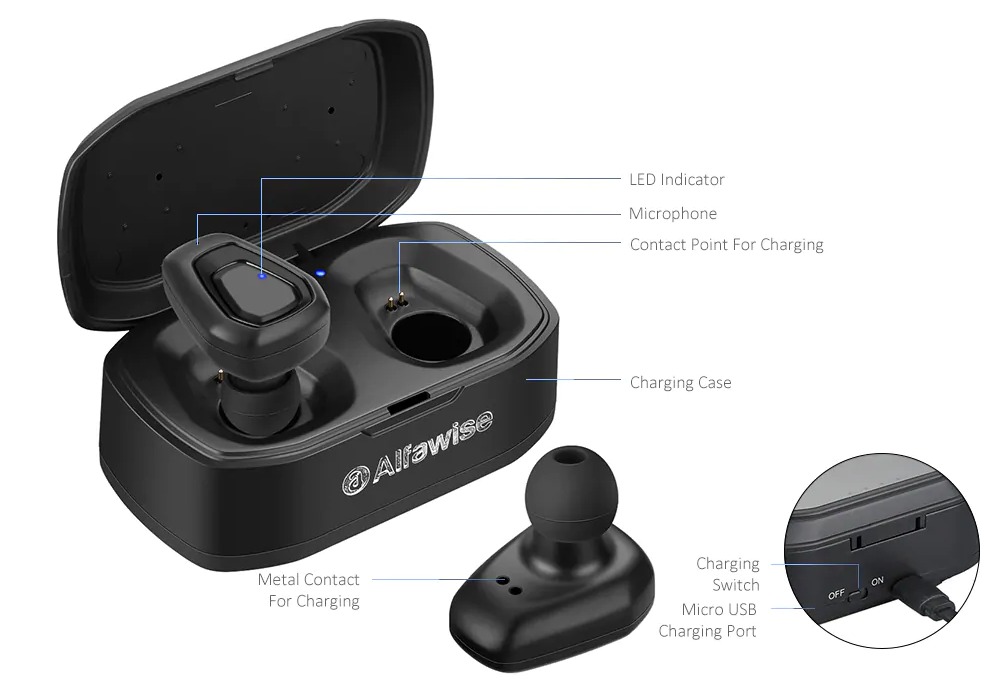 The headphones are equipped with a battery of 50 mAh each. The announced autonomy is 4 hours of conversation or audio listening. This is for an estimated charging time of 2 hours. Note that the Alfawise A7 also comes with a microphone so you can use it as a hands-free kit.