Alfawise WS-1060 APP Control Smart Robot Vacuum Window Cleaner
The Alfawise WS-1060 Intelligent window cleaning machine, 99% ultra-high cleaning rate. The ultra-fast cleaning speed is 50% faster than the previous generation. The fiberglass composite rubber track has a service life of more than 400 hours, which is 400% longer than similar products on the market. High-end Italian chip + intelligent sensor + new upgrade path algorithm for a new user experience. Combine the remote control and the mobile application for easy operation. You don't have to climb or put yourself at risk, you can clean your window directly from your intelligent robot.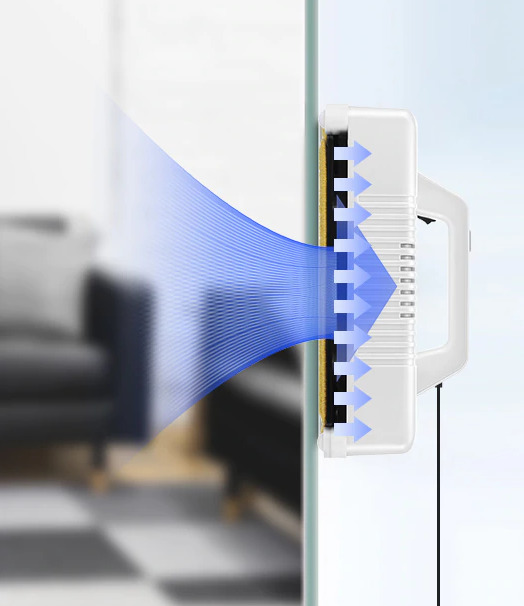 WS-1060 Main Features:
– 99% super clean coverage, which is more than 3 – 5% higher than the market's window cleaner
– Smart chip automatically cleansing: ST semiconductor architecture microcontroller, pilot chip Go to the identification of the electrical reader, intelligent management power system. "N", "Z", "N + Z", three cleaning routes free, wipe off the dust thoroughly.
– One-button start + remote control + APP control, mobile phone operation is more convenient.
– Long-term cleaning: reinforced and non-slip runway strip, prevents slipping and jumping, clean windows clearly for more than 400 hours, much longer than other cleaning machines.
– High performance cleaning, cleans 1 square meter in 2 minutes, 300% faster than manual work.
– Strong suction of 2800Pa: firmly climbing on the glass. Even a 7kg bottle of water can't drop it.
– Avoids jamming in the edge of the frame: adopts the motion current detection system, detects a window frame more accurately, avoiding jamming in the edge of the frame.
– 30 Endurance laps after the power cut: always vacuum on the glass for 30 minutes and send an alarm when the electricity suddenly.
– Low noise, no interference.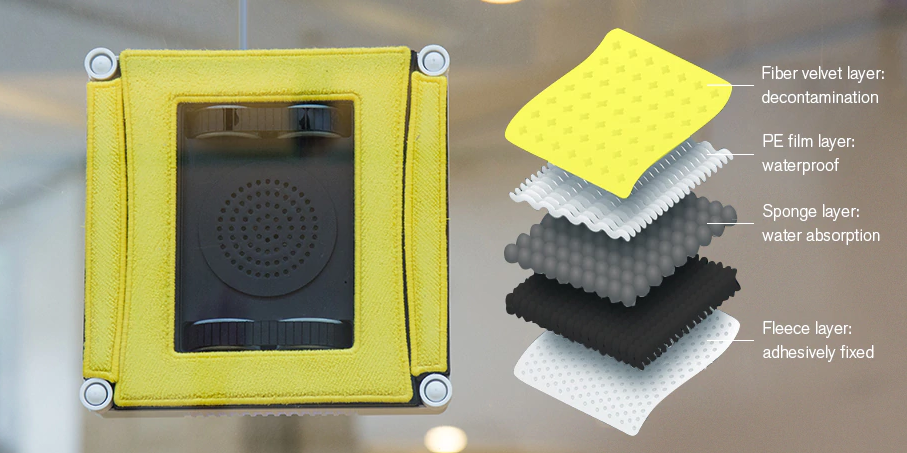 Being a smart device Alfawise WS-1060 Robot Window Cleaner is fully compatible with an App that you can download from PlayStore. It enables the user to utilize the machine while sitting on the couch. The App is available for both Android and iOS devices.