AlgoLaser DIY KIT Diode Laser Engraver
The AlgoLaser DIY KIT is a versatile laser engraving tool suitable for a wide range of applications, including cutting paper, wood, and various other materials. It is an entry-level laser engraver that supports WiFi, USB-C, and has a built-in TF card. The kit is user-friendly and can be assembled in 10-15 minutes, even by newbies.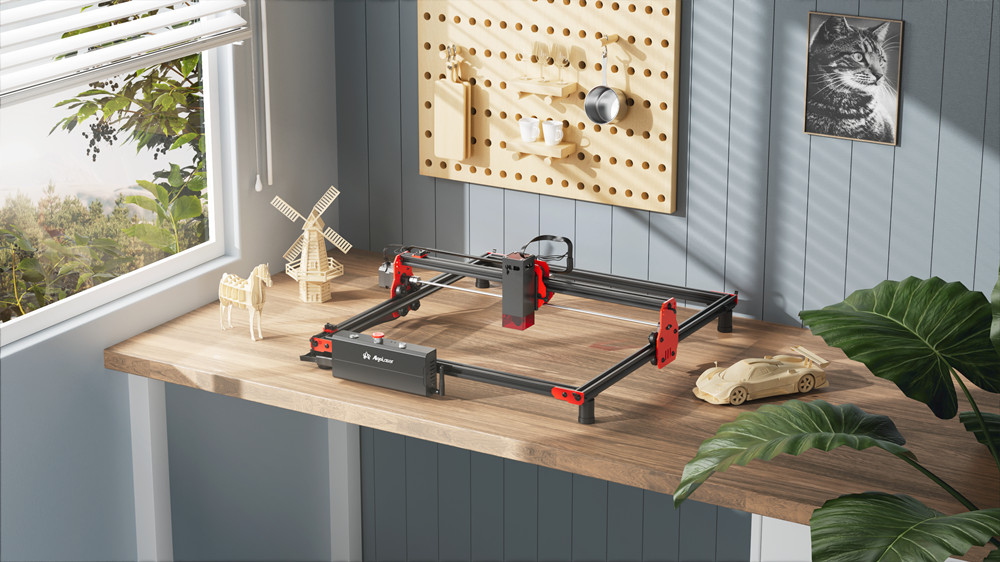 The AlgoLaser DIY KIT comes with a 5W diode laser engraver that has an optical power output of 5W and a laser output wavelength of 455nm. The focal distance is 55 mm (from the module radiator to the material), and the spot size is 0.04mm*0.09mm. The engraving speed is 12,000mm/min, and the machine power is 72W.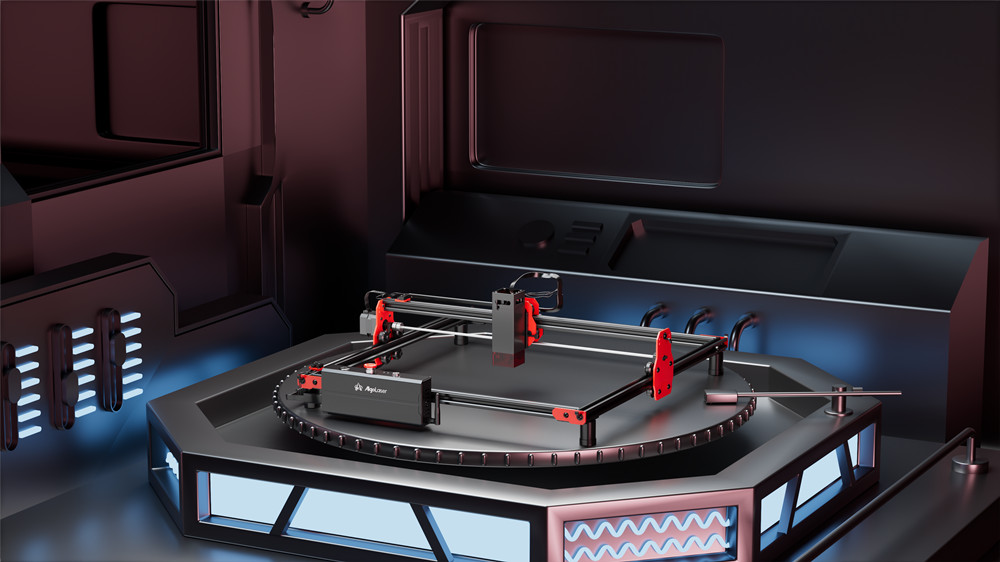 The kit features an upgraded motherboard with improved performance and expanded storage, including 8MB RAM, 8MB storage memory, and a built-in 32GB SD card. It is compatible with various file formats such as JPG, SVG, PNG, BMP, G-code, CAD, AI, CDR, and DWG. The control software includes the AlgoLaser App, LightBurn, and LaserGRBL.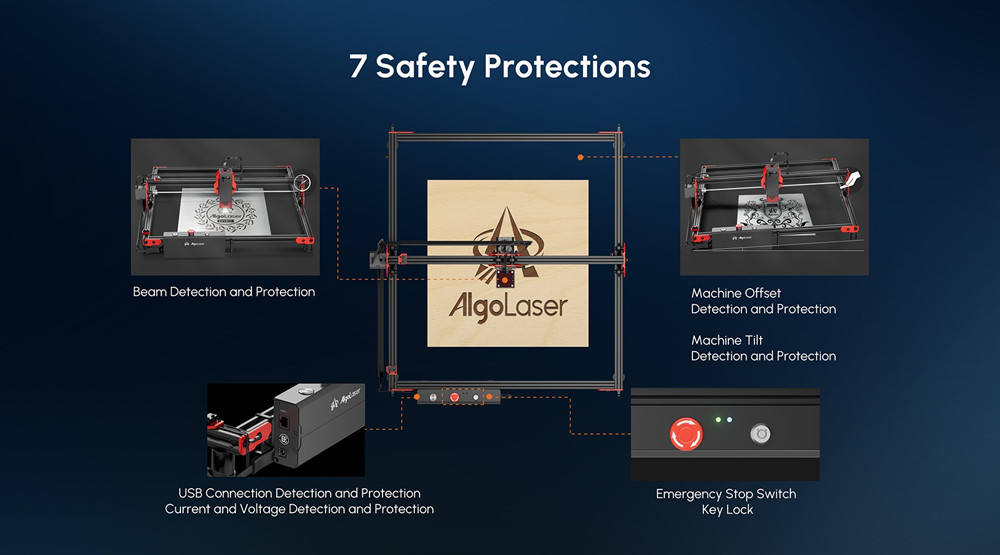 The AlgoLaser DIY KIT is compatible with a range of accessories, including a 5W laser module, 10W laser module, engraving platform, fireproof box, rotary chuck, and rotary roller. It also has safety features such as a safety lock, gyroscope detection, active light detection and protection, and USB disconnect shutdown.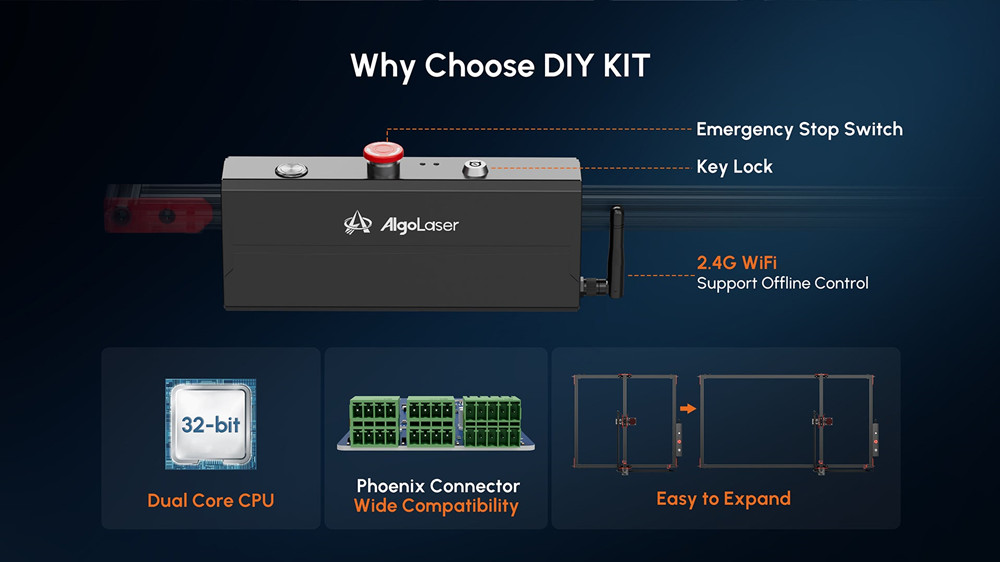 The AlgoLaser DIY KIT is priced at around $259.00 on Gearberry store. It is a highly accurate and high-speed tool that is both affordable and upgradeable, making it an excellent choice for both newbies and professionals alike.
PS:
Gearberry's Double Eleven (11.11) event is here with an array of exciting offers. Participate in the Wheel of Fortune Drawing for guaranteed free gifts and savings of up to $399. Enjoy a 50% OFF Flash Sale, a 11.11 Super Sale with up to 50% off and an additional $40 discount with a coupon. Take advantage of the Buy More, Save More offer for up to 20% off accessories. Plus, when you buy a Fafrees E-bike, you'll receive a free chain lock and e-bike bag. Don't miss out on the incredible deals and savings during this event!