Alldocube i1401 is a ultra-slim and fanless laptop with Intel Gemini Lake and a special design
Interesting equipment for basic applications. Alldocube has prepared something interesting for those looking for an inexpensive but nice looking notebook. Alldocube i1401 should be powerful enough to browse the web, watch movies, and work with documents. The device uses a chip from the Gemini Lake family and has a decent screen on board and a data carrier that is spacious for this class of equipment.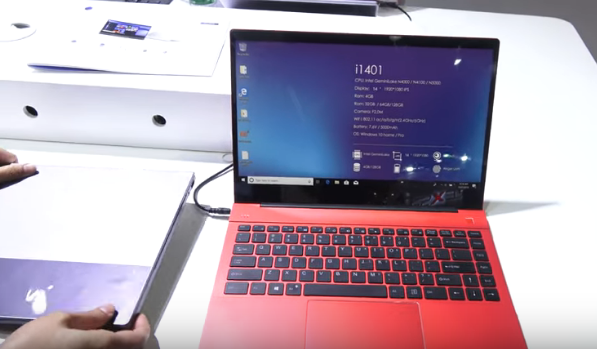 The Alldocube i1401 is equipped with a 14″ IPS panel with a resolution of 1920 x 1080 pixels. The heart of the computer is a quad-core and quad-core Celeron N4000/ N4100/ N5000 chip, clocked at 1.1 GHz and accelerating in Turbo to 2.4 GHz. Intel UHD Graphics 600 (12 EU) and 4GB of LPDDR3 memory are also available.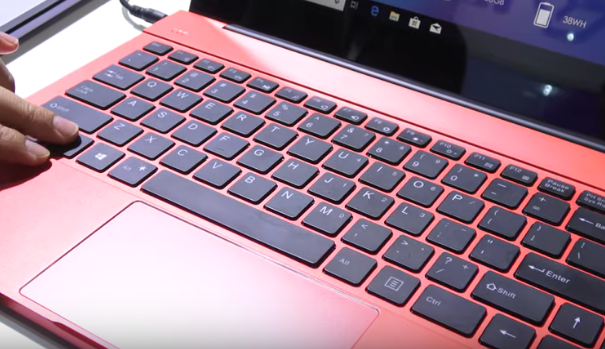 User data is stored in 32GB/ 64GB eMMC memory and 128 GB SSD M.2 media with 128 GB of storage space. This space can be further extended with a TF card. The available connectors include two USB 3.0 Type-A ports, HDMI output and a shared audio jack.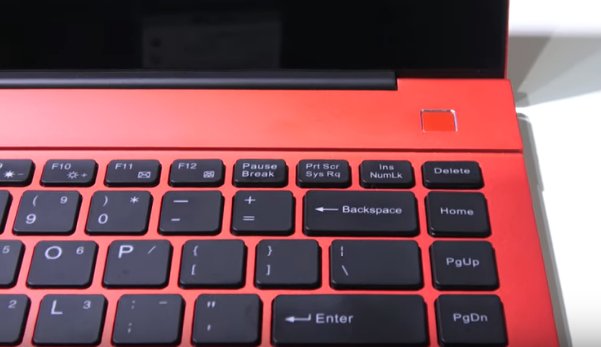 The manufacturer has used popular WiFi wireless communication modules, four speakers and a camera with a resolution of 2MP in its laptop. The device is powered by a battery with a capacity of 5000 mAh, which is designed to provide up to 8 hours of work on a single charge.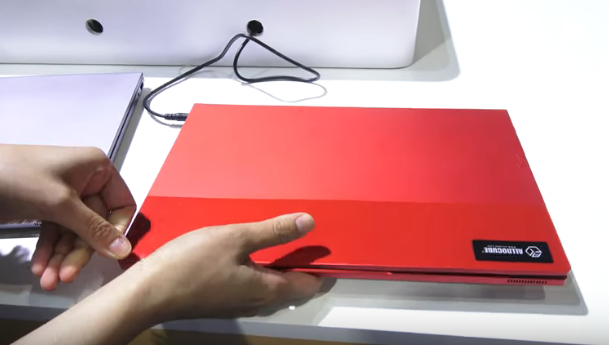 The dimensions of Alldocube i1401 are 33.20 x 21.40 x 2.13 cm and its weight is 1.44 kg. The computer is sold with a pre-installed Windows 10 operating system.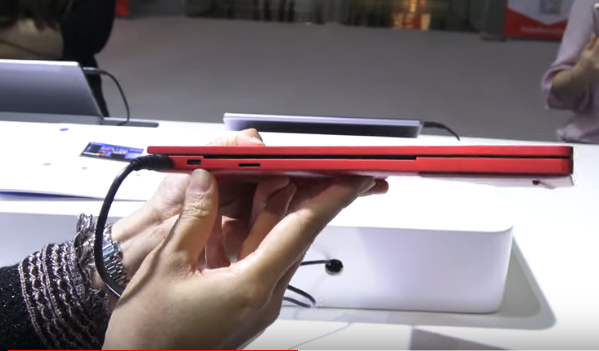 Last but not least, the price. I don't know about you, but I'm positively surprised how much Alldocube, or in fact GearBest priced this laptop. Referring to the price of the Chuwi Lapbook SE, I think the final price of the Alldocube i1401 will be less than $350, so let's look forward to its listing.