Alldocube iPlay 30 tablet PC with SoC Mediatek Helio P60
Alldocube launched its new iPlay 30 tablet on September 25. It is powered by MediaTek's P60 processor, which is the most powerful and power-saving processor in the world. 12nm advanced process with excellent power consumption, and over 150,000 AnTuTu scores, it is easy to play with large applications.
The processor of Alldocube iPlay 30 is a 12nm advanced process with A73 large cores for high-powered performance unleashing for a hearty use. It's also equipped with CorePilot 4.0 technology, which optimizes power consumption for extreme power savings, intelligently manages the execution of various tasks in the tablet, provides temperature management, and user experience monitoring.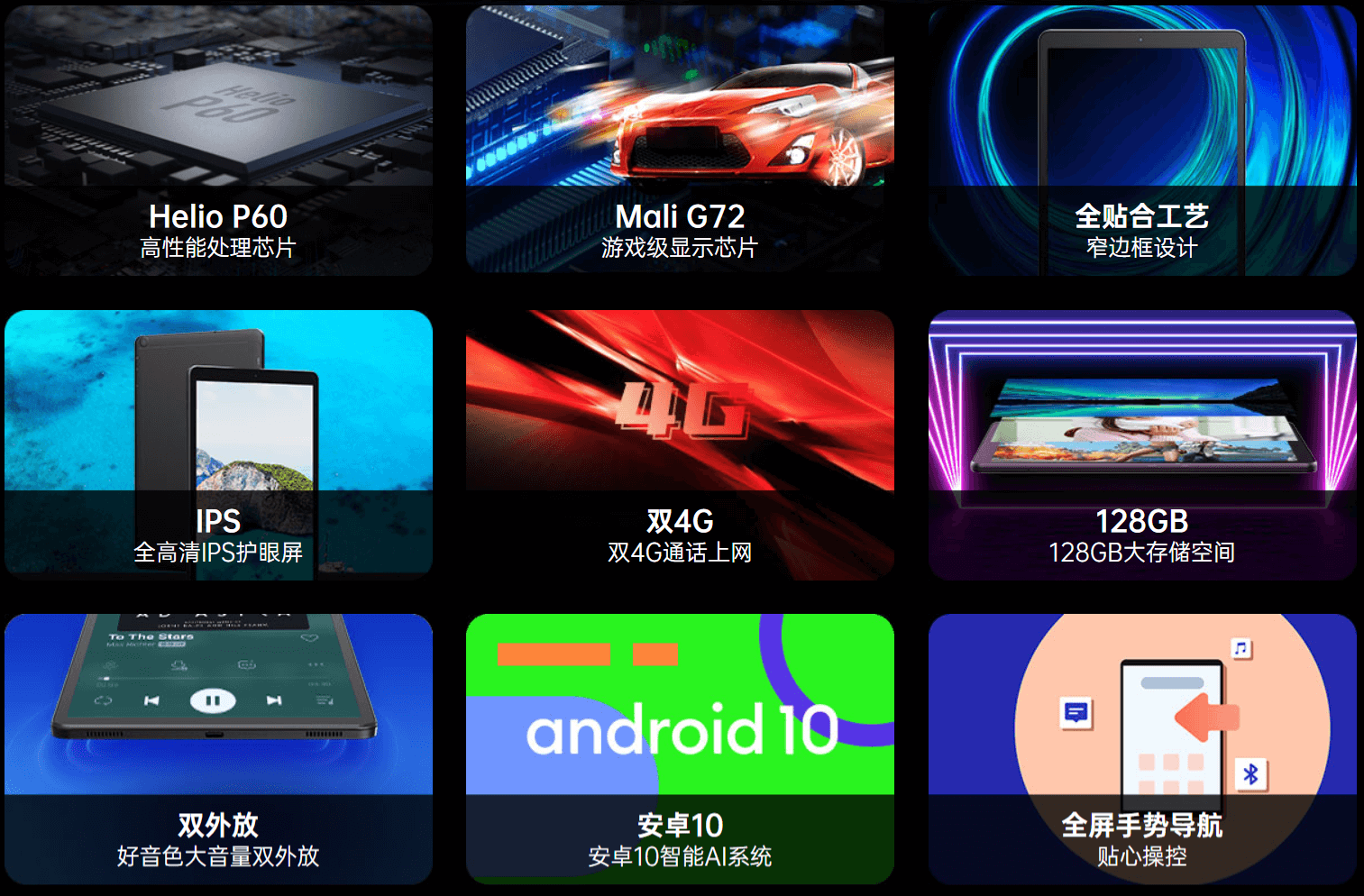 Moreover, iPlay 30 adopts the optimized design of dual-box sound chamber and is equipped with intelligent SMART amplifier chip. The Advanced Gain Control (AGC) technology ensures that the audio signal is always amplified with high fidelity, which makes the sound performance more perfect and provides a purer amplifier experience when playing games.
The 10.5-inch tablet is equipped with an IPS panel, which corresponds to FullHD+ in concrete terms, the resolution is 1,920 x 1,200 pixels. According to the manufacturer, the brightness can be automatically adjusted thanks to an integrated illumination sensor. The processor used is a Helio P60 from MediaTek, which has four up to two GHz fast Cortex A73 cores and four particularly efficient Cortex A53 cores. The SoC has access to a four gigabyte main memory.
The Alldocube iPlay 30 adopts the Bifrost architecture and the powerful Mali G72 gaming grade graphics chip, which provides better graphics processing power, smoother video decoding performance and a smoother gaming experience to run mainstream games.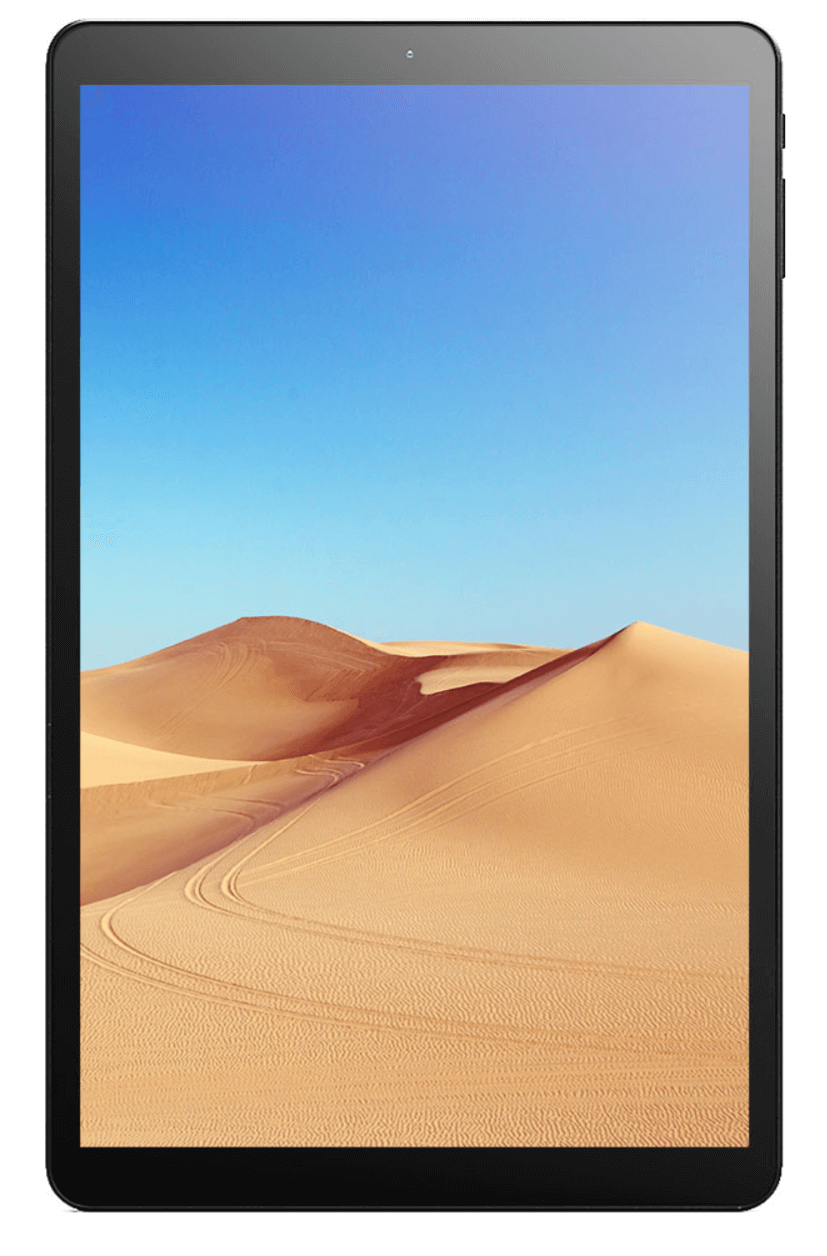 The 128GB internal memory can be expanded with a microSD card. WiFi is supported as well as LTE, whereby the operation of two SIM cards should be possible. GPS, GLONASS and Beidou allow the determination of the own position, the webcam with 5MP resolution allows video calls to be made. In addition, an 8MP main camera is available for taking photos.
They've built a massive 7,000mAh battery into the slim body, and thanks to the Helio P60 octa-core processor's advanced 12nm process and CorePilot 4.0 technology, the Alldocube iPlay 30 has a whopping 10 hours of local video playback time. The addition of a metal chassis, on the other hand, gives the iPlay 30 a more substantial body that will make you pick up the tablet and not want to put it down.
iPlay 30 adopts the optimized design of dual BOX audio cavity, equipped with intelligent SMART amplifier chip, high-frequency resonance, low-frequency full, in the user's daily video watching, brush jitterbug and other usage scenarios, bring more pure sound experience.