ALLDOCUBE iPlay 40 Pro 10.4 inch 2K Tablet PC With Android 11
The World Premiere of the ALLDOCUBE iPlay 40 Pro, a powered-up version of the popular high-performance Android tablet ALLDOCUBE iPlay 40 in Worldwide, has started.
Well, I just posted an article about the Teclast T40 Plus sale, so I guess you might be asking, Which is better, this iPlay 40 Pro or the T40 Plus? To be honest, I can't decide either…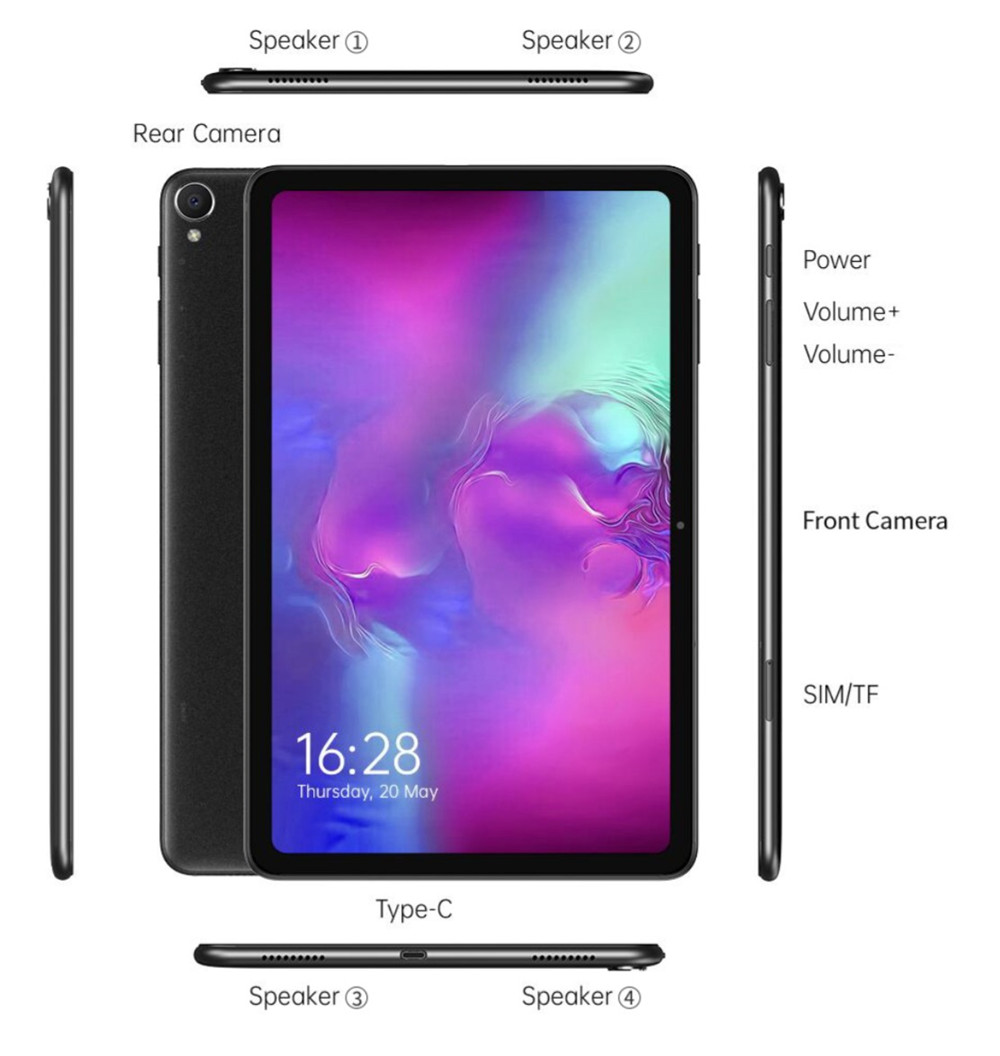 The only difference between the Teclast T40 Plus and the ALLDOCUBE iPlay 40 Pro on the specs list is the storage capacity: 128GB for the T40 Plus and 256GB for the iPlay 40 Pro. The other differences are the battery capacity and the presence of an earphone jack (the iPlay 40 Pro doesn't have an earphone jack), but the main consideration is whether to go for 128GB or 256GB.
As for the chassis quality, I personally think that the Teclast T40 Plus is better. I think so. However, I have seen the iPlay 40 in its unmarked version, and I have no complaints about it at all… The only thing I have to worry about is the color of the case.
So, the world premiere price of the iPlay 40 Pro is $195.99 (the listed price is $199.99, but there is a store coupon on the product page for $4 off). The Teclast T40 Plus, on the other hand, is still available for $179.99 at the time of this writing. Well, as of this moment, we can say that it is cheaper for smaller storage capacity and more expensive for larger capacity.
The rest is up to the reader's preference, I guess.