Teclast T40 Plus Tablet PC With 2K full lamination screen
The Teclast portfolio has been expanded with the Teclast T40 Plus. A planned upgrade of the Teclast T40 tablet announced at the beginning of spring. They added RAM, freshened up Android, slightly changed the appearance. And for some reason they reduced the battery capacity. Perhaps, for slimness.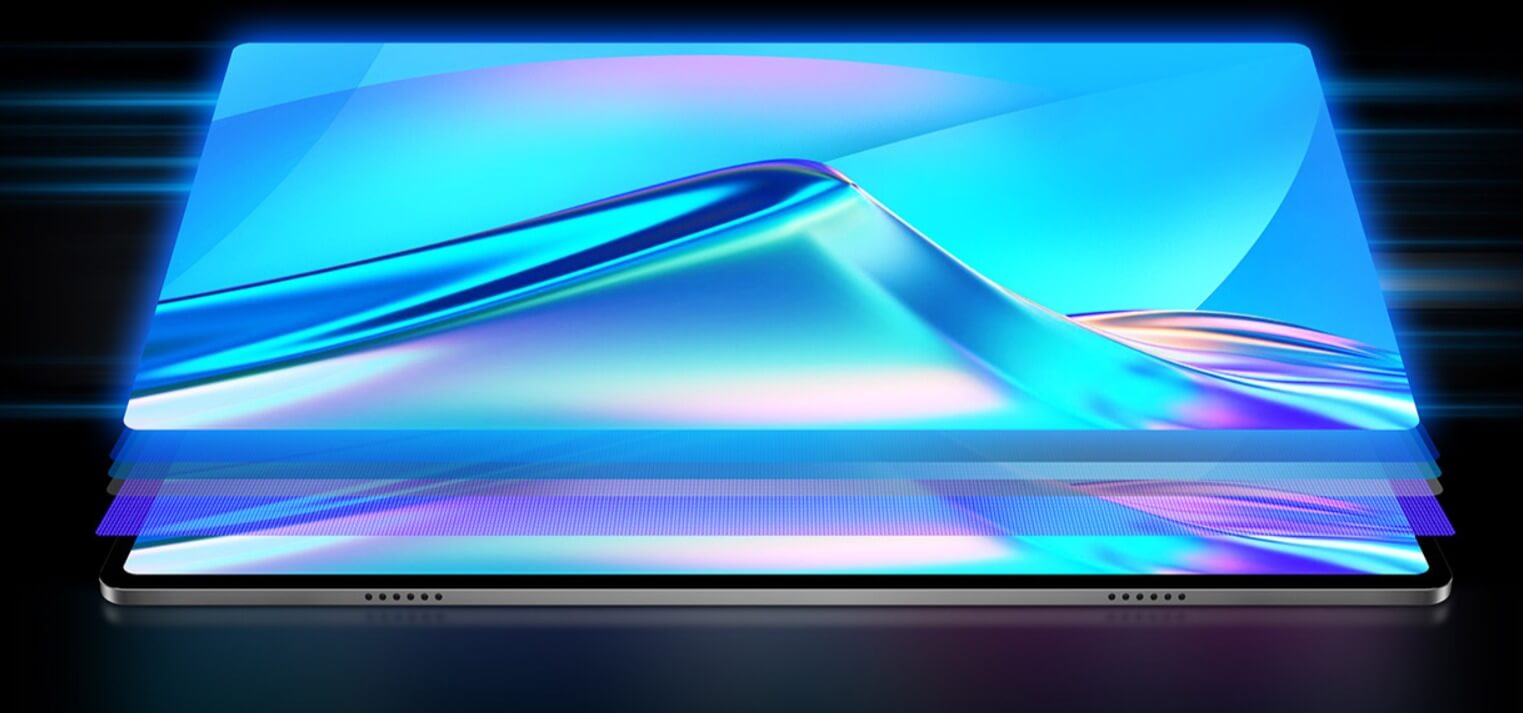 The T40 Plus is an upgrade from the T40, and its configuration parameters have been revealed, and many gadget lovers like to compare them. the T40 has 6GB of RAM, but the T40 Plus has 8GB of RAM. and the high performance Unisoc Tiger T618 processor, together with Android 11, makes the T40 Plus faster. T40 Plus runs faster and without lag.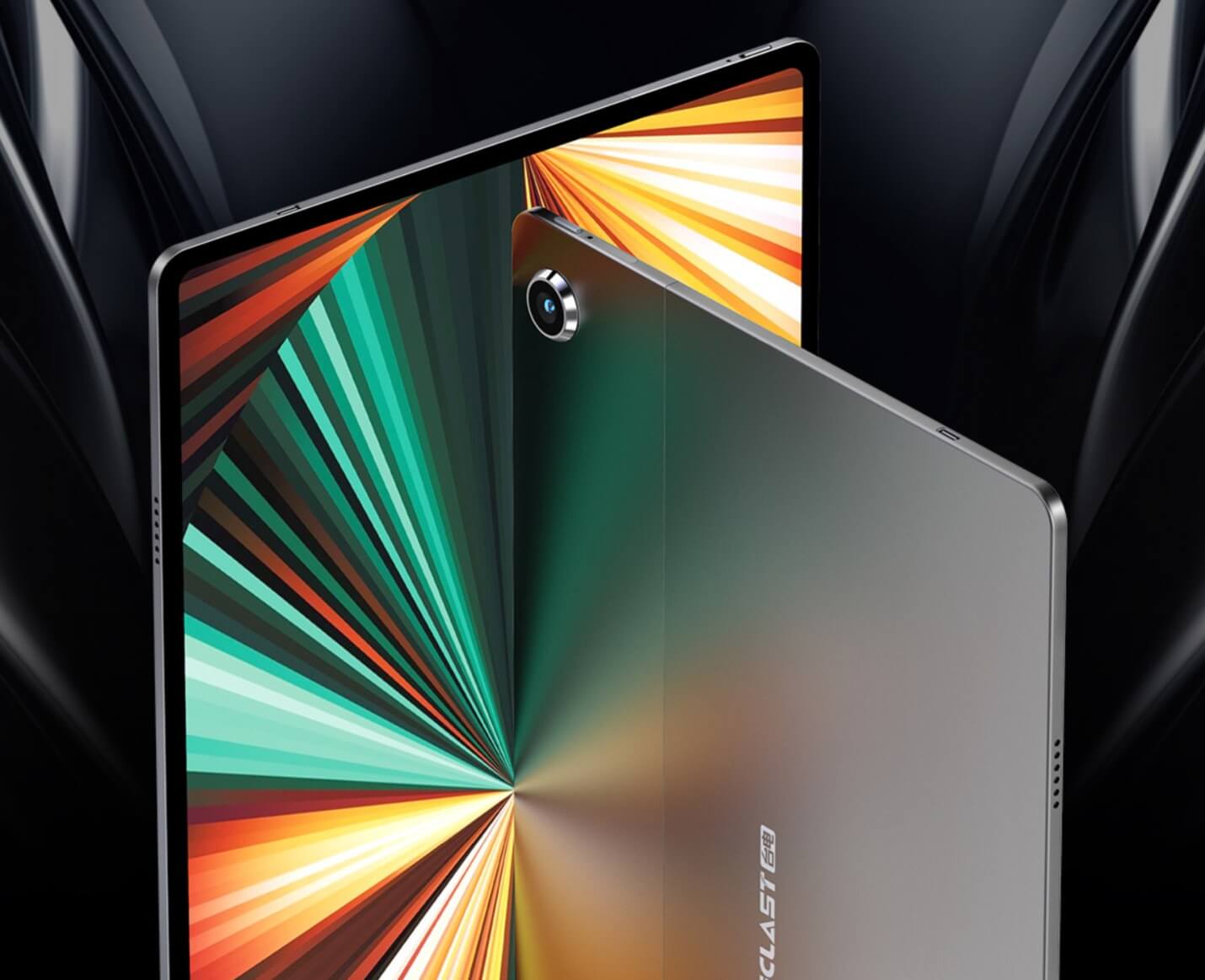 The Unisoc Tiger T618's Cortex-A75 and Cortex-A55 are both built with the new multi-core technology DynamlQ. The Cortex-A75 not only improves performance but also enhances the CPU's ability to handle advanced tasks; together with the high performance Cortex-A55, it maintains the excellent energy efficiency of its predecessor.
Compared to the Cortex-A53, the Cortex-A55 consumes 15% less power for the same performance. Moreover, this new product is also deeply improved and optimized for AI computing scenarios, with more than 6 times higher neural network processing performance, providing a low-cost, low-power option for intelligent application management and optimization; allowing mainstream devices to obtain the intelligence level of high-end processors.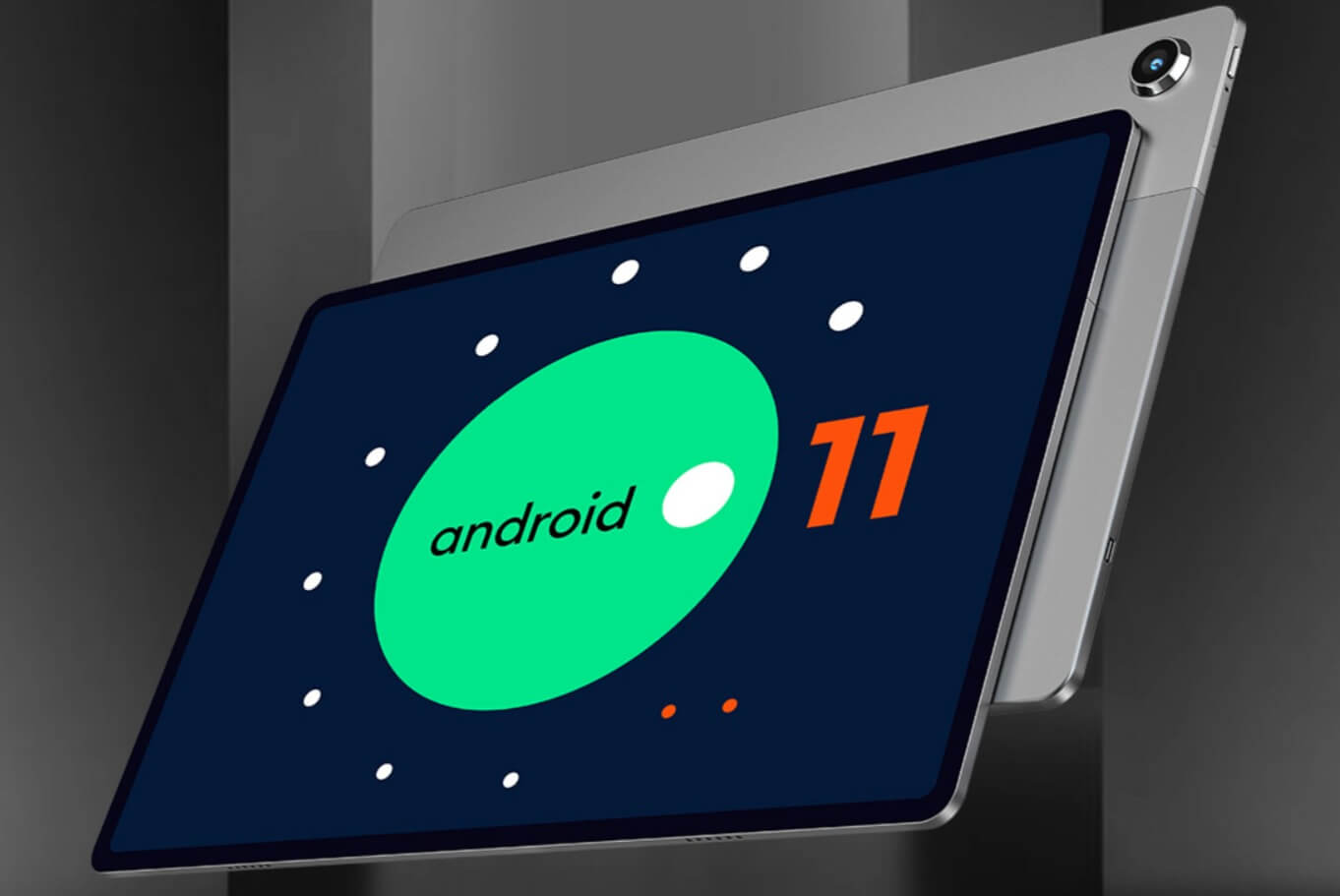 In terms of GPU, the Teclast T40 Plus comes with the Mail-G52-3EE graphics processor and Mail-G52 gaming graphics card, operating at up to 850MHZ, which not only improves the graphics processing power, but also imparts an exciting impact of special effects when you are playing games.
While some gaming gamers prefer to play games on a tablet, the T40 Plus incorporates a sensitive gyroscope for more flexible and nimble operation. It comes with a 10.4-inch screen and 850MHz main frequency support, allowing gaming gamers to quickly enjoy smooth and lag-free gaming graphics and enhance the value of their visual experience.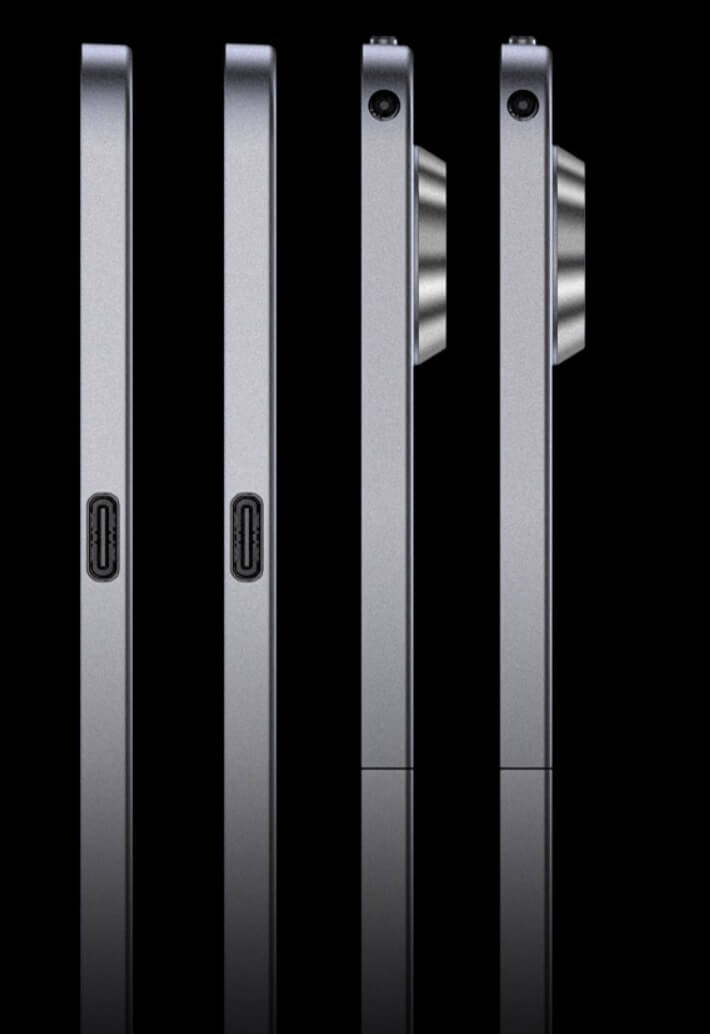 In terms of screen, it uses a 10.4-inch Full HD IPS screen with a resolution of 2000*1200, allowing you to have a more immersive experience during gaming and movie watching, greatly satisfying the entertainment needs of audio and video entertainment users. In addition, this screen also comes with an eye protection function, which effectively suppresses blue light and protects your eyesight.
It is worth emphasising that the T40 Plus screen this time adopts TTDI integrated touch full lamination technology, which can effectively reduce reflections and enhance touch sensitivity. Together with T-colour 2.0 colour optimisation technology, it better optimises the touch experience on the basis that it also reduces blue light, improves the vibrancy of the screen and displays richer and more natural details.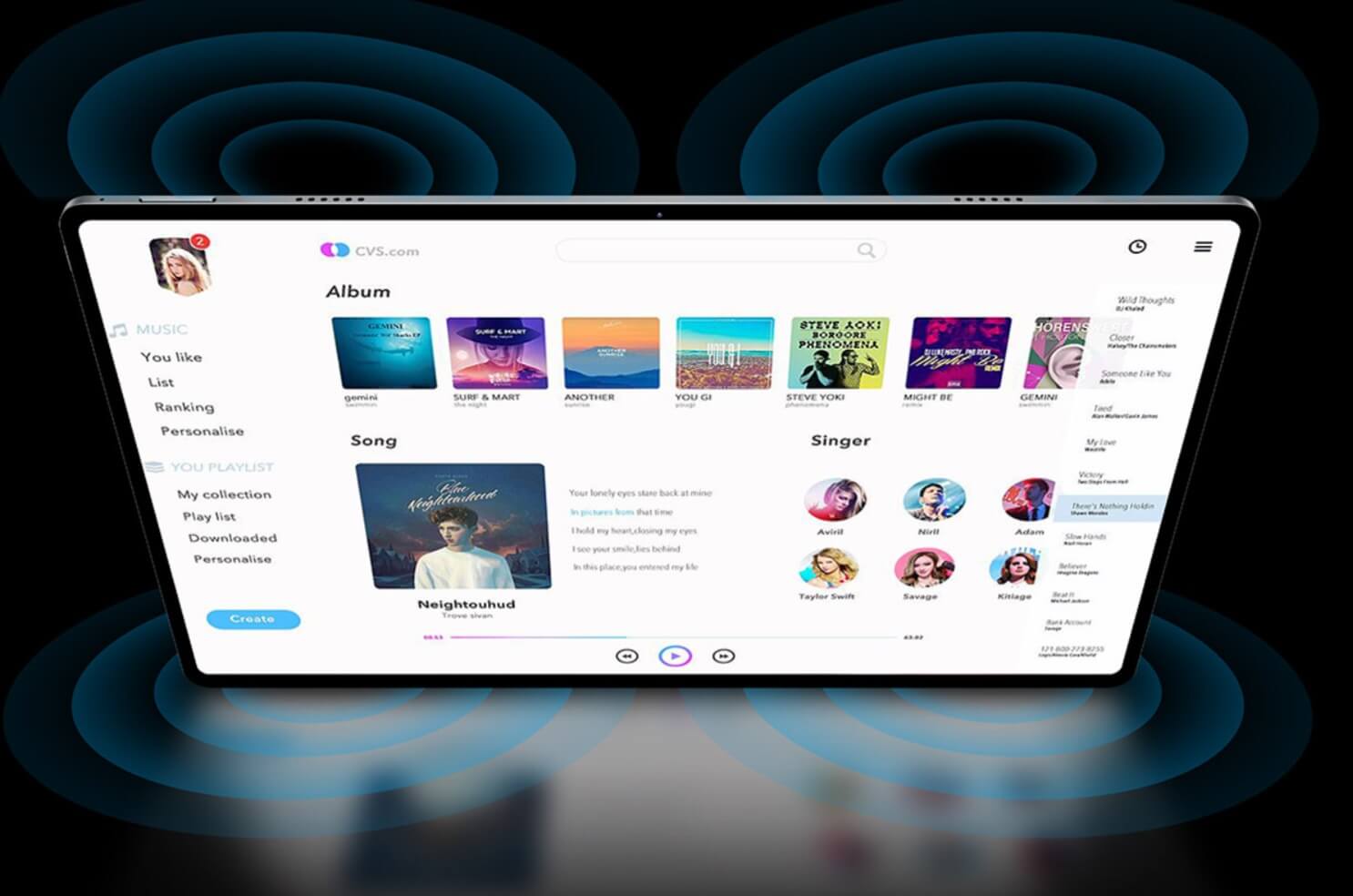 The colour-coordinated metal body design also solves the problem of signal blockage in an all-metal body, allowing for a better balance between a sturdy body and good signal. The sandblasting process gives the T40 Plus a more stylish look and a smoother grip.
In terms of running system, the T40 Plus comes with Android 11 Smart, which intelligently optimises users' frequently used applications to improve running speed. In addition, novel features such as gesture touch and global dark colour have been added, while privacy protection has been improved to maximise the tablet's interactive experience and privacy rights.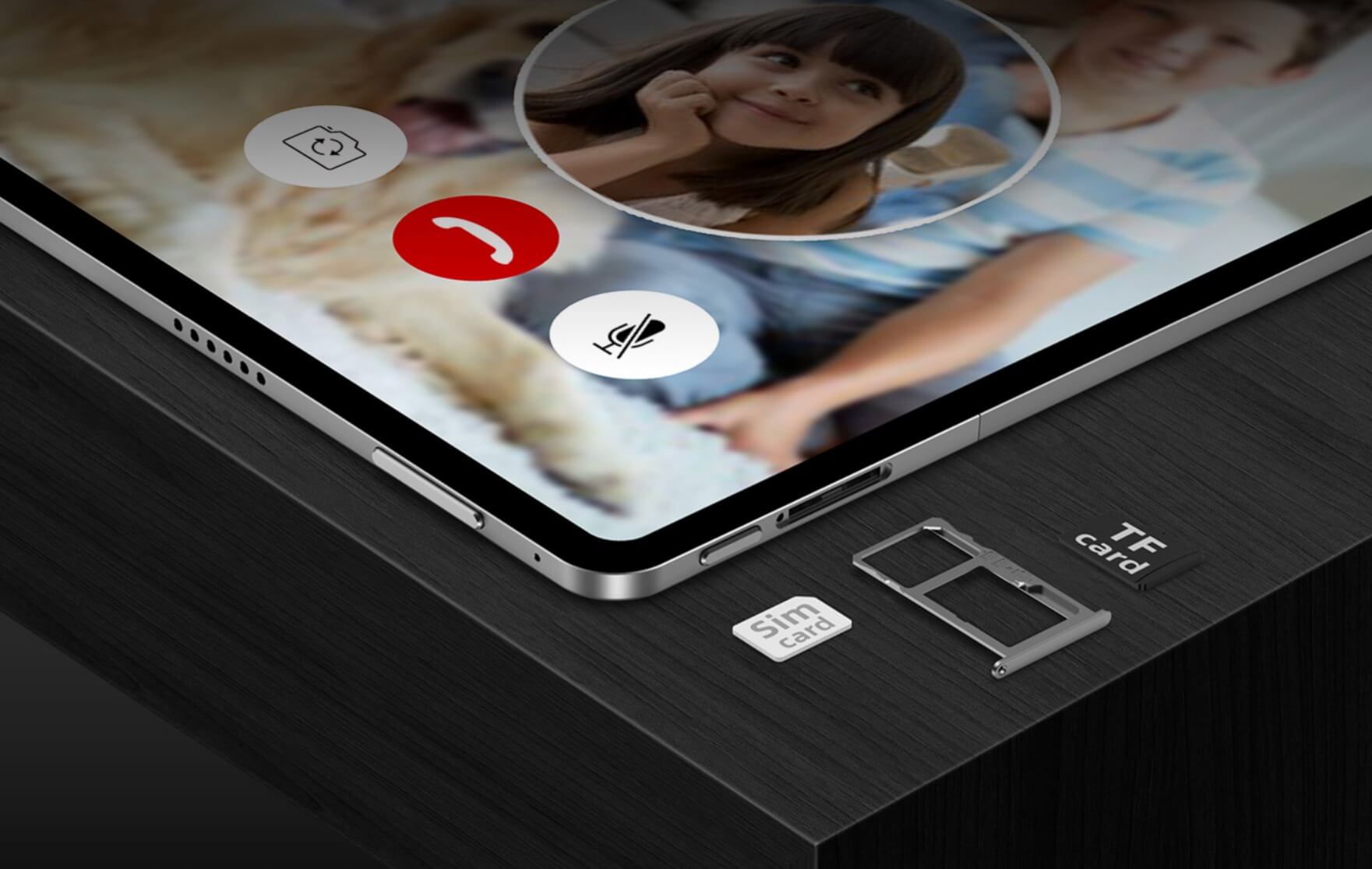 In terms of audio and video listening system, it adopts the SWEET3 sound cavity four-speaker stereo system with four channels of stereo sound for more dynamic sound quality, so you can enjoy a wonderful listening experience at any time.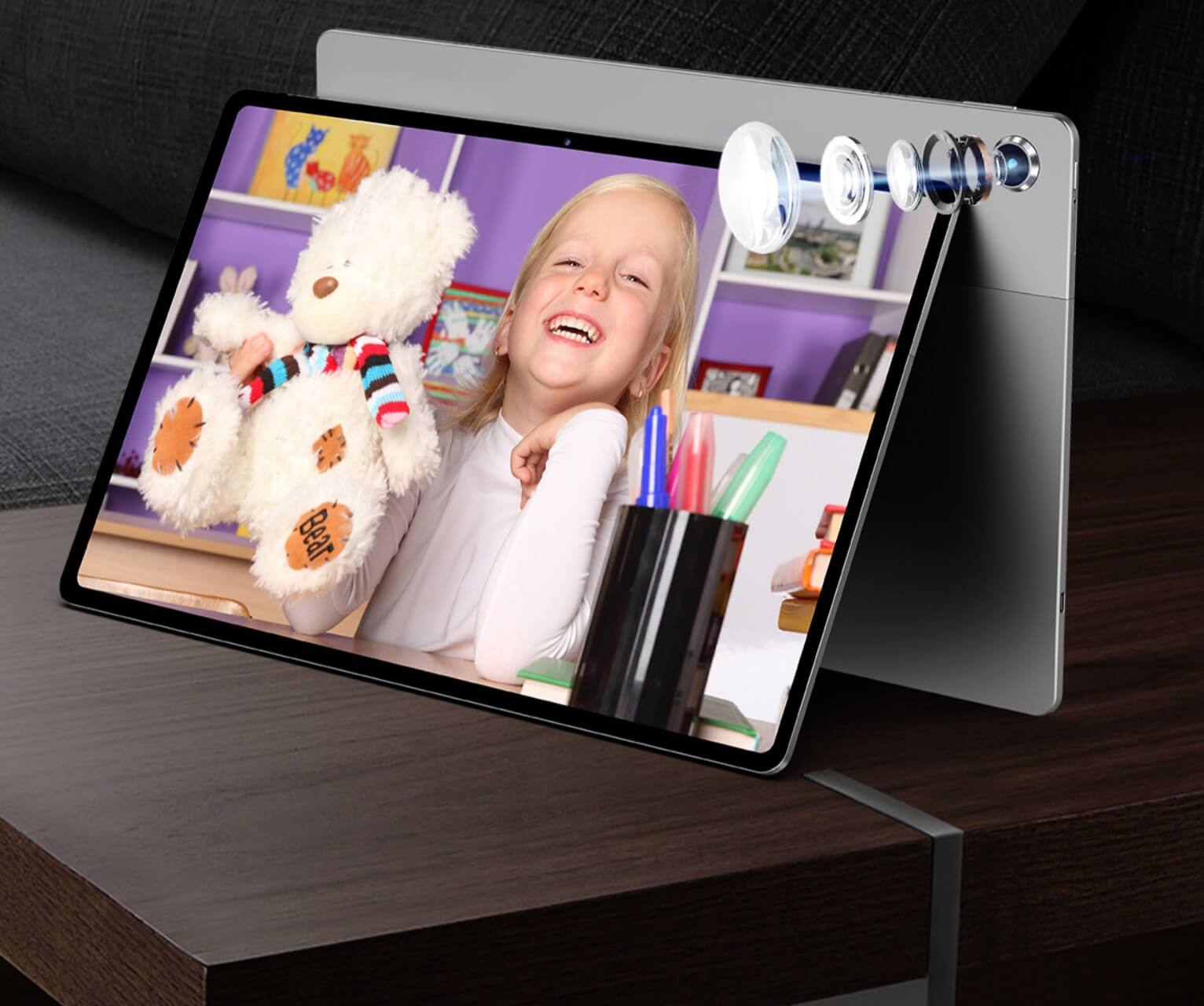 To make it easier for users to switch between life and work at any time, it supports TD-LTE and FDD-LTE dual-mode 4G network access and dual SIM dual standby function. To better meet the needs of users who need fast charging, it is equipped with a type-c port. As well as a 3.5mm headphone jack, put on your headphones and listen to your music more easily. In addition, Teclast T40 Plus also supports ac dual-band WIFI, Bluetooth 5.0 and GPS satellite positioning, making your life more convenient.